Today, Milky Chance share "Don't Let Down," their new collaboration with Jack Johnson. The song's ebullient melody and eclectic instrumentation coalesce to make it one of their most irresistible tracks to date.
"We've been listening to Jack Johnson's music since we were teenagers and even played his songs with friends and our first band projects back then. We met him for the first time in 2018 at a festival in Switzerland and then again at Sea.Hear.Now Festival in the US when he came and invited us to jam in the dressing room. It's been a real honor working together with him on this song and we cannot wait to share it with the world." — Clemens Rehbein & Philipp Dausch of Milky Chance
"You end up crossing paths with a lot of great musicians while out on the road. If you're lucky those encounters lead to friendships which lead to creating music. That's how it was with the Milky Chance crew. Putting out a new song with some new friends is always exciting." — Jack Johnson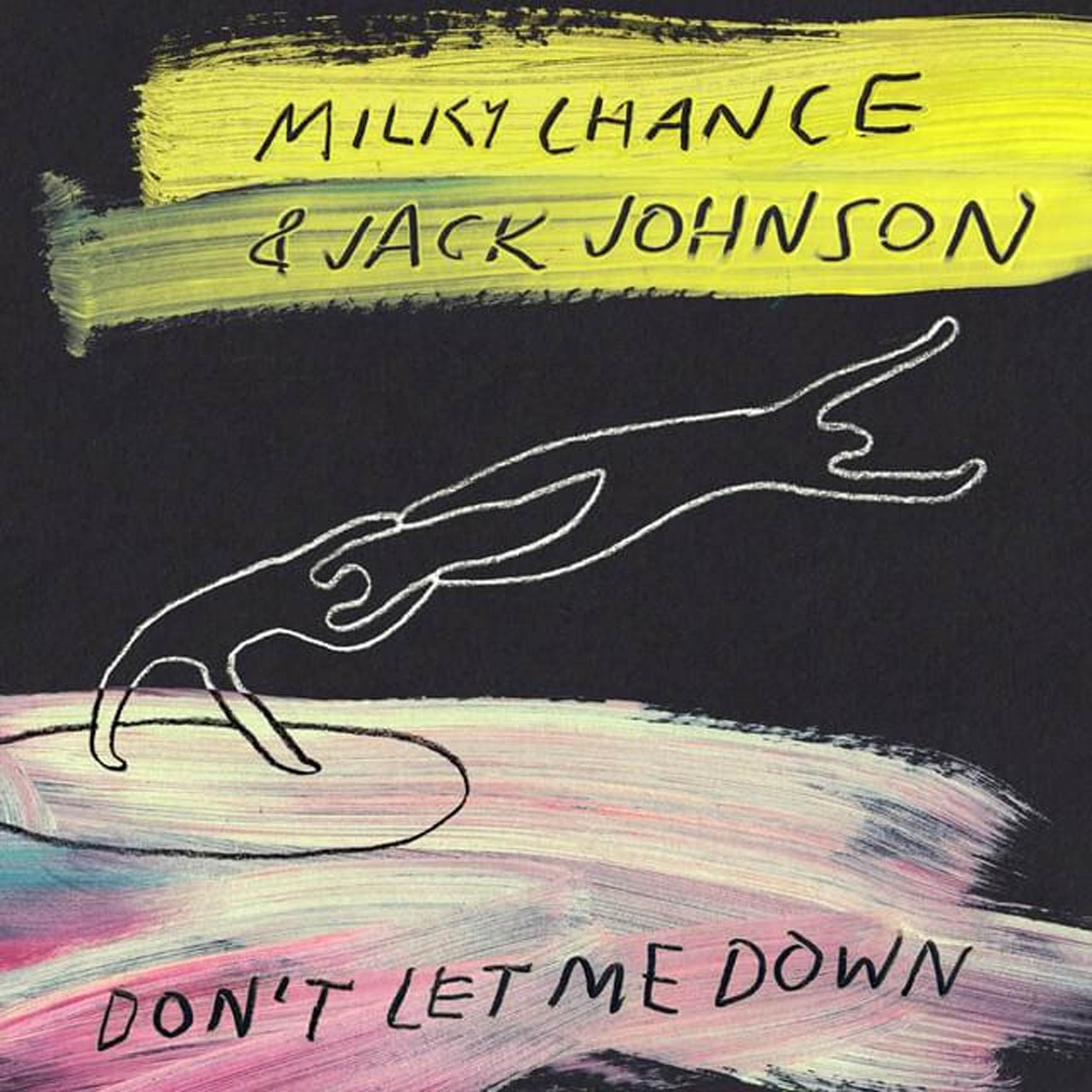 Last month, Milky Chance participated in the One World: Together At Home global streaming event, organized by international advocacy organization Global Citizen in support of the global response to the COVID-19 pandemic being led by the World Health Organization and healthcare workers everywhere.
On April 17th, 2020 Milky Chance released their Stay Home Sessions EP (BMG), a collection of socially-distanced recordings of tracks from their "completely unexpected, creatively rich" (American Songwriter) 2019 LP, Mind The Moon. The EP's version of "Eden's House" was made all the more special by Milky Chance's fans, who submitted their own takes on the backing vocal part originally performed by GRAMMY-winning South African choir Ladysmith Black Mambazo.
Everyone that works on STG is a volunteer. If you like the site and it's contents please think about donating. Even a small amount helps keep the servers running.