Writer / Producer Sam Phay is today releasing Fool, his second offering as a solo artist.
With a feature on Spotify Australia and New Zealand's iconic New Music Friday playlist, Phay is also announcing his forthcoming debut EP, Botanical and an east coast tour with experimental electronic / rock artist Machine Age in April 2019.
After recently stunning triple j listeners on Like A Version with his performance of Never Enough with Kuren, the Melbourne-based songwriter-producer has already made a name for himself behind the scenes, collaborating with an ever-growing list of exciting artists, including his recent co-write and feature on James Crooks' debut EP Blame My Soul.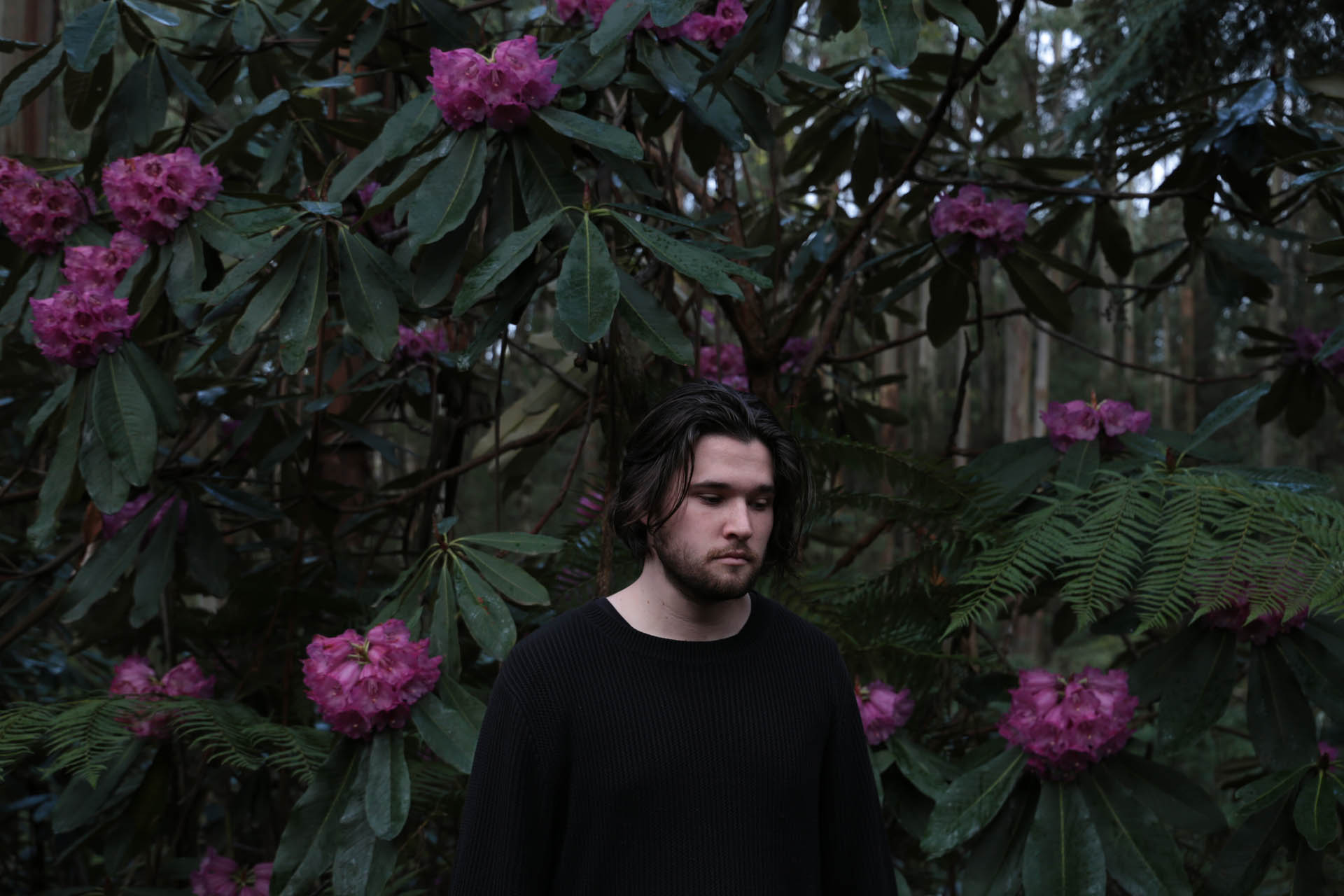 Drawing on electronics and synths, Fool is textured and romantic – his vocals are rich with emotion, comparable to Matt Corby and James Blake. Fool is inspired by Father John Misty's The Songwriter, which explores the ideology of the songwriter himself. He explains: "It really made me think about how I write, and that it is so often through my own eyes. But, so many of my stories had an entire other person experiencing those things with me. I wanted to write the other side of the story."
After an overwhelming response to the track during his set supporting JEFFE at the Gasometer Hotel in Melbourne at the end of last year, it was an easy decision for Phay to release Fool as his next single, he explains "I like to think that if Trace is about finding your way back to someone, then Fool is about being the one who's waiting."
Sam Phay's Botanical EP is due to drop later this year. Fool (single) is out now.
[rns_reactions]