Having just released their newest single 'Catch Up' the WAM Award winning The Hunting Birds are paving their own path through the Australian and global music scene.
During lockdown Shane from STG was honoured to be able to have a virtual distance chat with Connor from the three piece band.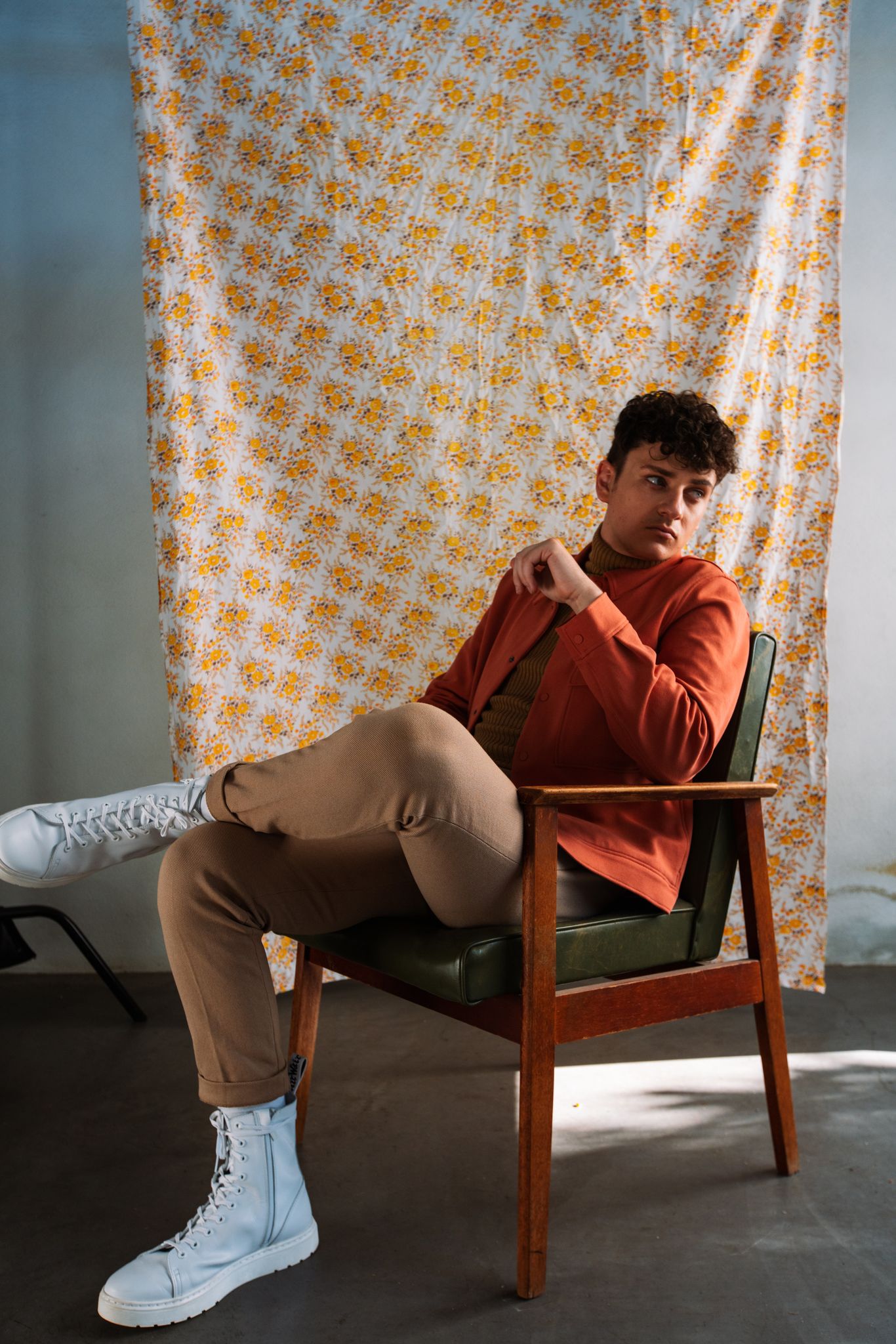 Shane: Hey Connor thanks for chatting with us here at STG. Can you tell us a bit about yourselves, how you grouped together to form The Hunting Birds and got in to the indie pop scene?
Connor: Hey! No worries, thanks for chatting with us. We're just a band from Western Australia that studied music together in university. We've just moved over to Melbourne at the start of the year and really enjoying it. We were in the WA scene for a few years and were lucky to play with some great national and international acts passing through Perth.
Shane: You have just released your new single 'Catch up' can you give us a lowdown on the inspiration for the track?
Connor: Kendra and I wrote "Catch Up" with our producer Joel on Kendra's family farm late last year. We wrote it about feeling out of touch with someone you're close too. Sonically we wanted to start getting away from the "roots" genres and move ourselves into something more current day and Pop driven. It was a conscious choice that we made, without ruining the integrity of our older work.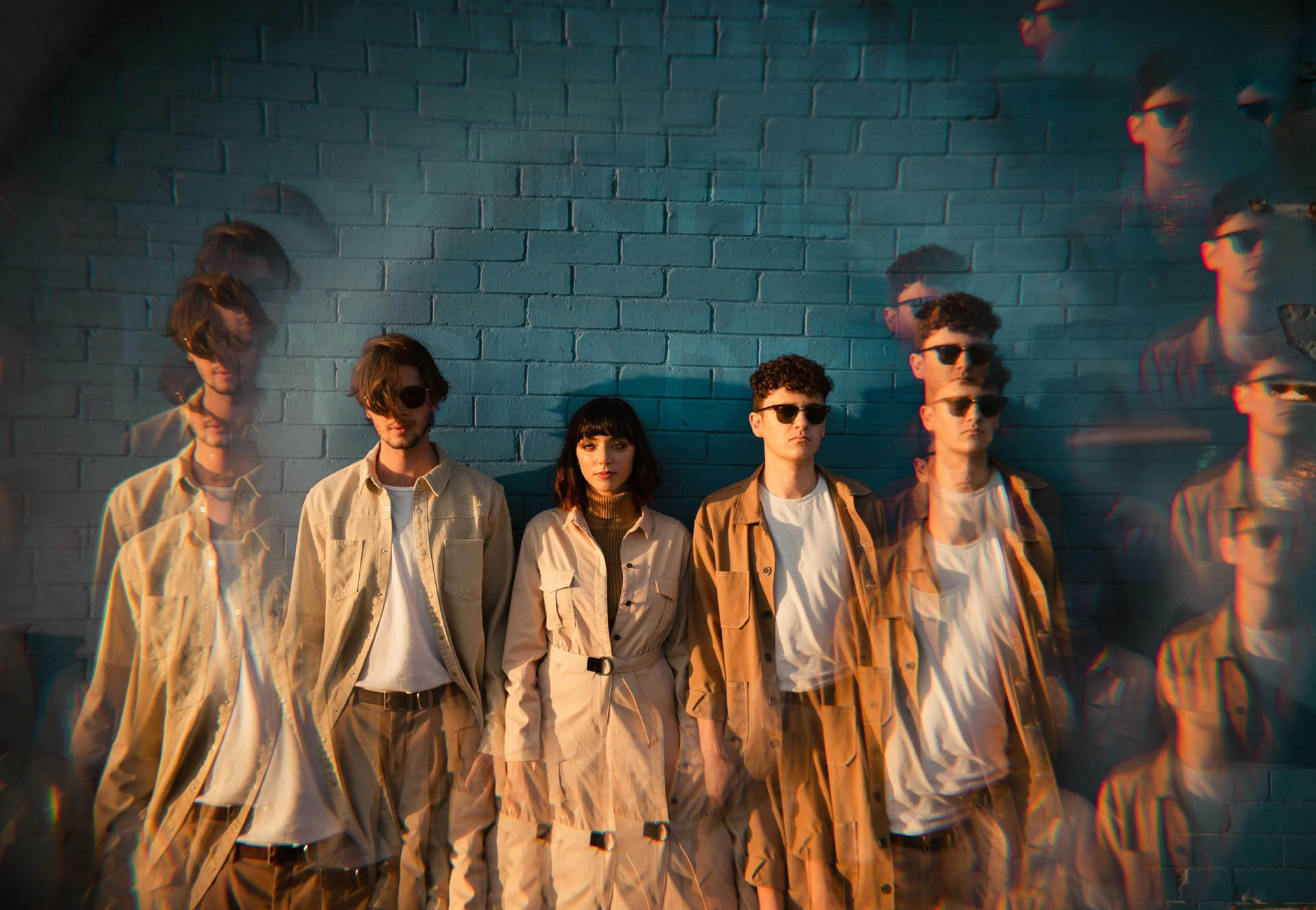 Shane: I've been told that you have spent the lockdown period hammering through Crash Bandicoot. Has the retro gaming goodness helped you're musical creativity for any upcoming work? And why was Crash Bandicoot the game of choice?
Connor: Haha! Amazing! Yes, there has been a lot of Crash Bandicoot action in our apartment! I think video games give us another outlet to let off steam and stimulate our brains. Crash is a classic, my Dad got me a PS1 when I was super little and I used to play the first two games to death. In high school, video games were just a huge part of every day life. My friends were all really great players (wish I could say the same about myself) and we spent so many hours partied up online. The old school, nostalgic remasters have been awesome though. Really keen for the new Tony Hawk remasters, the soundtracks to both games were wicked.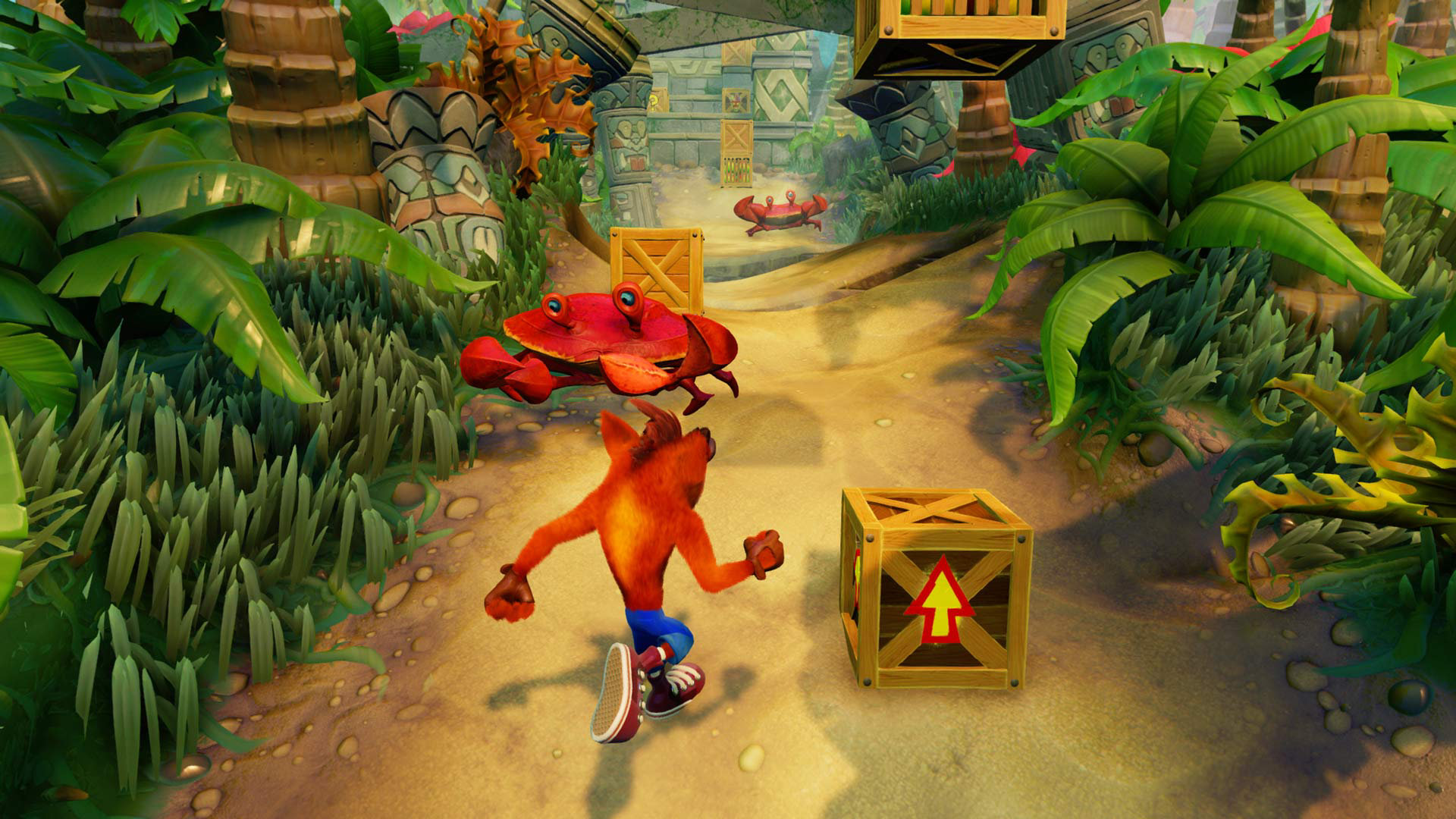 Shane: As a band what has the journey been like in getting to where you are now?
Connor: Being together for the better part of the last five years, we have really got to know the ins and outs of the road and taken some great lessons from that. We are seasoned, which is something we are proud of. I think we have worked everything up naturally and nothing has come to us too soon. I think that puts us in a position to be prepared for anything, even this new reality that we are living in.
Shane: Lastly, what's next up or in the works that you can talk about for the band?
Connor: Just releasing, writing and recording music. With the uncertainty of live music, it's the most productive thing we can be doing. Staying creative and finding new ways to engage with everyone.
You can stream The Hunting Birds newest single 'Catch Up' on Spotify now.
Everyone that works on STG is a volunteer. If you like the site and it's contents please think about donating. Even a small amount helps keep the servers running.