PikPok recently announced to us here at STG that their new game Into the Dead 2 will launch on October 13th, 2017 for Android on Google Play, and iPhone, iPad, and iPod touch on the App Store.
Into the Dead 2 is the highly anticipated sequel to Into the Dead (70+ million downloads), the hit endless zombie runner released by PikPok in 2012. Following the gruesome style of the first game, Into the Dead 2 sees the addition of an evolving narrative, deeper gameplay, and highly crafted levels, offering players even more of an immersive and action-packed experience than the fan favourite original.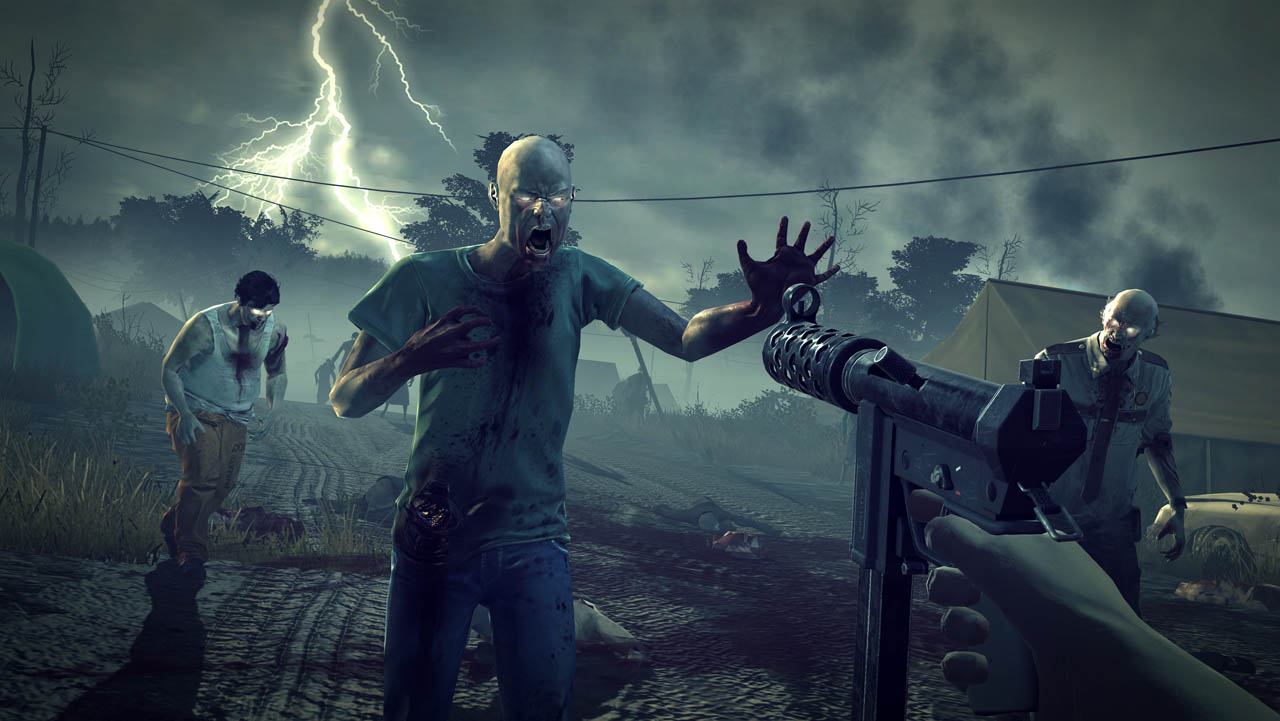 "Into the Dead has been a huge success for the studio, reaching tens of millions of players across a myriad of platforms" said Mario Wynands, Managing Director of PikPok. "Continuing the franchise with Into the Dead 2, we've massively expanded on the concepts explored in the original, adding much more content, depth, and longevity that will appeal to existing fans and new players alike.  The release of the game is a huge and satisfying milestone for PikPok."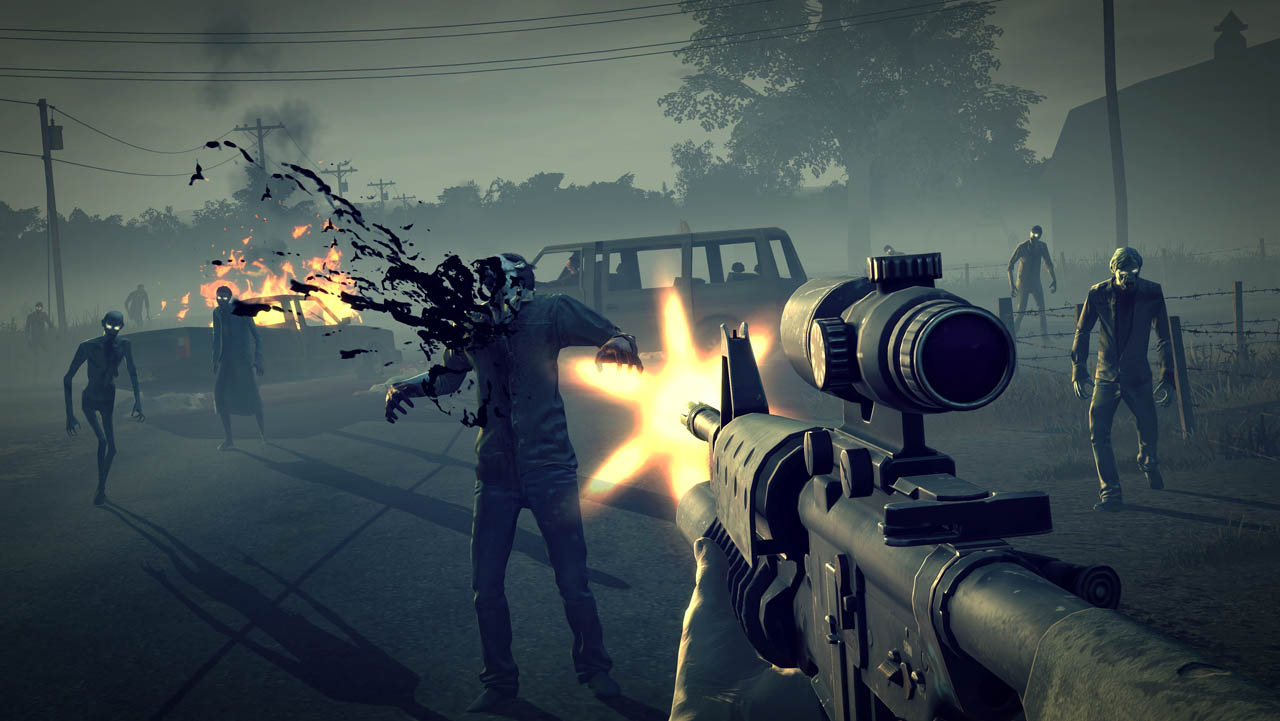 In Into the Dead 2, players journey through the zombie apocalypse in a race to save their family. Armed with an arsenal of powerful weapons, players must fend off ever-increasing zombie threats while crossing treacherous terrain. In a world where no one is safe, players must do whatever it takes to keep moving; whether it's slaying zombies from atop vehicles, stabbing them to survive, or risking going after them on foot. With their family's rescue and reunion on the line, players will be pushed on far they are willing to go to make it out alive.