A spooky hotel sets the stage for Pulsatrix Studios very first game, a first person horror mystery where time is not what is seems.
You are an investigative journalist who had been in touch with a contact that had been given out information on the disappearances taking place at St. Dinfna Hotel.
But after staying at the Hotel and not hearing any more from your contact it seems as though all leads have dried up. You're planning on leaving… but just like The Door's infamous 'Hotel California' you can check in but never leave.
Fobia is laden with alot of puzzles which you will need to solve in order to get through.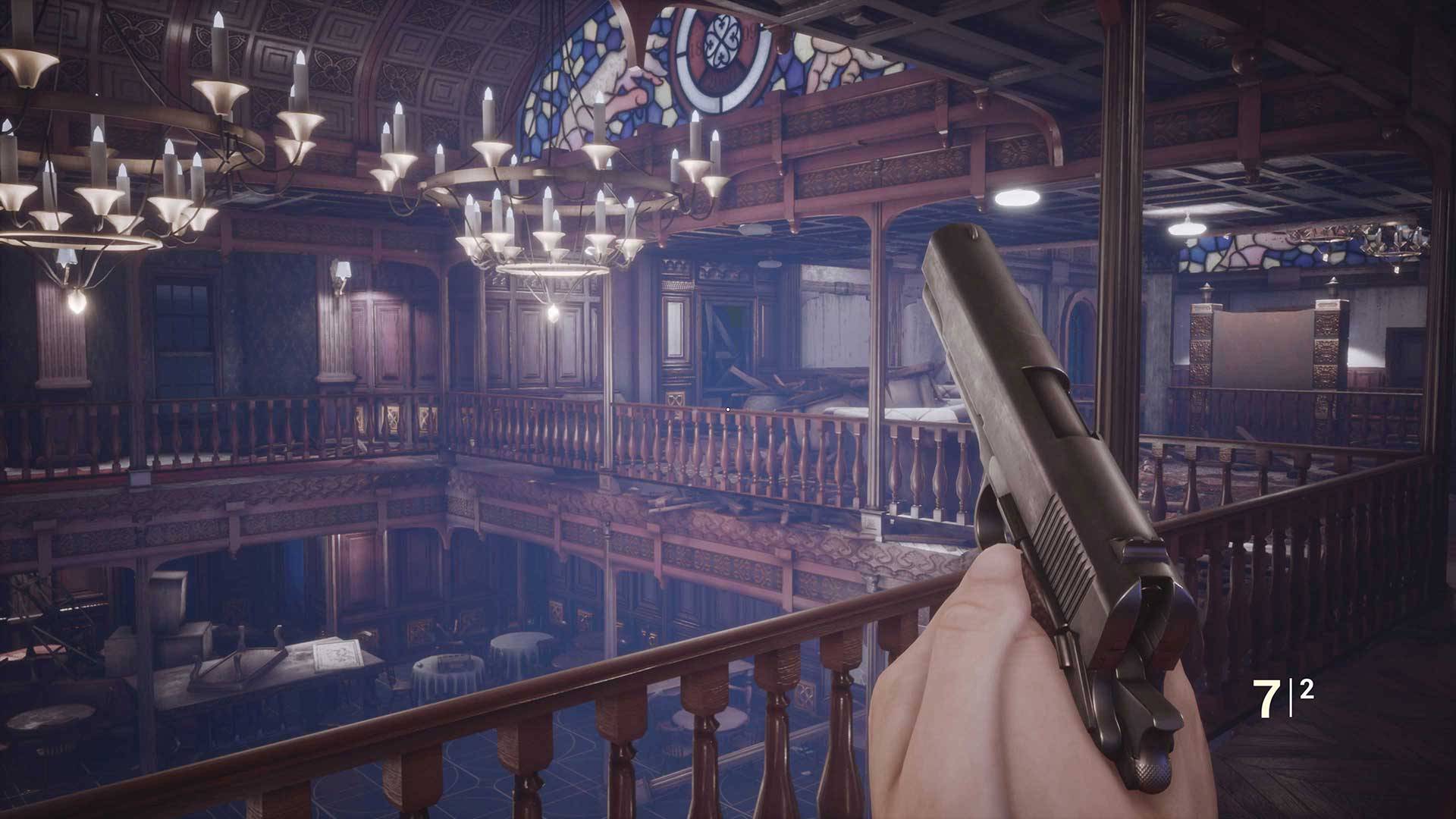 The hotel itself is dark and creepy and the staff that you do encounter in this mammoth sized establishment are just as weird.
Sure there's no denying that something odd is going on at St. Dinfna but you'll need to persevere and for the most part have your strategic puzzle solving hat on to get yourself through the game.
Items that you find will always serve a purpose, sometimes not immediately so you do have an inventory with limited slots.
There's also some gunplay – but this was a tad tricky to aim – it just felt a bit off and this unfortunately also meant that at times it was hard to hit your target.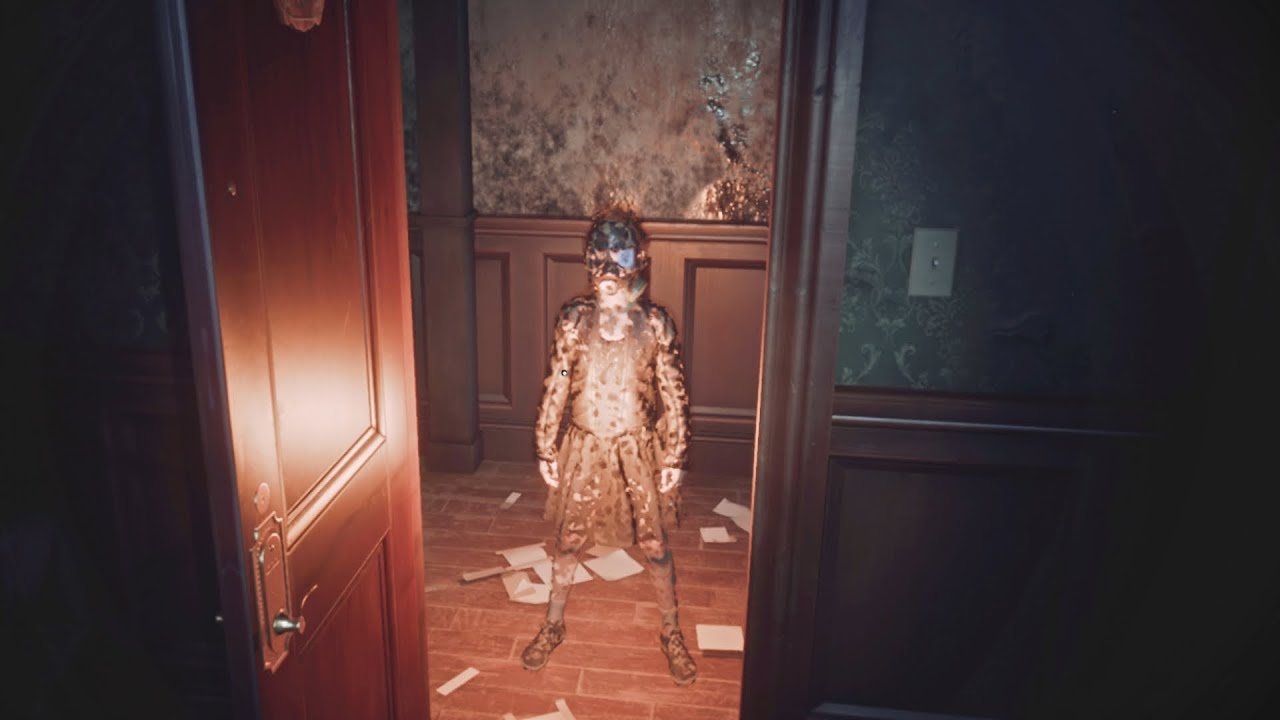 Pulsatrix have done an excellent job here with the feel of foreboding creepiness as you scour the hotel, not knowing exactly what is going to be around the corner or behind that door. There's the odd jump scare there too thrown in for good measure.
A major part of this game is intertwining two realities. This will be come apparent real early in to your gameplay, as a path out of an area may appear to be blocked, but in a different reality, has an opening.
Fobia – St. Dinfna Hotel does borrow a few things from the genre, but it also does a good job of holding its own.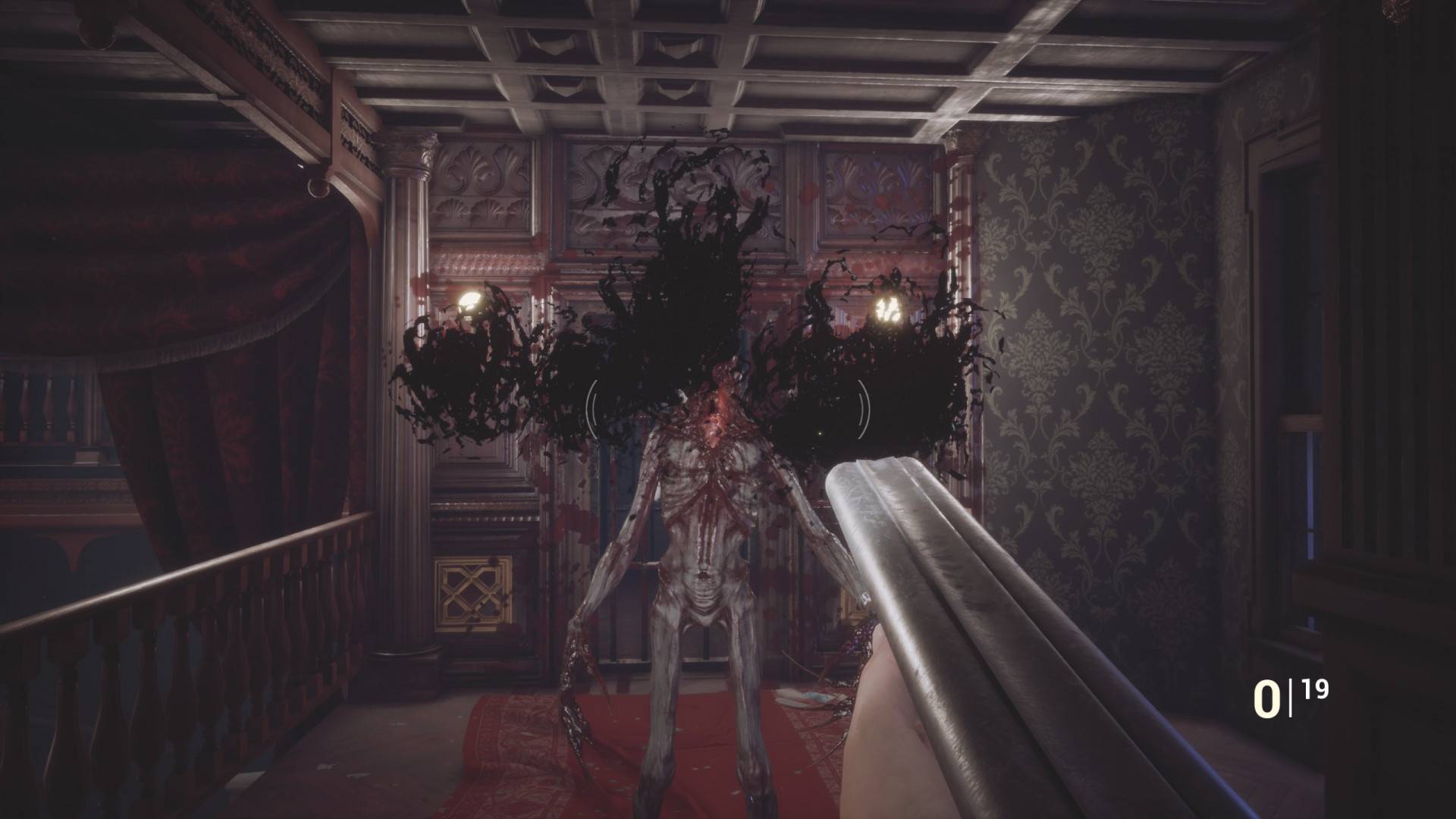 It's a short-ish play through, once you get to grips of the differing dimensions lengthened by needing to find out how to forge ahead as you go from one puzzle to the next.
As a very first game for the studio it's done well.
Graphically it tends to set us back a bit to the PlayStation 3 / Xbox 360 days, but this is a game you'd play for the challenge as opposed to the eye candy.
Worth a play if you like horror titles and also like a game that requires you to have your thinking cap on.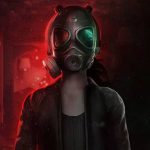 Fobia – St. Dinfna Hotel (Xbox Series X) Review
Game details
Released: July 2022
Rating: M15+
Platform reviewed: Xbox Series X
Genre: Puzzle / Horror
Developer: Pulsatrix Studio
Publisher: Maximum Games