Musical instrument innovator ROLI is launching BLOCKS, its modular system of connectable music-making devices, into Australia following huge acclaim abroad.
Pharrell Williams, Kygo, Grimes, Hans Zimmer, Stevie Wonder, and RZA from Wu-Tang Clan are among the musicians who love ROLI instruments, which reviewers in the UK and US have hailed as "mind-blowing" and "utterly unique." Music-makers can literally touch, bend, and shape sound on the tactile surfaces of ROLI devices, which feel like a surfer's wetsuit and can be programmed to sound like any instrument on earth.
BLOCKS are ROLI's newest, most affordable, and most consumer-friendly instruments. The Seaboard Block and Lightpad Block are individually powerful. But they also snap together magnetically with the Loop Block and other Blocks to create customisable systems for playing and recording any kind of music.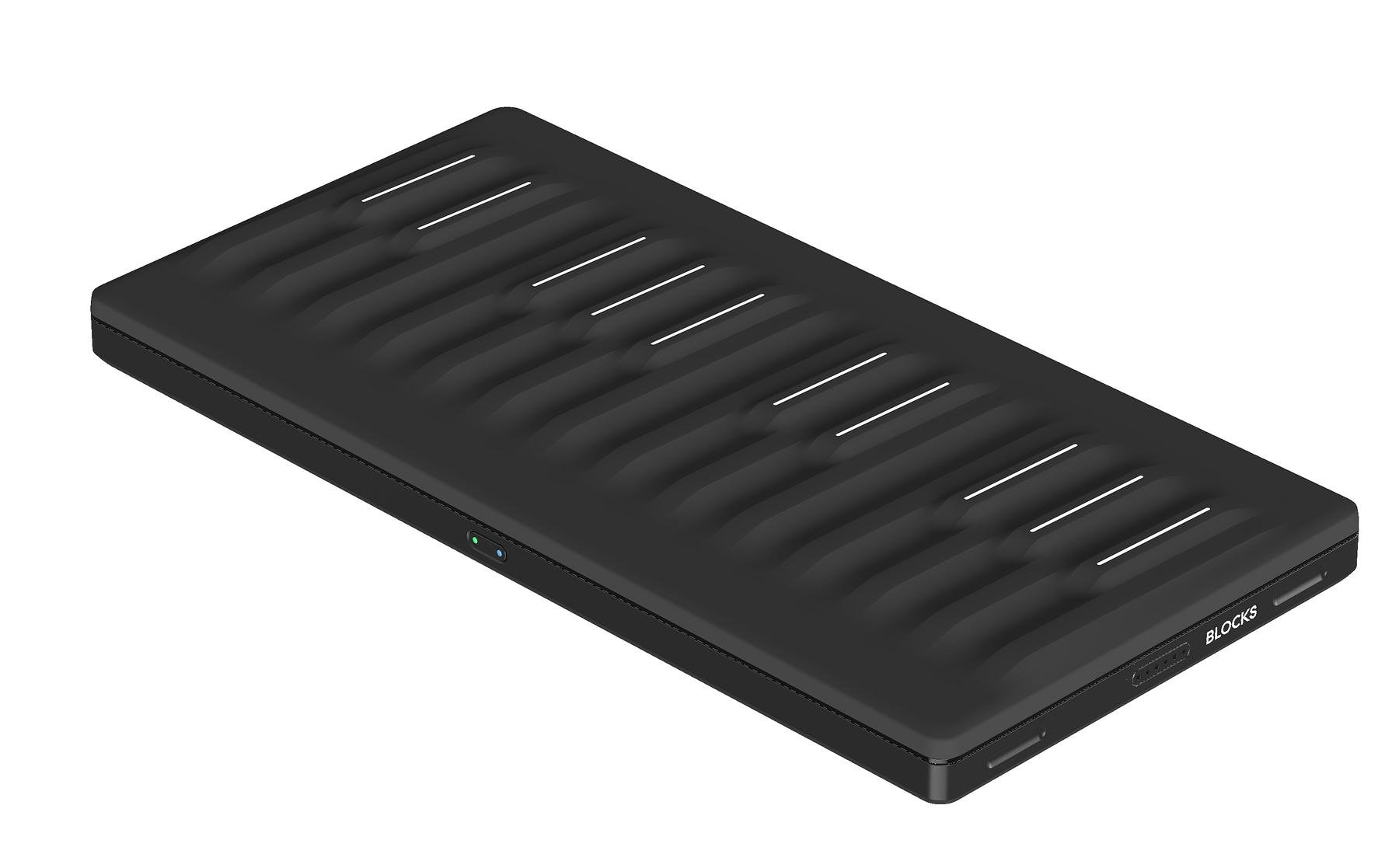 Anyone can get started with the Lightpad Block and the ROLI PLAY app, which teaches people how to shape sound through touch. Skilled electronic musicians can start with the Songmaker Kit — which integrates the Lightpad Block, Seaboard Block, and Loop Blocks — and explore hundreds of sounds in the bundled software suite.
All Blocks come with software tools for learning, playing, and producing music. These tools extend from mobile to desktop, and suit anyone from a beginner to a professional musician. Learn more about the individual software tools in the list below.
BLOCKS are available at JB Hi-Fi, Apple, Australian Geographic, Amazon, Kogan and David Jones. Visit select JB Hi-Fi Stores and feel the sounds you can make on the most important new musical instruments since the invention of the synthesizer.