In early January, about a week after teasing his involvement in the Black Panther soundtrack in the music video for his Damn song, "Love," Kendrick Lamar revealed he would, in fact, be playing a prominent role in the soundtrack to the Marvel movie.
Kendrick confirmed he would be producing Black Panther: The Album alongside Top Dawg Entertainment CEO Anthony "Top Dawg" Tiffith. Kendrick also teamed up with SZA to release the first single, "All the Stars," from the project.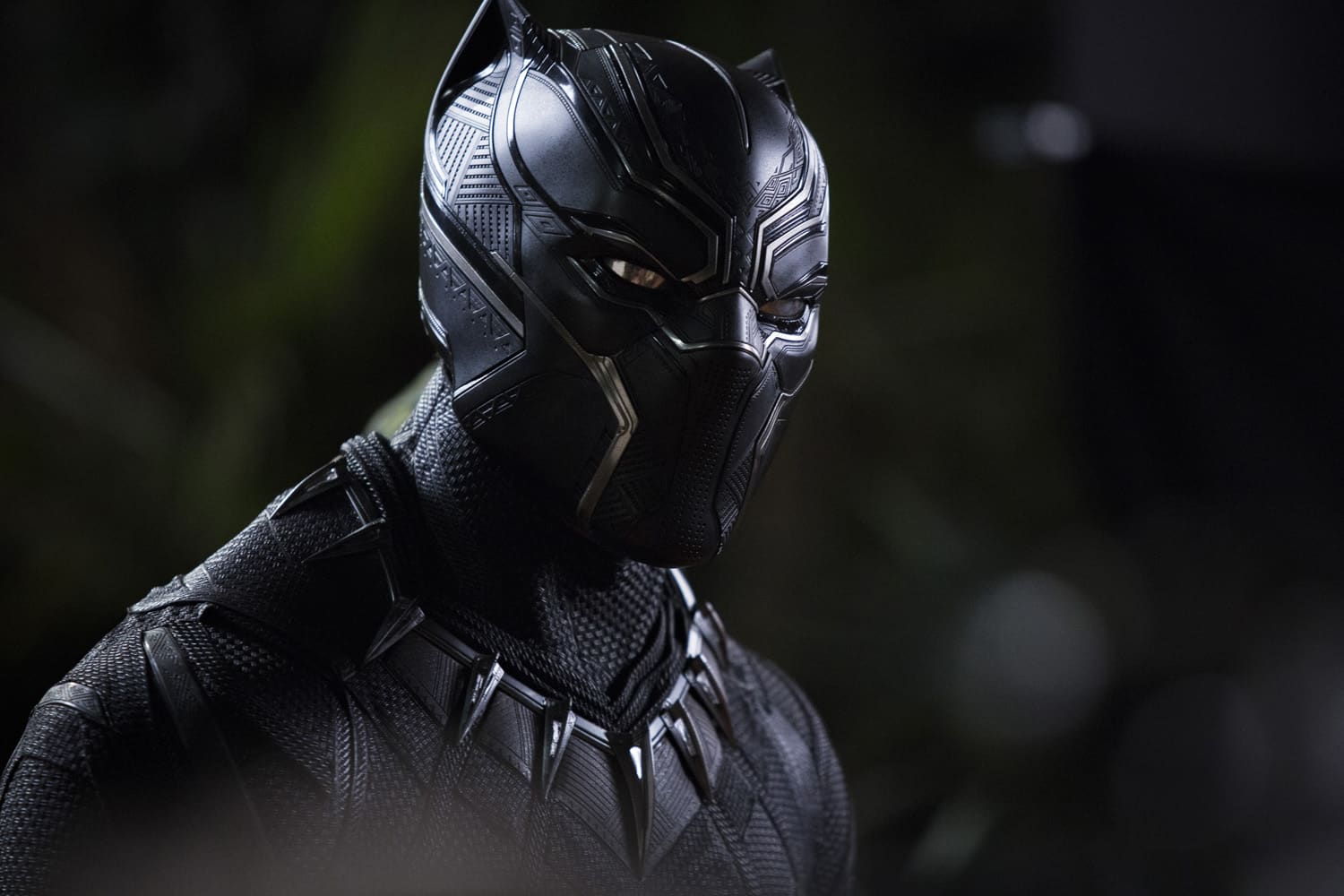 Since then, details about the Black Panther: The Album project have been few and far between, but it sounds like we could be getting closer to hearing what Kendrick has in store for us. Last week, Kendrick teamed up with Jay Rock, Future, and James Blake to release "King's Dead," another song that will appear on the soundtrack, and there could be a third track on the way soon. A source told Complex Kendrick and the Weeknd are slated to appear on a song together on the album. It would explain why the Weeknd posted the below Instagram a few days ago.
It's unclear what Kendrick and the Weeknd's collaborative effort will be called or when it will drop, but it could potentially be released before the full soundtrack comes out in February 2018.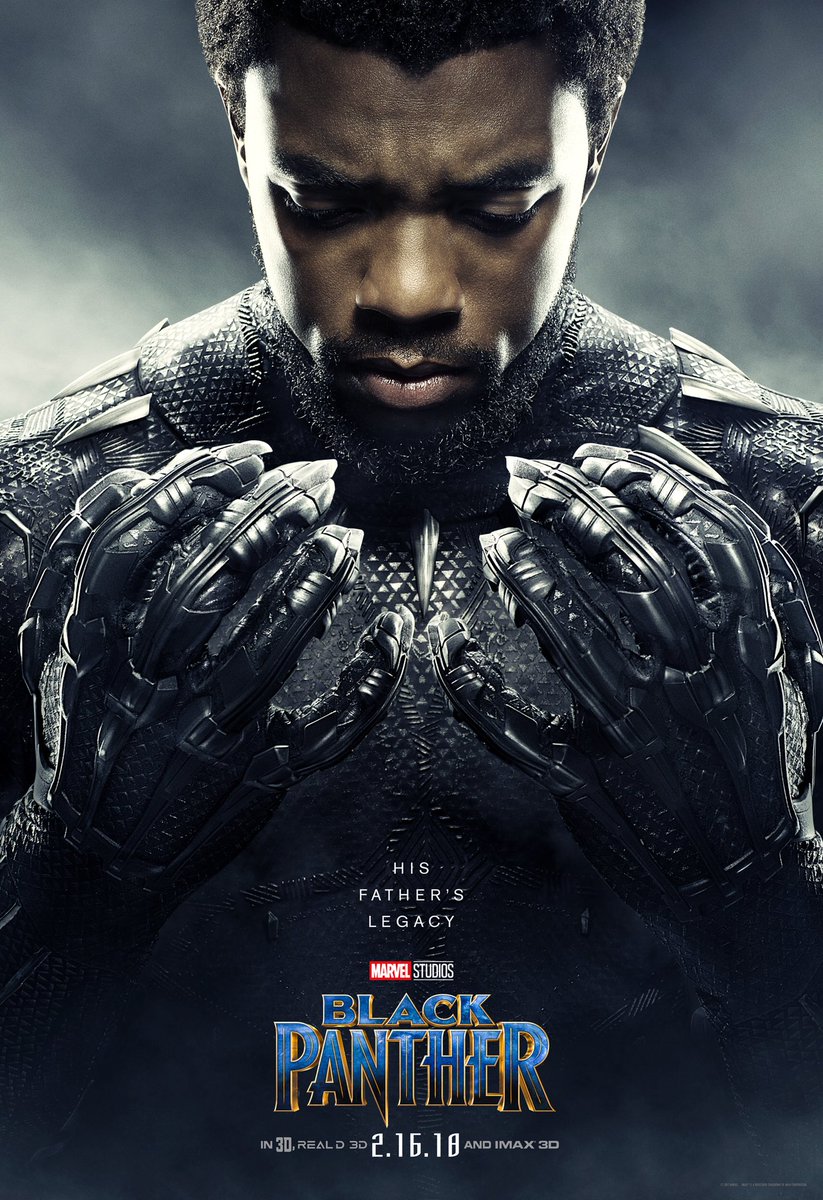 Kendrick is yet to release an official tracklist for Black Panther: The Album. But after listening to the first two songs from the soundtrack and hearing the latest news about the Weeknd showing up on it, it appears as though the project will be jam-packed with guest features. Stay tuned for more info on the Weeknd collab and the soundtrack as a whole.
Black Panther is scheduled to hit theaters on February the 16th, 2018.