Imogen Clark has just announced tour dates and released her new single and video 'Your Anything At All'. Taken from her forthcoming sophomore album Collide, releasing on Friday April 27th, 2018.
'Your Anything At All' was written as a confident, defiant rebuke to 'a recently ended, almost relationship.' Pushing heartbroken subject matter aside, director Jeremy Dylan – collaborator on all of Imogen's music video releases to date – has delivered an infectious, quirky narrative. Capturing Imogen at her most playful and engaging, we see the singer-songwriter and a love interest depicted in a variety of television show scenes; a tongue-in-cheek take on some of popular culture's most well-known TV series.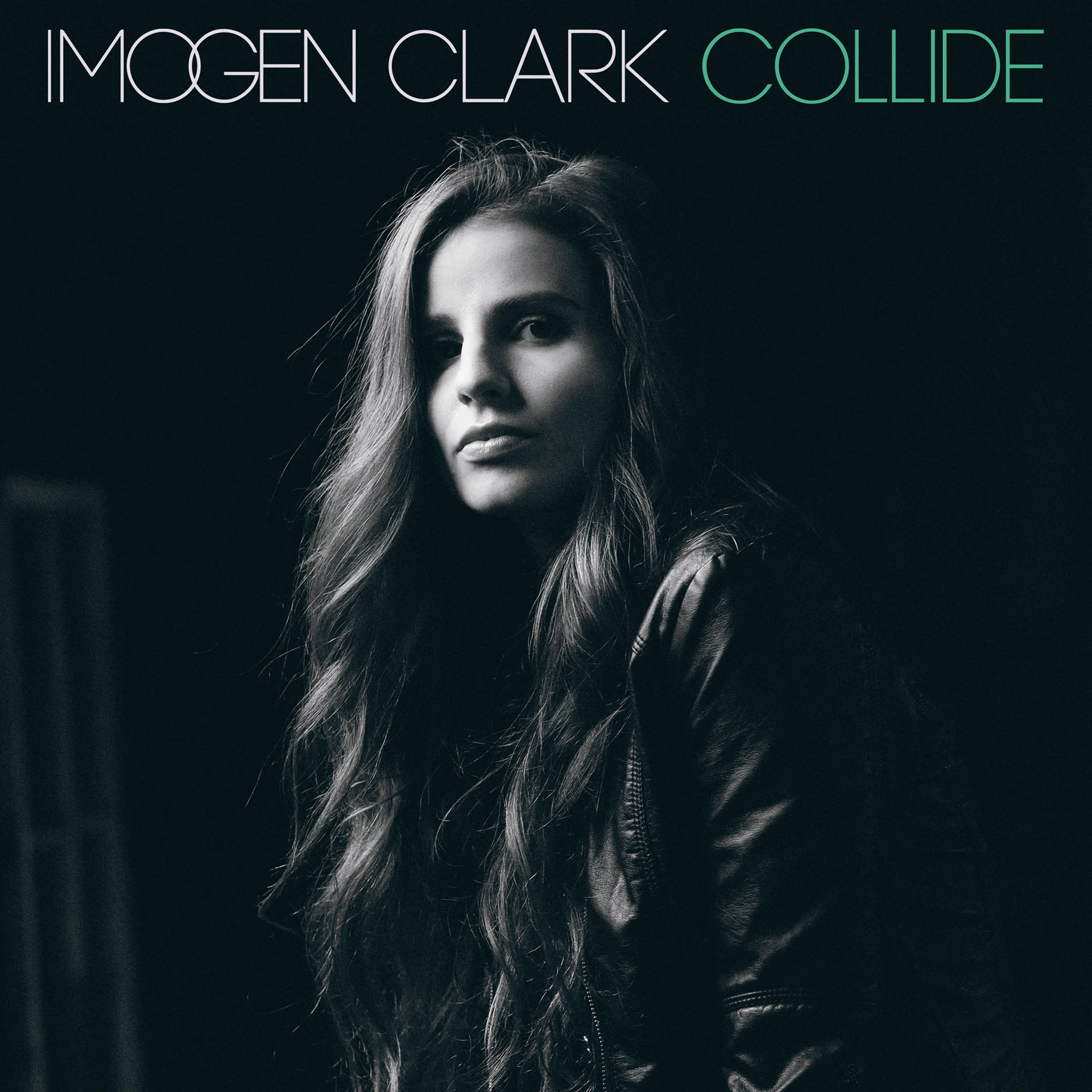 Imogen says of the new single, "I wrote Your Anything At All in my head while on stage at one of my gigs. The song covers defiance and confidence in the face of self-doubt, and rebelling with strength against someone who's made you feel worthless. There's vulnerability but also sass in the song."
Collide is produced by Australian music legend Mark Lizotte (Diesel) and Imogen tells, "I've largely been working in the alternative country scene up until now, so on this record I wanted to work with someone who understood that genre, but also had knowledge in plenty of other areas. Mark was the perfect person to help me achieve this broad, cross-over record which reflected the multitude of my musical influences. We captured everything I love to play and listen to, from country to folk and rock, and as such the album really represents the sort of singer/songwriter I want to be. It was a pleasure working with such a legend."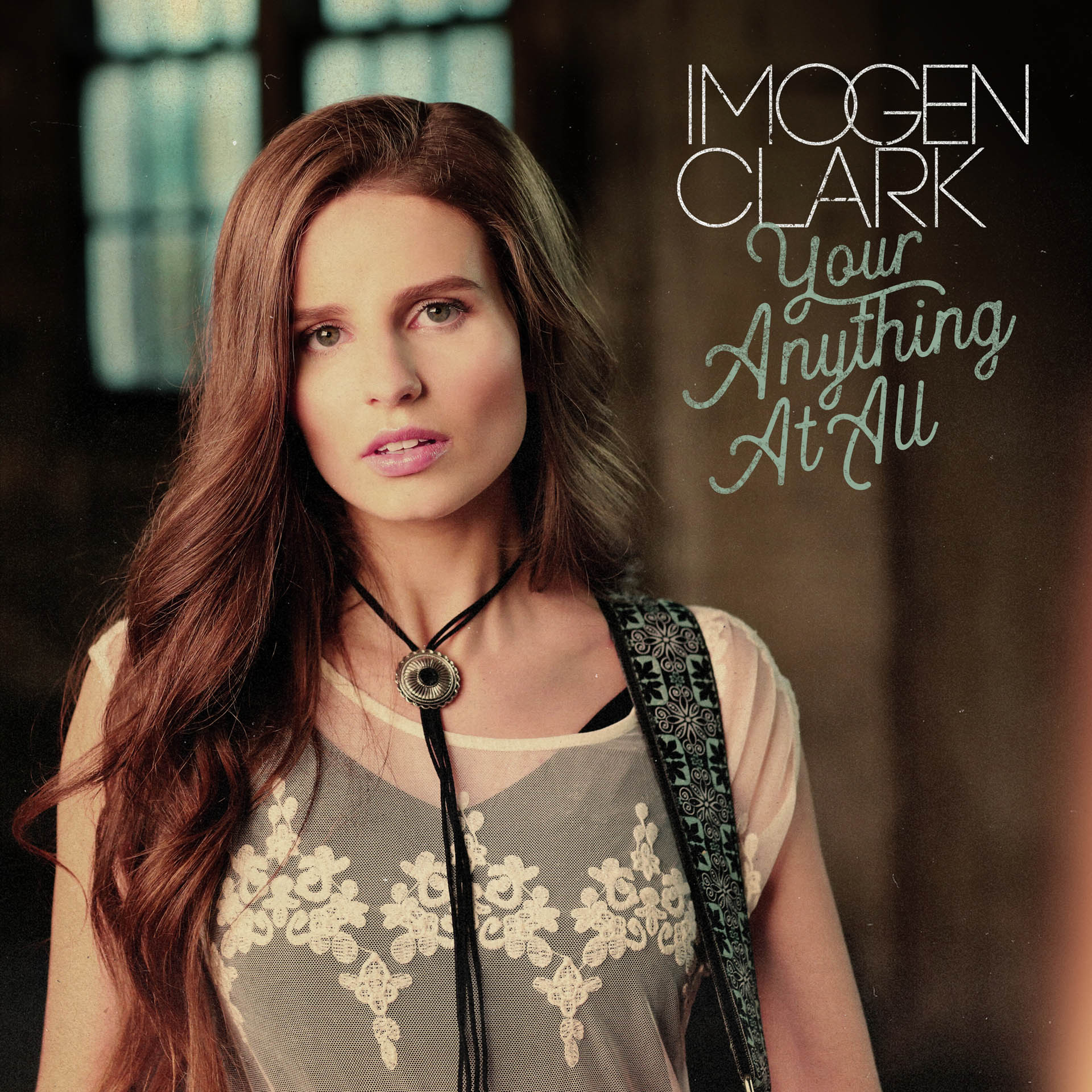 Carrying on the tradition of the travelling troubadour songwriter, Imogen has spent the last five years touring tirelessly, both nationally and internationally. Supporting and playing alongside highly respected artists such as Diesel, Ian Moss, Daryl Braithwaite and Shane Nicholson, Imogen has quickly earned her place as "a mainstay in the Australian live scene". She has also earned an abundance of songwriting and studio work credits, having cowritten two songs on Kasey Chambers' #1 ARIA Award Winning album Dragonfly, and recording backing vocals on Shane Nicholson's Love & Blood record.
Her debut album Love & Lovely Lies (2016) charted #15 on the iTunes Singer/Songwriter Chart and #15 on the ARIA Chart for Australian Country Albums with the album's singles, 'You'll Only Break My Heart', 'Drawing Hearts' and 'Take Me For A Ride' all enjoying success on the CMC Chart, Official Australian Country Airplay Chart and iTunes Country Chart.  
[rns_reactions]