What if anyone around you might be hiding inside a body?  What if your best friend Steve and his fiance Dave aren't who they appeared to be?
No I am not talking about Lizard People, I am talking about Travelers.
Travelers opens with some intense cutscenes.
We see a bunch of people each living their last moments before they die.  Everything from a disabled library worker being attacked, someone having a cage fight, to a poor woman being hit by an abusive ex.  These ruthless scenes are followed with a screeching sound and then they get up seemingly unaffected and defusing the situation they are in.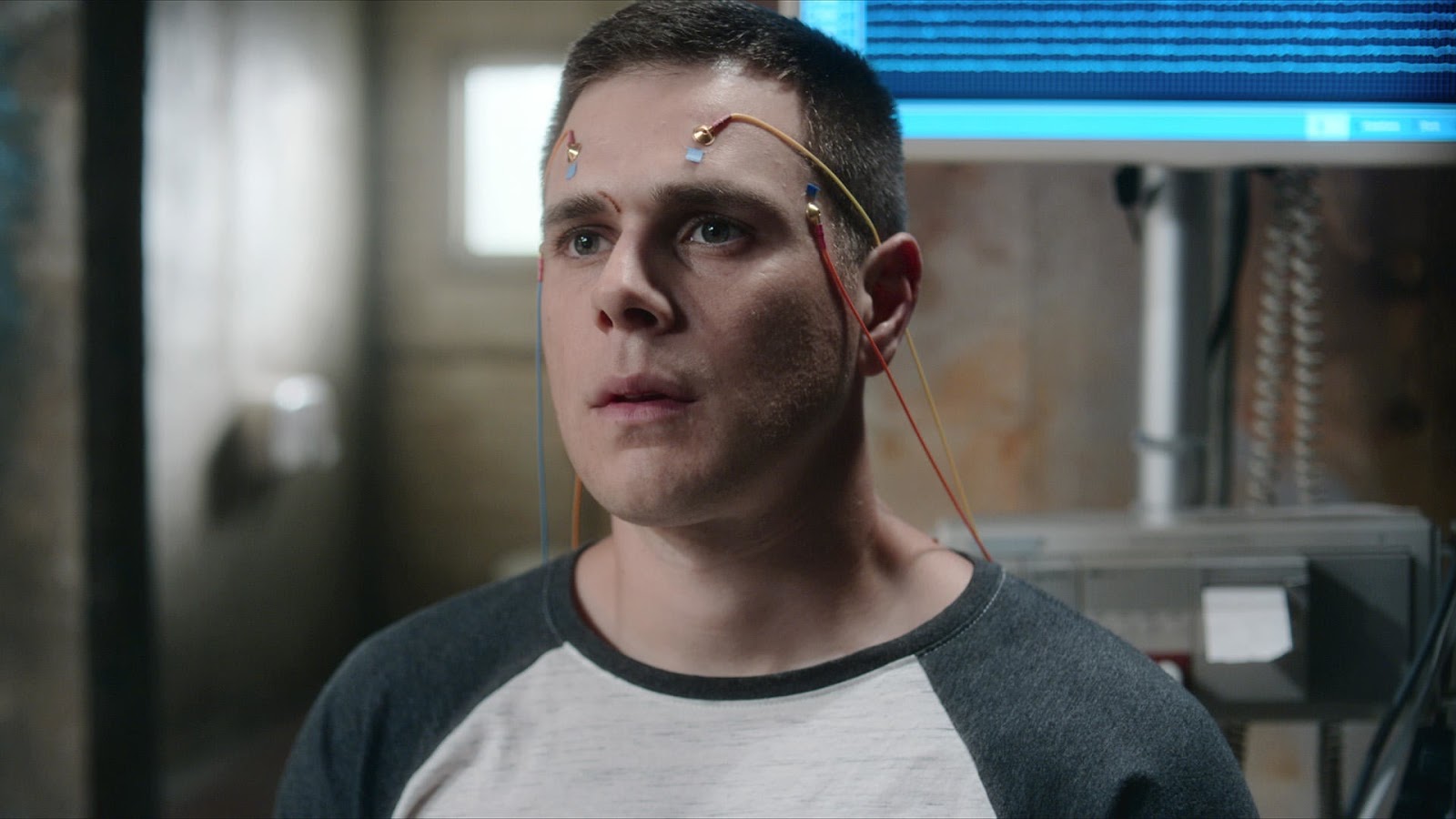 After a bit of intrigue we discover they are Travelers.
People who have had their conscience sent back in time into bodies so they can stop a bunch of bad things happening and hopefully save the future.  I know a lot of this doesn't sound original, but with it's tweaks like consciousness going back and taking bodies that were just about to be abandoned, it is just original enough.
There are apparently thousands of these Travelers in the world but we don't waste time with all of them and wondering what crises they might be averting.  We focus on our little team of 5.  They each go by their names which are numbers… because futuristic?  With one of them taking over the body of an FBI agent they start trying to save the days.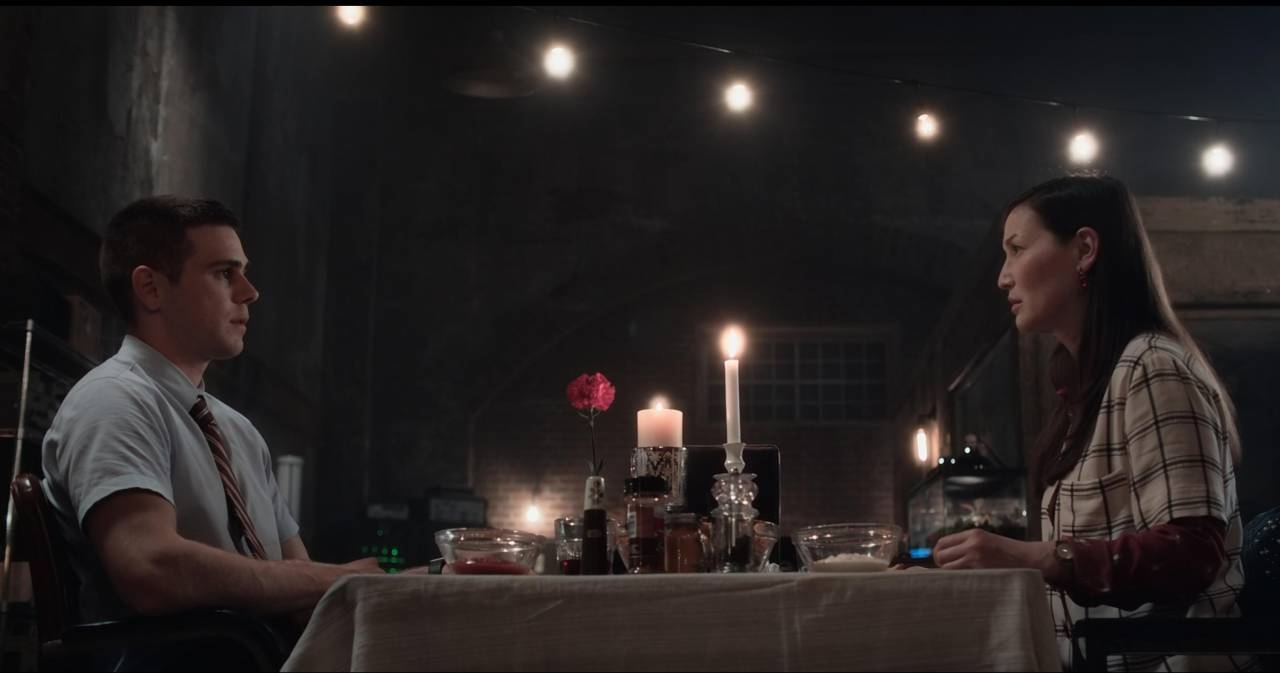 Early on we spend time as the people around these bodies try to understand the changes in their family and friends.  After all, the person never died for these people, their personalities just changed a bit.  Then over the two seasons we get to see the team of travellers grow and develop in the world they are in.
They deal with everything like the people around, to the challenges of not necessarily achieving the tasks they set out to do.
As the show progresses it becomes much more of a mission of the week type of show.  While this style of TV has fallen out of favour with many, it is a welcome change of pace.  Don't get me wrong, I like a 17 hour movie broken into weekly episodes as much as the next person, but actually getting to enjoy closure at the end of most episodes is a really satisfying way to enjoy TV.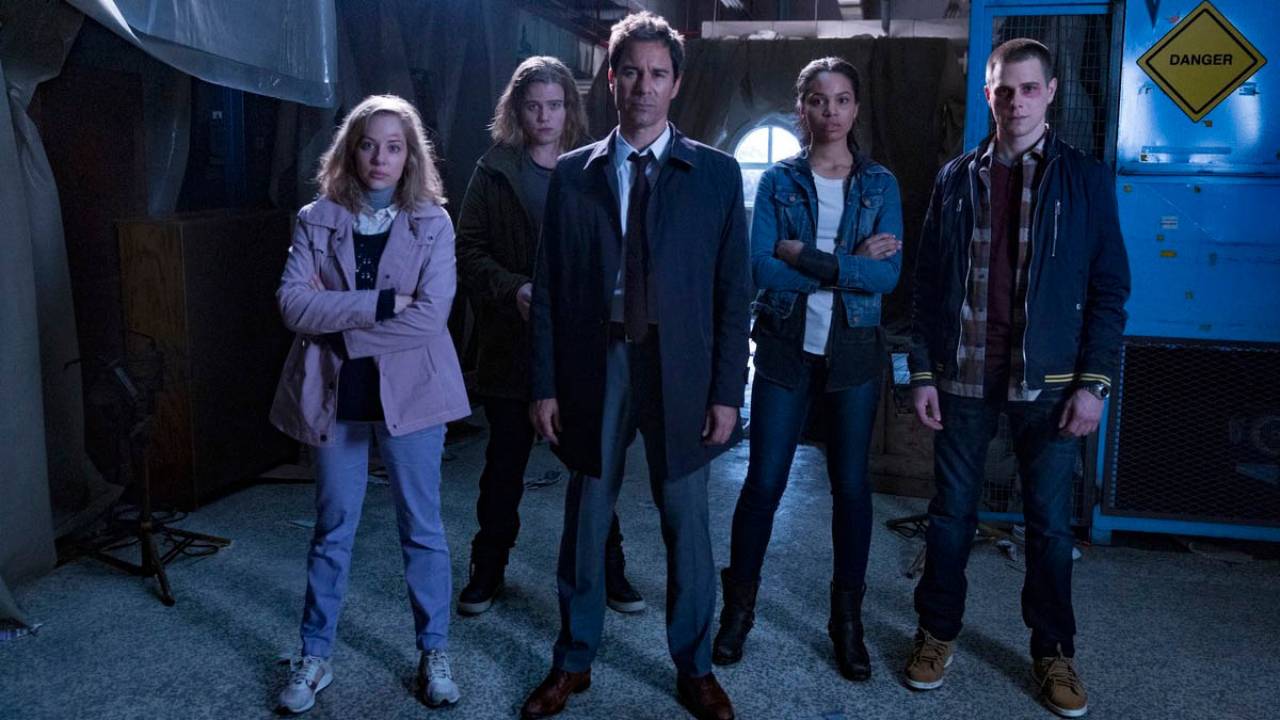 Over the top of this is an overarching story arc of what is going on and their own individual stories which advance throughout the series.
This combination of a compelling long story but with each episode getting its end makes the show super moorish.  It is the tamari almonds of TV.  The other thing that really helped the show is that it is a sci-fi budget where all the fancy sci-fi stuff happens inside people's brains.  So the reduction of requiring special effects makes the show stand up better.  That and some consistently damn good acting.
The only issue with this DVD package is there are three seasons of this excellent show and the package is just Season One & Two.
I will now go find Season Three because if the first two are anything to go by, it will be a banger.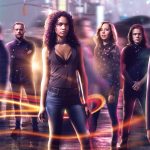 Travelers Season 1 & 2 (DVD Boxset) Review