The year is 1993, National has won the tightly contested last first-past-the-post election, Jim Boldger dropped those immortal words Bugger the pollsters.
I mean this is despite them winning, just the pollsters had them predicted to win by more. Seemed like a weird take, maybe he should have done more to appeal to NZers to get more seats.
Anyway it wasn't all bad, DB was a big enough beer that it was sponsoring the Black Caps, and there was that McD's cheeseburger ad that looked like it was trying to seduce you. All of this and TV's around the world were graced with the iconic Dr Quinn Medicine Woman.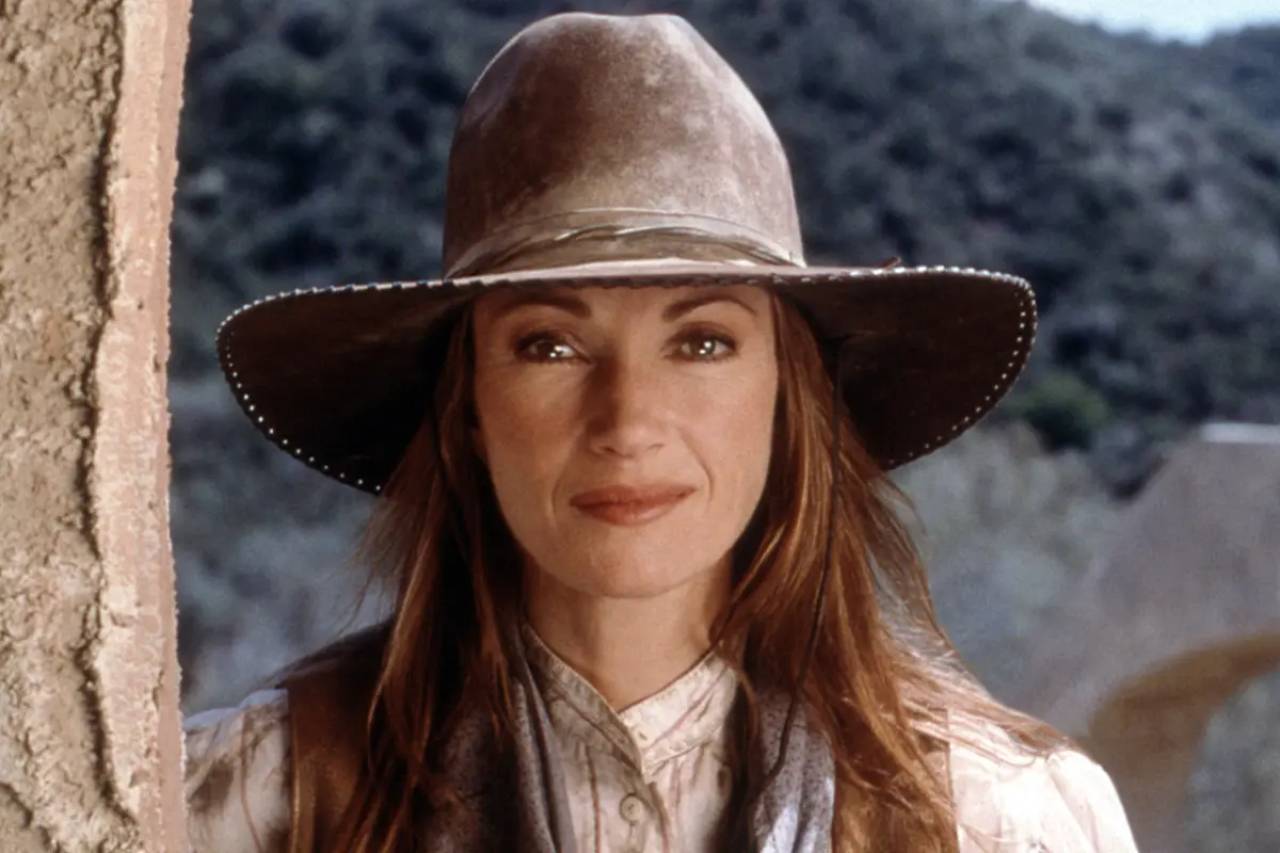 Now nearly 30 years later you can pick up 42 discs of old west goodness, including all 7 seasons and the T2 TV movies.  Going in I remembered watching the show on TV as a kid and liking it enough, but wasn't sure if it would stand up.
So what better way to find out than diving in head first.
Immediately from the outset, this is going to be an interesting recommendation. Straight off the bat get used to black bars.
I don't know what you remember about TV in the 90's but the 4:3 aspect ratio was a bit more square than current TV's. The series on the DVD hasn't been fancied up much, so you will notice some black bars down the side of the screen. The good news is it only takes a few seconds before you stop noticing it.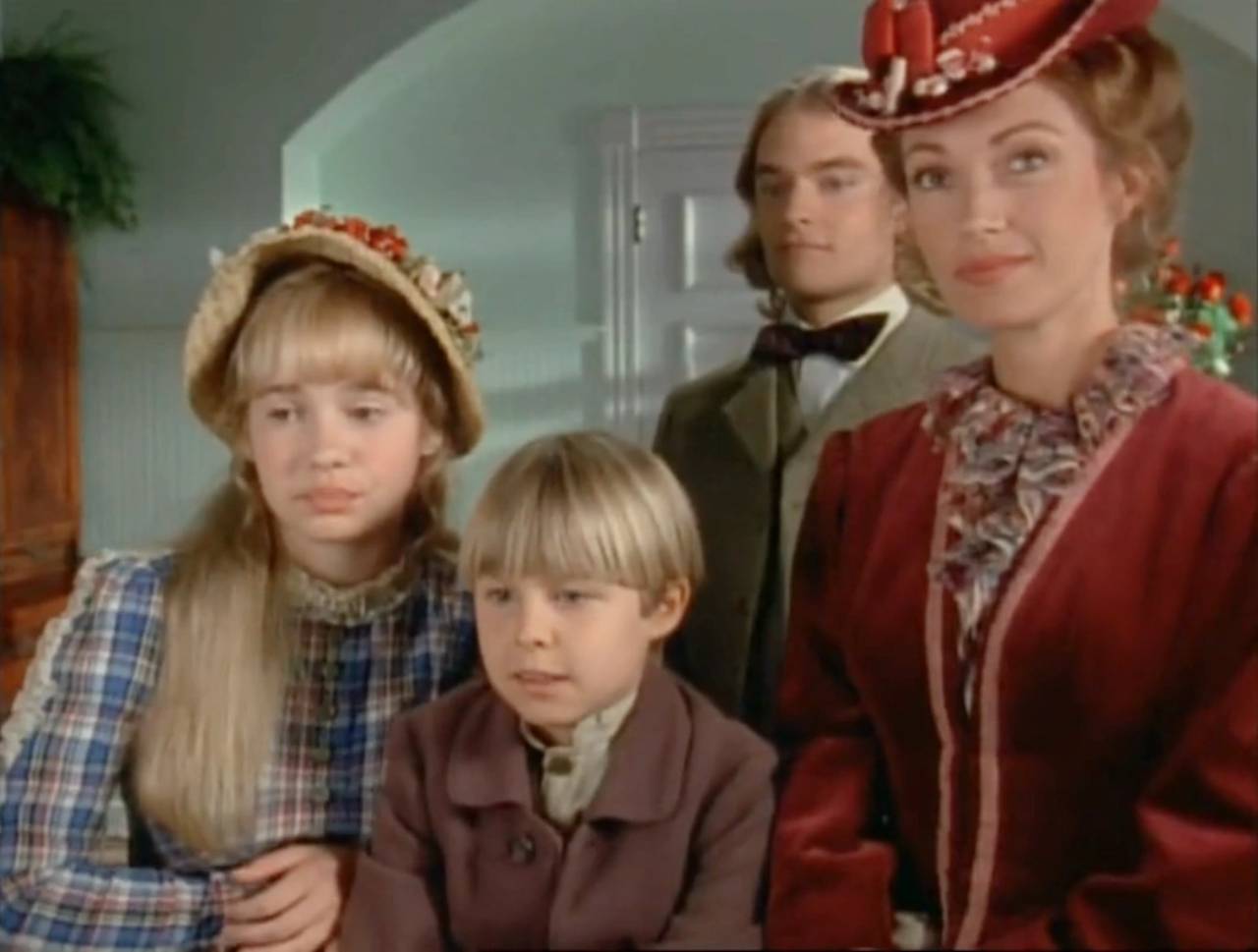 Now I know my editor is going to tease me for this, but the best news is that Dr Quinn is as iconic as she has ever been. If you are unaware of the series let me fill you in. Dr Quinn is living in the 1860's. Her dad was a doctor and never had his son, so Michaela goes by Mike and follows in her father's footsteps to become a doctor.
Given the time, lady doctors weren't really a thing, so when Dr Mike's dad died she decided to move from Boston to a small town in Colorado to create her own practice.
When she arrives they are all confused as to why she is a she.
They try to say she can't take the job, but she sticks around to prove herself, and after some emergencies, she wins enough of the town over. Over the first season we see her successfully winning more of the townsfolk over and cementing her place as the local doctor. But just to make sure there is more chaos, a woman dies from a snake bite and asks Doctor Mike to take care of her 3 kids. Boom, she is now a mum, and a lady doctor in the Wild West.
So now we have the premise, the general gist of the show.  Basically it is an above average TV drama. Take acting for example, which can vary from top quality, to some soap opera level acting. Where it lands is a light hearted drama that is easy to watch, and easy to cringe at times.
Easy to watch is the best way to describe what is so good about Dr. Quinn, Medicine Woman.
New people come to town, from snake oil salespeople, to bad men trying to be naughty, and this creates a nice chill way for conflict to arise, and to resolve it by the end of the episode. The main townsfolk stay and develop over the series, but this neat way to tidy  up loose ends makes the show so damn easy to binge and enjoy.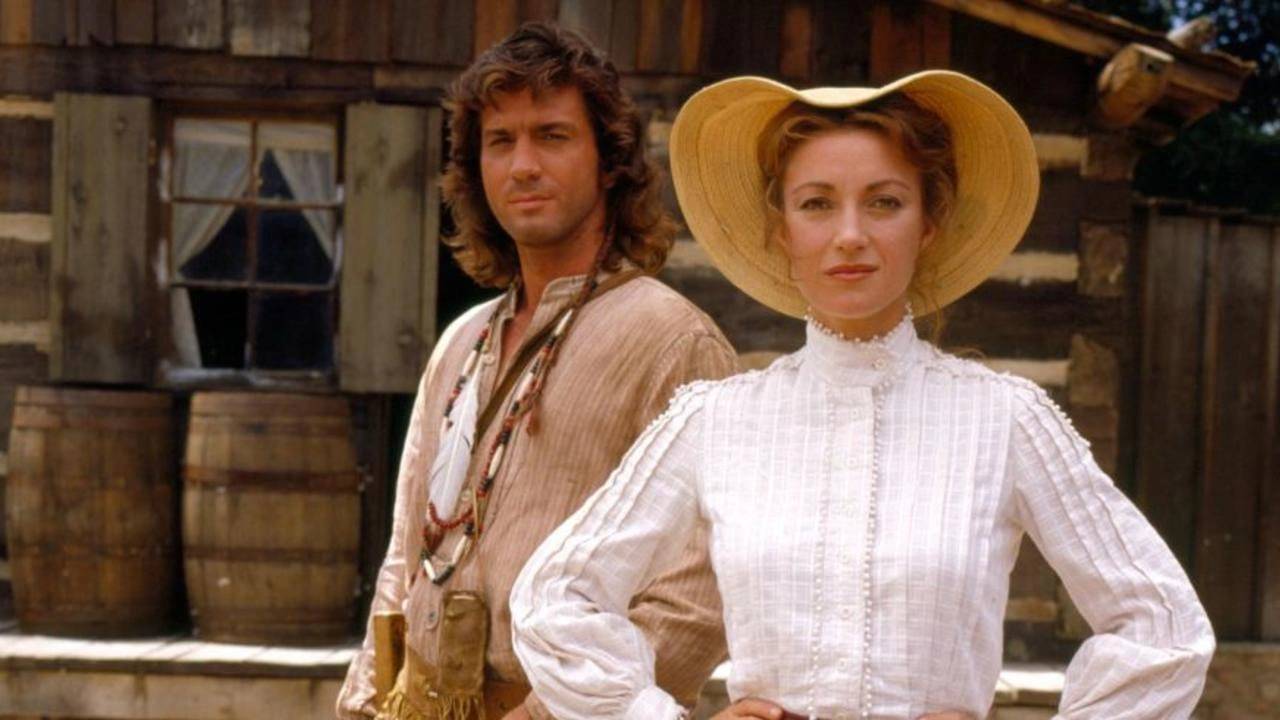 Now of course this is a show made in the early 90's about a town in the 1800's where it is surprisingly progressive.
Native Americans are in the area and there is all kinds of racism from townsfolk and the like. Dr. Mike and her family don't like racism and treat them with respect, and some others have connections, which is nice. The Native Americans are kinda used as plot devices where they come in and disappear "as needed", which isn't ideal, but it's pretty good for its time.
The 7 seasons and 2 movies in here makes this a really nice box set. Because the TV show is easy to watch, it makes for a chill show while the kids are still up, which is how I motored through a lot of the show. It might not be the best drama around but I ain't watching Ozark while my 8 year old and 1 year old are up.
What this does fulfil is that early evening slot where you can watch, chill, and enjoy without having to think too much. And I am so damn in.
Dr Quinn, Medicine Woman: The Complete Collection is an incredible box set for a classic series. The show has aged in some ways, and is timeless in others. It's just a damn good series that I enjoyed even more than I expected.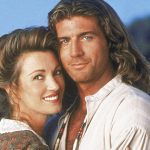 Dr. Quinn Medicine Woman: Complete Collection (DVD) Review