Adventure Time is one of the shows that has a special place in my mind.  Like Rick and Morty, I watched it once, hated it, then a couple of years later tried it again with a cynical attitude, and adored it.  So when I was given the task of reviewing the full 10 seasons in a new box set, it didn't take long for me to say yes.
For those who haven't experienced it, Adventure Time follows the adventures of Finn the Human and his brother Jake the Dog as they have crazy adventures in the Land of Ooo.  The Land of Ooo is a post apocalyptic world where magic and chaos is the norm.  Inhabitants include sentient candy, a two headed elephant with rockets in its feet, a vampire who needs to do his evil but is weirdly sympathetic at times, and of course, Jake the Dog being able to change shape and size at will.  It's a chaotic world that makes no sense, which is the show's biggest charm if you can adjust to it.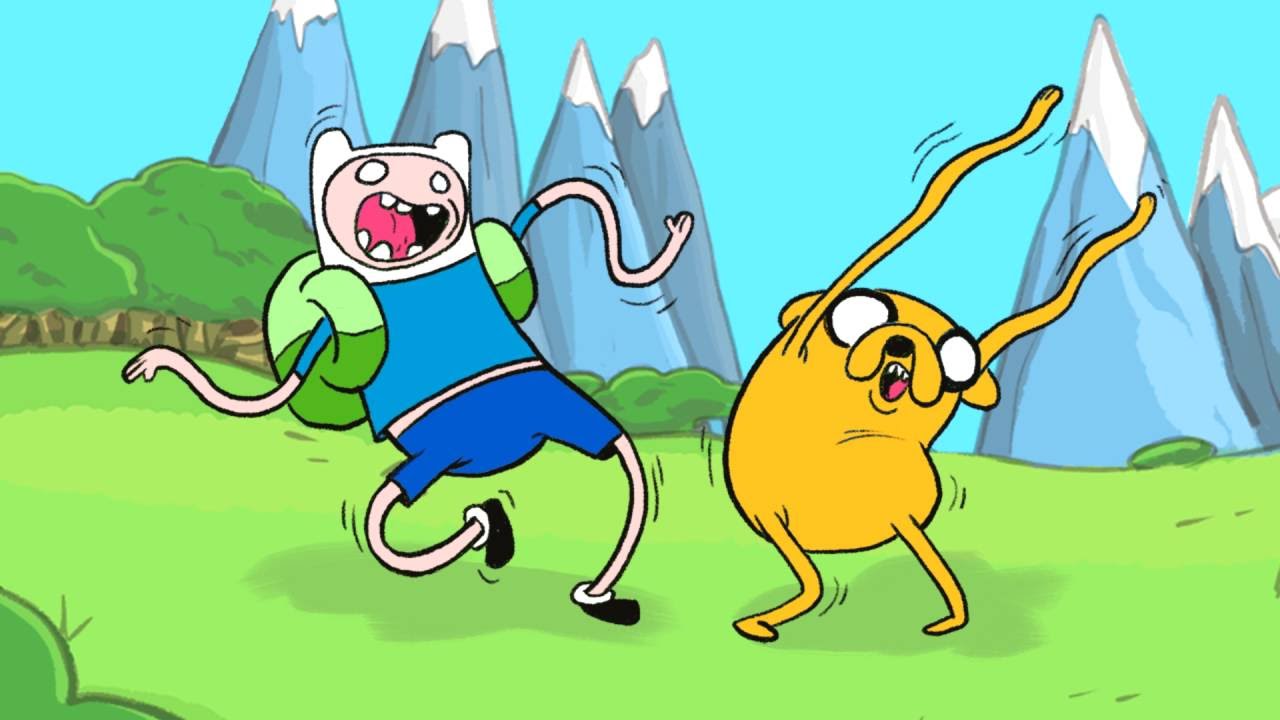 If like me you checked out an episode or two of Adventure Time and decided it wasn't your jam, then I highly recommend trying it again.  The show changes so much throughout its lifetime from the early series where the show is at its most consistent and straightforward, to the final season where there are no rules.  The early seasons are the best way to adjust to the world of Adventure Time, which makes the later seasons where it goes off the rails and you have episodes like Jake and Finn changing to each member of the circle of life for a caterpillar feel more like it makes sense.  It's nice when a show that makes no sense, feels like it makes sense, and Adventure Time nails that chaotic feeling.
One other thing that Adventure Time does so well is being child friendly.  Most of what makes it hilarious to adults is its off the wall silliness, not any overly crass humour.  That means you can spend an hour binging five episodes, because of their short length, with your wee ones around without having to worry about their age or if they are comprehending the adult jokes you are watching.  This may not be a factor for everyone, but even if you have nieces or nephews, or friends with kids, it's another benefit of this fantastically, silly show.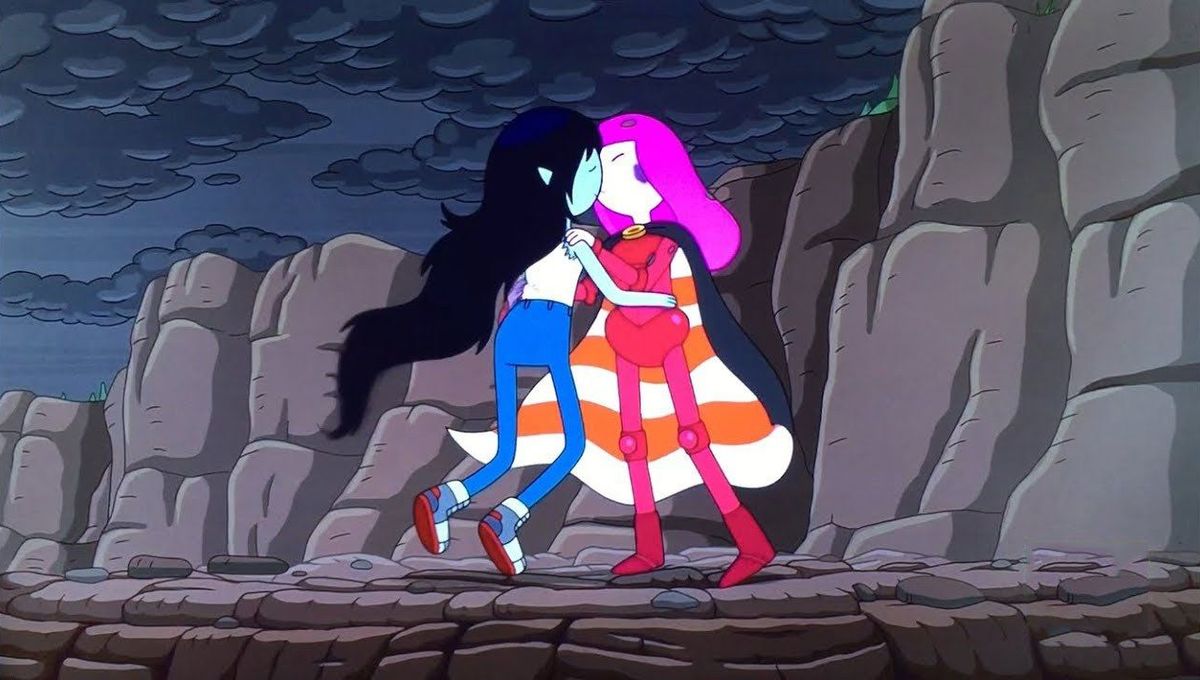 One of the coolest things about this series is the bonus disc.  Each season has its usual special features, but the bonus disc that comes with this one is a good supplement to the collection.  There is a feature that has the cast and creators talking about the series as a whole, a cool one with the musicians explaining what goes into their process, and the cast singing live at a comicon.
Adventure Time the full collection is an awesome value box set of an excellent show.  Even on a dollar value it is a cheap way to get each season, with some extra features to boot.  If like me you dabbled and it didn't click when you first tried it, I recommend you find a way to watch some episodes in the middle of the shows run because you may find you need to run off and buy this box set ASAP.