Since 2015, Groovement have been cementing themselves as one of the most interesting and forward-thinking brands on the scene through their much-hyped shows and more recently, the launch of the Groovement record label.
Starting the decade as they mean to go on, February 13th 2020 will see Hamburg's premier party crew return with another helping of bass, beats and beyond in the second instalment of their genre-crossing Jukebox VA series.
"After a successful year of expanding with our Events and our Brand, we've explored so much talent everywhere. Producers from all over the world sending us their heaters so we've decided to compile the hottest tracks into one banging VA. We picked tracks from South Africa, USA, Ecuador, Mozambique, Brazil and Germany. The amount of love and ambition is insane – spread it!" states Philip Krümel from Groovement.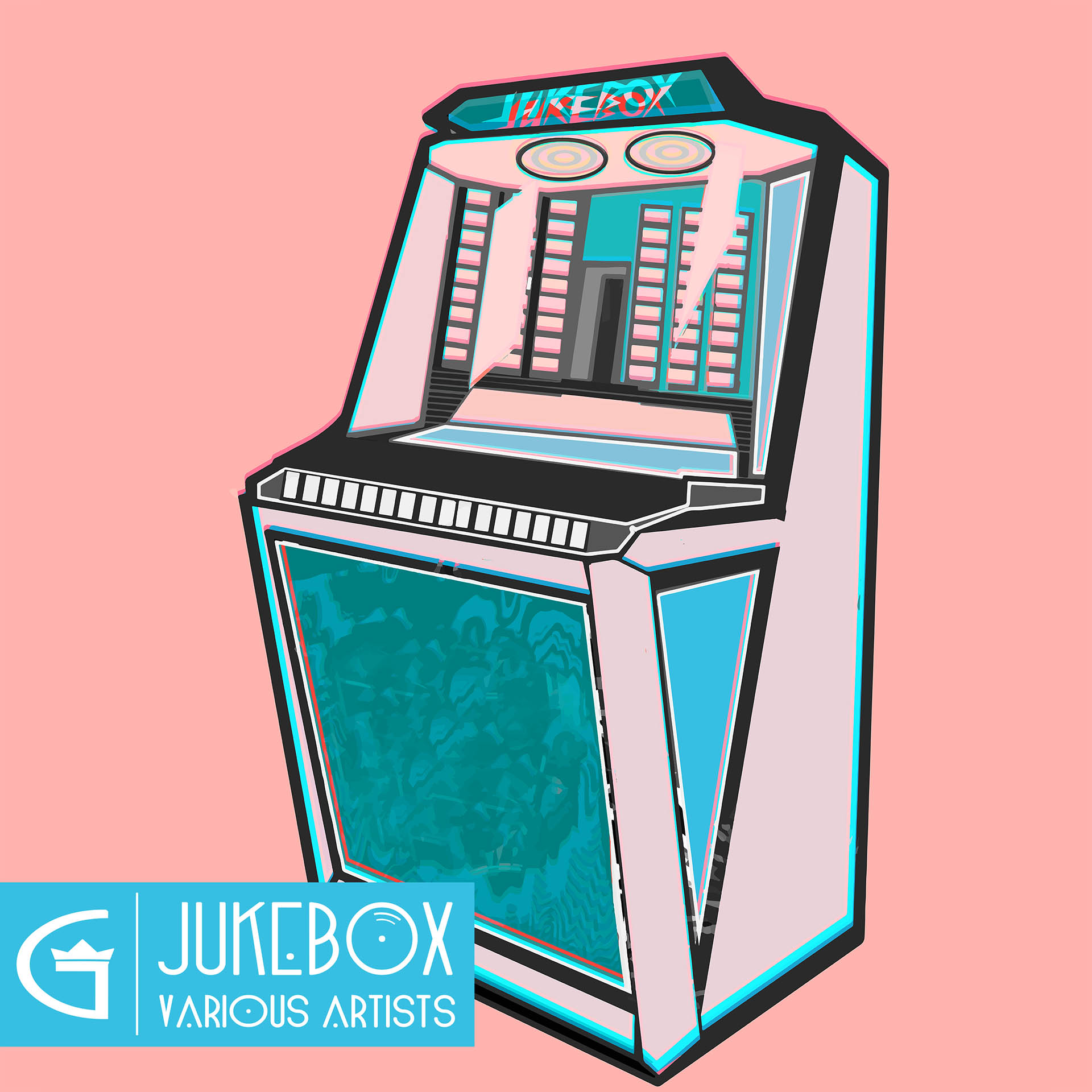 Lining up a selection of their favourite producers, Jukebox Vol.2 covers a cross section of house and techno in a way that reflects the unique vibe of the Groovement events – from the low-end bassline of Andre Salmon & KC Wray's Muscle Girl, to the synth-led classic house melodies of Kevin Anderson's Da Generation. Jayms delivers a vocal-driven electro house vibe with Hooked On You whilst the driving techno behind Fab Massimo's Fragments steps things up a gear and shows the darker side of Groovement's output.
"Tune in to the sounds of JUKEBOX Vol. II – a combination of handpicked tracks that join together both old friends and newcomers that we're diggin'. The second compilation of its series brings the heat from groovy tech-house to bass heavy club bangers!" says Marian D. Benkert from Groovement.
Allez & Nogz have the late-night jams covered with the laid-back, groovy Tambourine, and Obiter joins forces with Groovement's own Mad Brother for a stripped-back house cut that is expertly layered with samples and effects to keep you guessing. Closing the VA is Bødman with Push Push –a shining example of tech-house done properly with a seriously funky bassline that steals the show.
2019 saw Groovement events headlined by the likes of GAWP, Kevin Knapp, Billy Kenny, Marc Spence and more, and even saw their first international moves with shows in Chicago and Italy. With big moves planned for 2020, the Jukebox Vol.2 release is a statement of intent for the crew who are almost single-handedly leading the bass house scene in Germany right now.