The New Zealand International Film Festival (NZIFF) today reveals three reimagined highly anticipated films for this year's line-up.
Programmer Sandra Reid is thrilled that NZIFF has been able to secure these very special restorations.
"Amazing Grace captures a glorious Aretha Franklin as she records live her now mega-successful eponymous gospel album in a church in Los Angeles in 1972. Apocalypse Now: Final Cut, Francis Ford Coppola's definitive version of his 40-year-old masterpiece, which premiered at Tribeca earlier this year, features new, never-before-seen footage.
As does Apollo 11, an astounding documentary, entirely devised from reams of audio and filmed recordings of the 1969 space mission which took mankind to the moon. These are films that 'take you there' with an immediacy to be experienced on the big screen".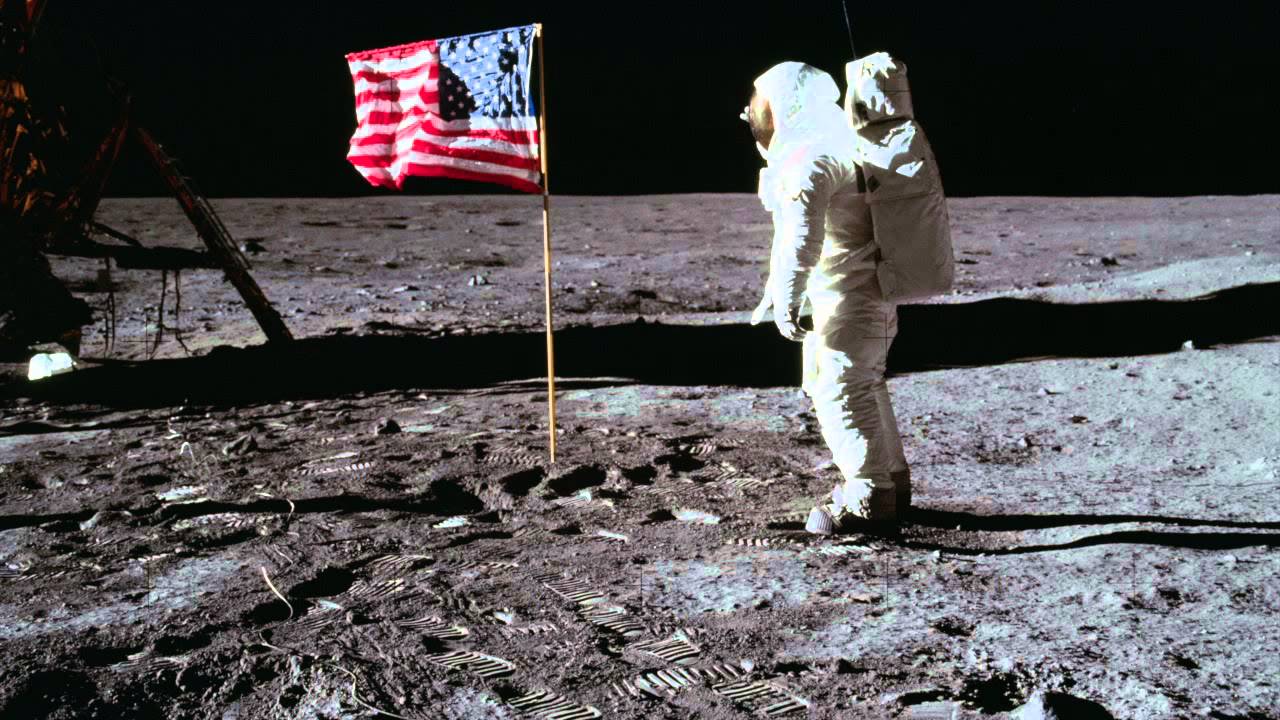 Film details:
Welcome back to the jungle with Brando, Duvall, Fishburne and Hopper for Francis Ford Coppola's final – and finest – version of the ultimate Vietnam War epic – Apocalypse Now: The Final Cut.
Amazing Grace was rescued from 45 years in legal and technical limbo, this extraordinary music film capturing Aretha Franklin in full flight deserves your respect – and the biggest screen and sound system possible.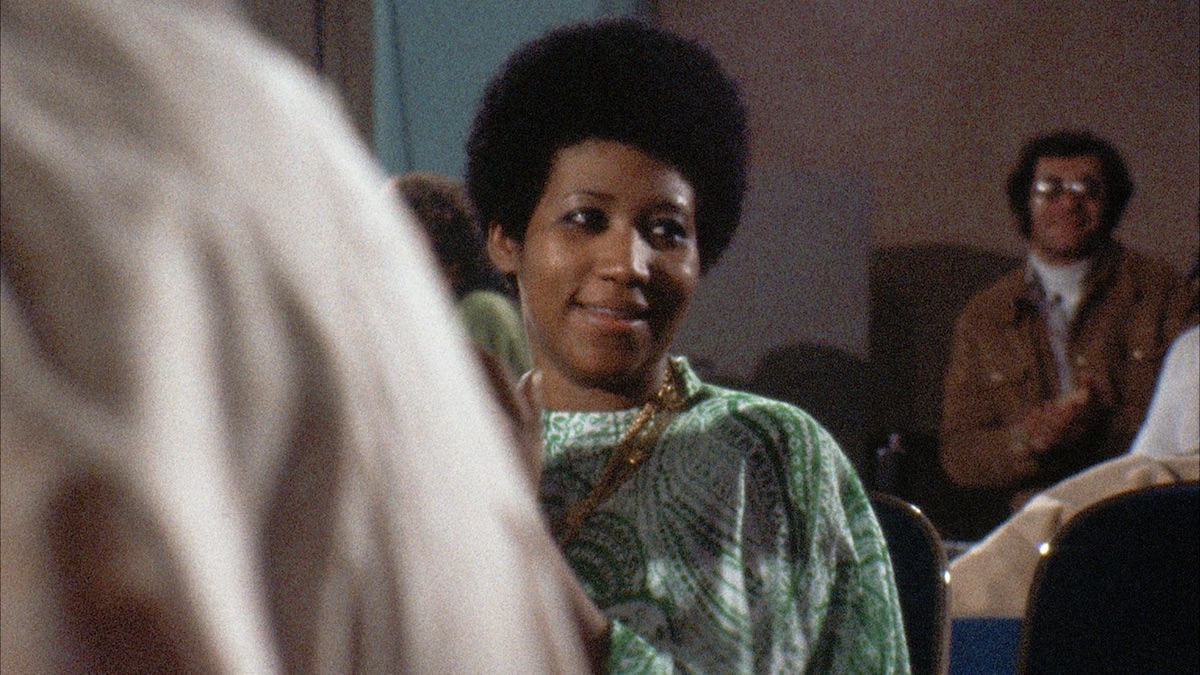 Apollo 11 is an essential big screen experience, this spectacular documentary utilises a treasure trove of painstakingly restored footage to show us the Apollo 11 moon landing as it has never been seen before. In Auckland, Apollo 11 will screen at The Civic on the 50th Anniversary of the moon landing – Saturday 20th of July 2019.
NZIFF is run by a charitable trust and encourages lively interactions between films, filmmakers and New Zealand audiences in 13 towns and cities around the country. The full NZIFF programme will be available from Tuesday 25 June for Auckland, Friday 28 June for Wellington, Tuesday 9th of July 2019 for Dunedin, and Tuesday 16th of July 2019 for Christchurch.
NZIFF starts in Auckland on 18th of July 2019, Wellington from 26th of July 2019, Dunedin from 1st of August 2019, and Christchurch from 8th of August in 2019.
[rns_reactions]