Kahu Bennett hails from New Zealand's iconic volcanic city of Rotorua and at only 22 years of age and by her own admission, is a hardcore gamer.
Kahu works as a model and actress in Auckland, New Zealand and in the evenings becomes 'Carwho', competitively streaming her League of Legends (LoL) and Overwatch play over her Twitch Channel.
Coming from a globally famous acting family, Kahu holds down a professional career while totally addicted to nightly eSports marathons. A strong young woman who is in to beauty, fashion and everything that means being a female while rising up the ranks on LoL.
Kahu sat down with Shane from STG for a chat on how she became a competitive Twitch gamer.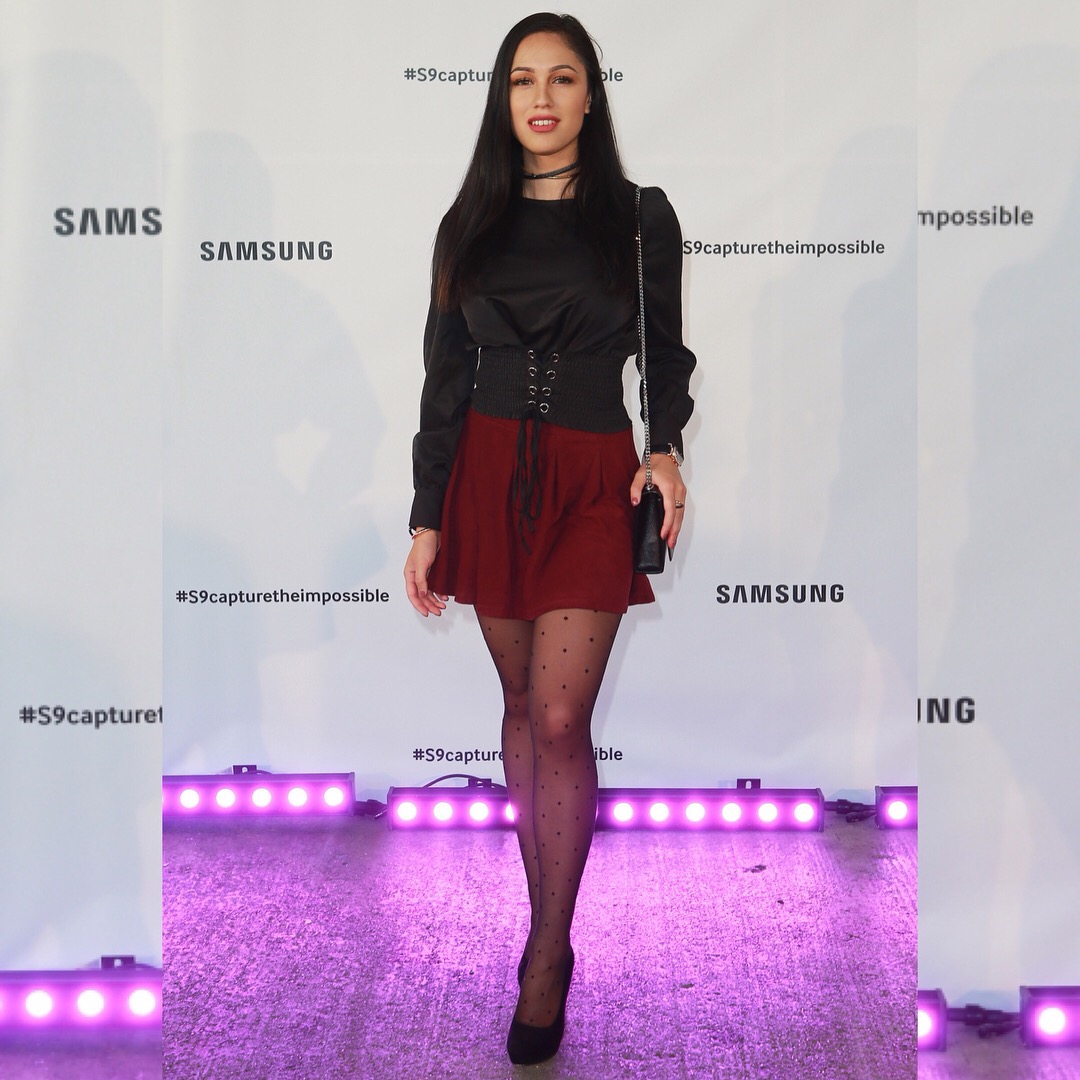 Shane: Hi Kahu, Thanks for talking to us here at STG. Can you tell us a little bit about yourself and how you got into eSports gaming?
Kahu: Hi Shane! So, I go by the name of Kahu Bennett, my gamer tag is Carwho (kinda like saying Kahu with an American accent). Im a 22-year-old streamer / gamer who studies organisational psychology and models. I grew up in the small city of Rotorua and got in to video games during high school. A couple guys in my friend group were constantly talking about video games to each other. One night, I made the life changing decision of downloading League of Legends…then WE constantly talked about video games!
Shane: How do you manage to juggle professional Modeling and acting alongside your Game Streaming?
Kahu: Funny story. a couple years ago I was in that stage of gaming where I was really bad at moderating my gaming time and would play all through the night until the sun comes up, we've all been there! Then one night I took a sip of my vodka and juice cocktail, sat it on the table, got up, and… tip! I spilled my drink all over my PC! Sizzled it. So without a working computer, I started actually going outside and ventured in to the real world. One thing lead to another, next thing I was a model living in the center of Auckland! I only recently bought myself a new computer. So hopefully I can maintain some sort of balance this time. Wish me luck!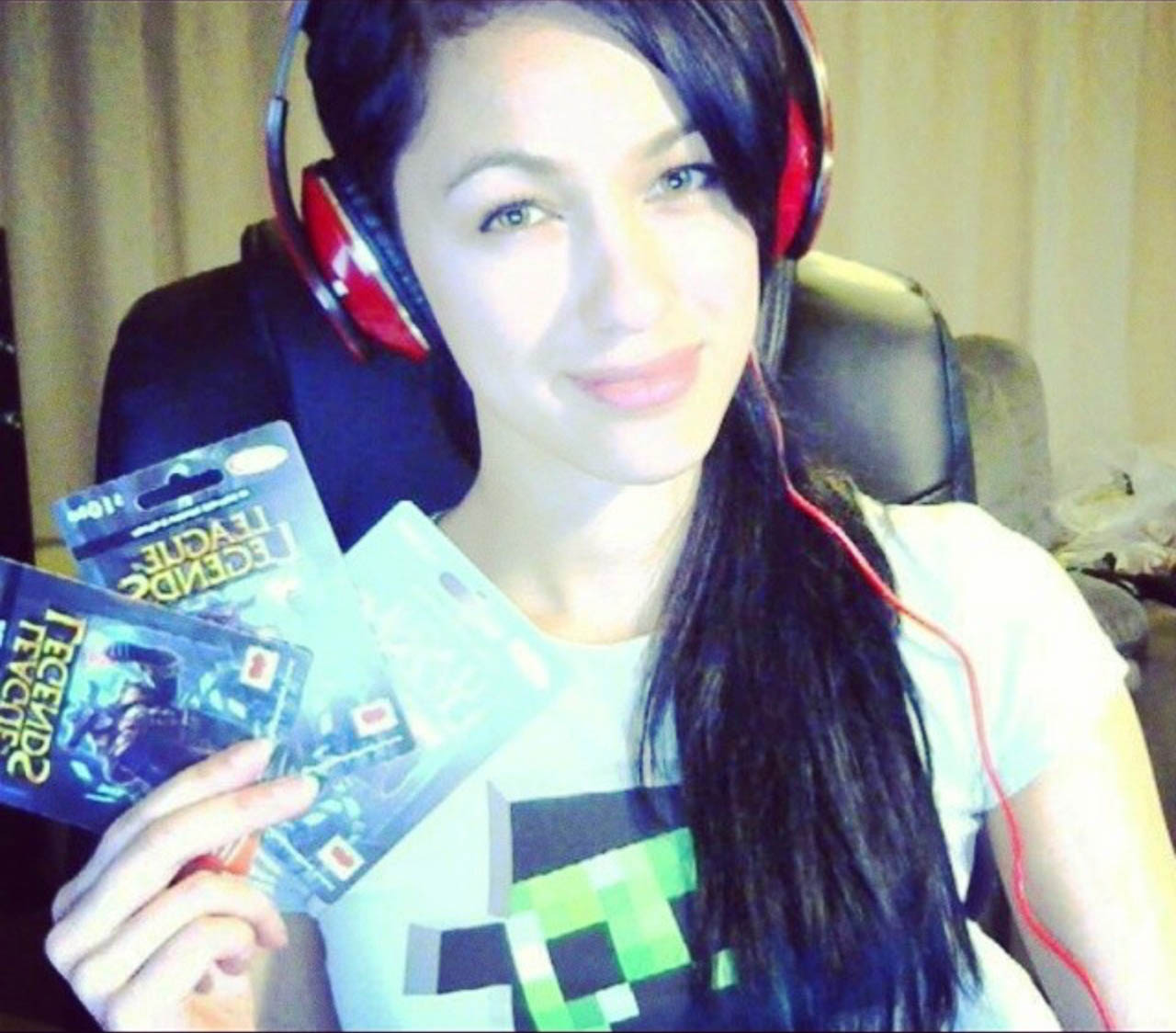 Shane: What's your preferred game of choice and why?
Kahu: I alternate between League of Legends and Overwatch. LoL is more competitive. I used to be Plat 2 before I had my break from gaming. I'm currently working on getting back up there but LoL players will know how consuming the game can get. Overwatch is my chill out game where I just have fun on my Twitch Channel; twitch.tv/carwho.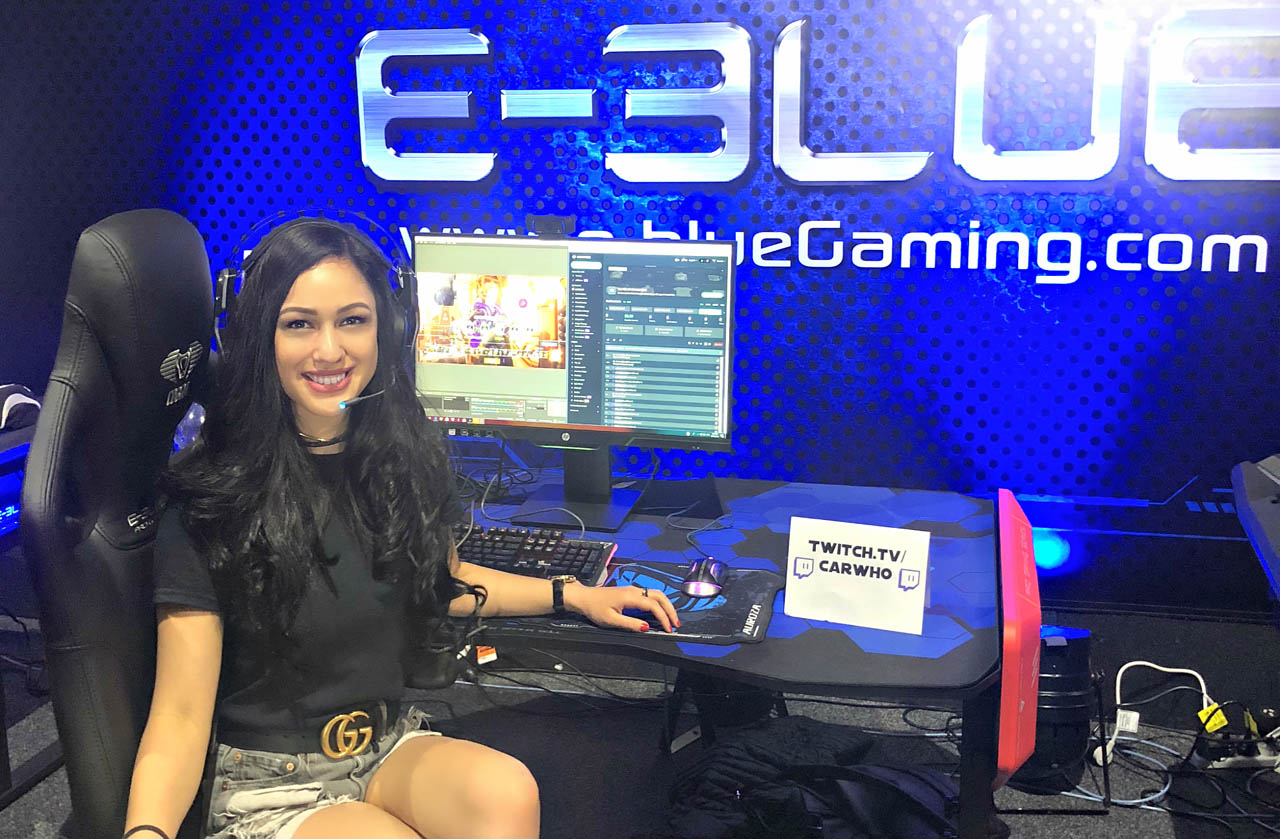 Shane: Where to from here for you, both in your modeling, acting and of course eSports streaming?
Kahu: I'm just riding this wave right now, lets see where it goes!
Shane: Thanks so much Kahu for chatting with us here at STG.
Kahu, or 'Carwho' will be streaming her Twitch Channel HERE on STG so you can check out her LoL skill and more on a weekly basis. You can also connect to Kahu on her Insta HERE.