Following an explosive release on May the 16th, 2018, Deadpool 2 has shot to the top of the New Zealand box office and grabbed itself two records along the way.
The film grossed a whopping $1.787 million within three days of release, making it the biggest opening weekend in New Zealand ever for an R-rated film – beating out the previous record held by the original Deadpool release in 2016. Thanks to an early Wednesday release, Deadpool 2 also secured the record for NZ's best ever five-day opening, resulting in a total opening box office of $2.154 million.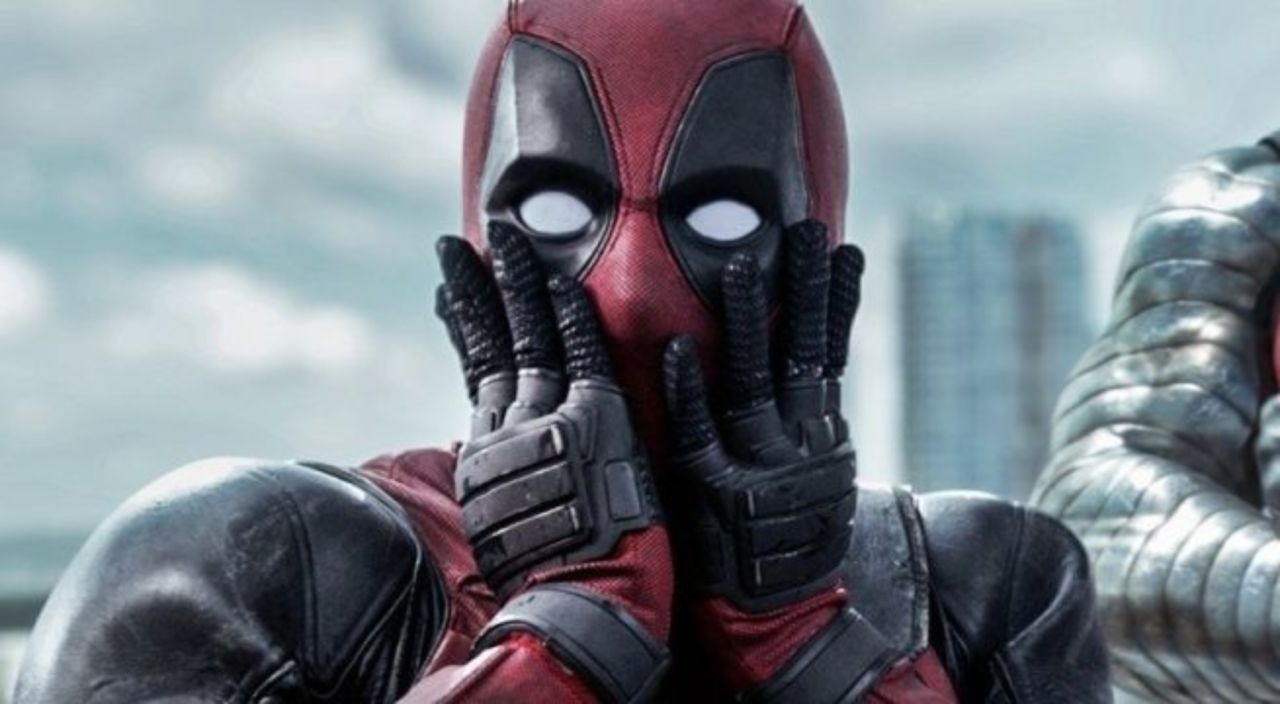 "We're thrilled New Zealand audiences have flocked to Deadpool with such passion for a second time" said Neil Lambert, Managing Director of 20th Century Fox New Zealand. "We've always felt that Deadpool's humour resonates particularly well with Kiwi fans, which we saw even more so this time around with the addition of New Zealand's own Julian Dennison to the cast".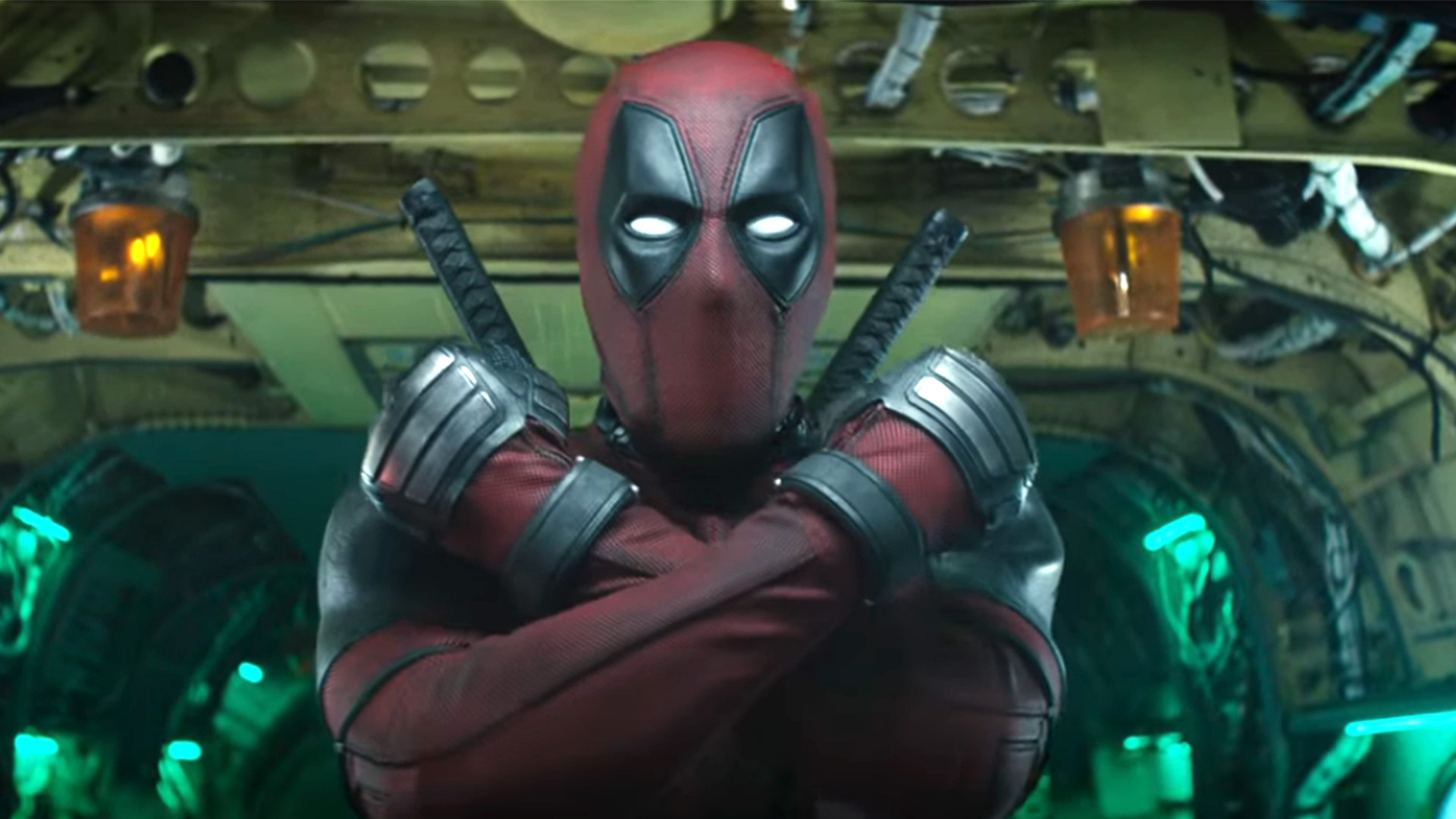 Deadpool 2, which stars Ryan Reynolds, Josh Brolin and Julian Dennison, is in cinemas now.