With NZ Music month feeding our appetite for everything music and everything New Zealand, it's no doubt that Kiwis are keen to get out there to hear (and see) some amazing talent.
Camera phones seem to be the go-to for capturing our favourite musicians in action, however there are some options out there that will make sure the quality of those moments lasts. Fujifilm has collated a few handy tips to assist the aspiring photographer and everyday groupie alike to get that perfect shot.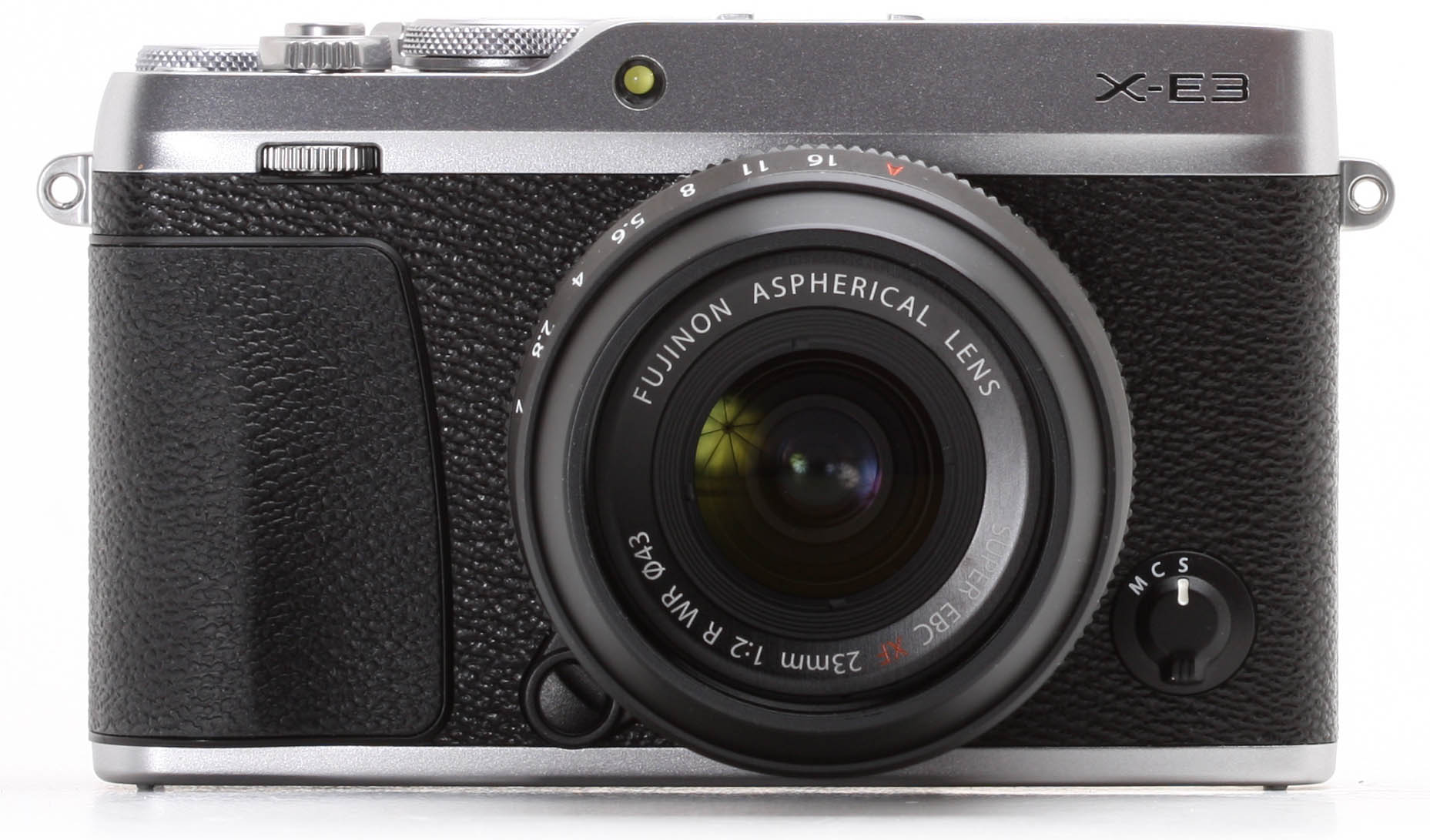 Who carries a camera anymore?
Part of the problem with hauling around a huge clunky camera is that it not only gets in the way but can look ridiculous. Camera phones are a popular go-to, but when you really want a nice shot they don't always cut it. A compact (but powerful) camera like the Fujifilm X-E3 is perfectly unobtrusive both in sound (with silent mode activated) and size so you won't be too conspicuous and disrupt the concert vibe.
Tall friends and high heels (or get in close)
Tall friends are handy for so many different situations – a kitten in a tree, reaching the cookie jar, bear hugs and of course taking photos above the crowd. Sometimes it doesn't matter how good the quality is if you can't see a thing. In the absence of tall friends, wear high heels or bring a friend that does.
Cheap seat tickets with VIP views
Ever notice the zoom on a camera phone reducing the quality of your shot? Smack an XF55- 200mm on your X-E3 with the (which basically means more zoom than you can shake a selfiestick at) to get that close up of your favourite Rockstar.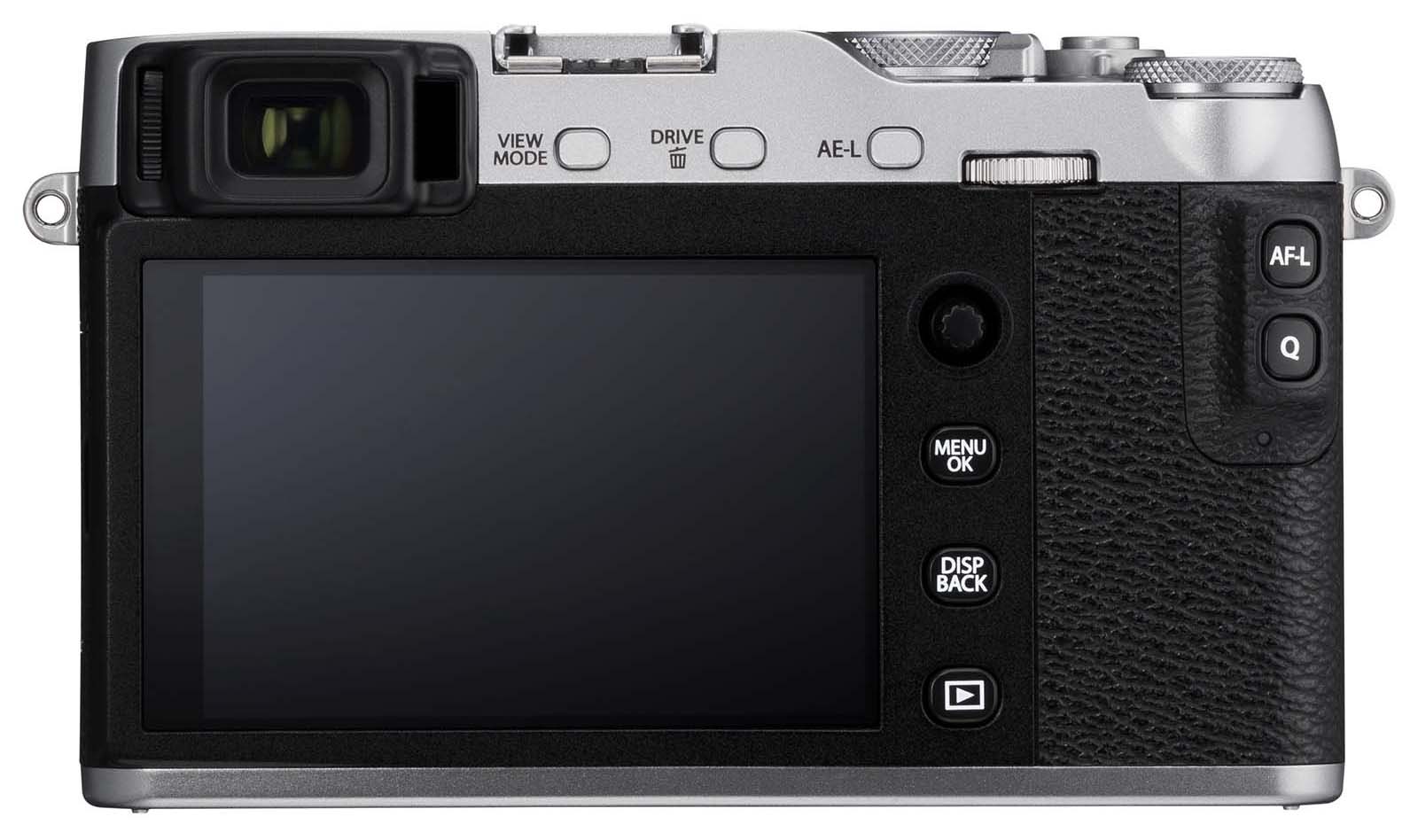 Get the perfect shot
Other than snapping discreet pictures with amazing zoom, having a proper camera will give photographers the edge in a concert atmosphere. Try and be aware of sudden changes in lighting or any strobes and play with your settings accordingly. The upside to using a camera is the versatility of settings that can be tweaked to counter even the harshest lighting conditions – plus all the dials and buttons give you that elusive street cred!
FujiFilm want you to make the most out of NZ Music Month so get out there, get snapping and support local artists!
[rns_reactions]