Twentieth Century Fox today announced to us here at STG that the Emmy Award-winning animated TV show BOB'S BURGERS would be coming to cinema screens in an all-new animated feature film.
The popular show, which first premiered on Fox TV in January 2011 has become a firm favourite of critics and fans, prompting wildly enthusiastic reviews ("Wickedly Funny" – CNN; "One of Television's best comedies"- The A.V. Club) and generating a whirlwind of viewer interaction on social media and through live events. Between its Sunday night airings on Fox and Hulu, nearly 8 million people watch the show in the US and its popularity is growing internationally.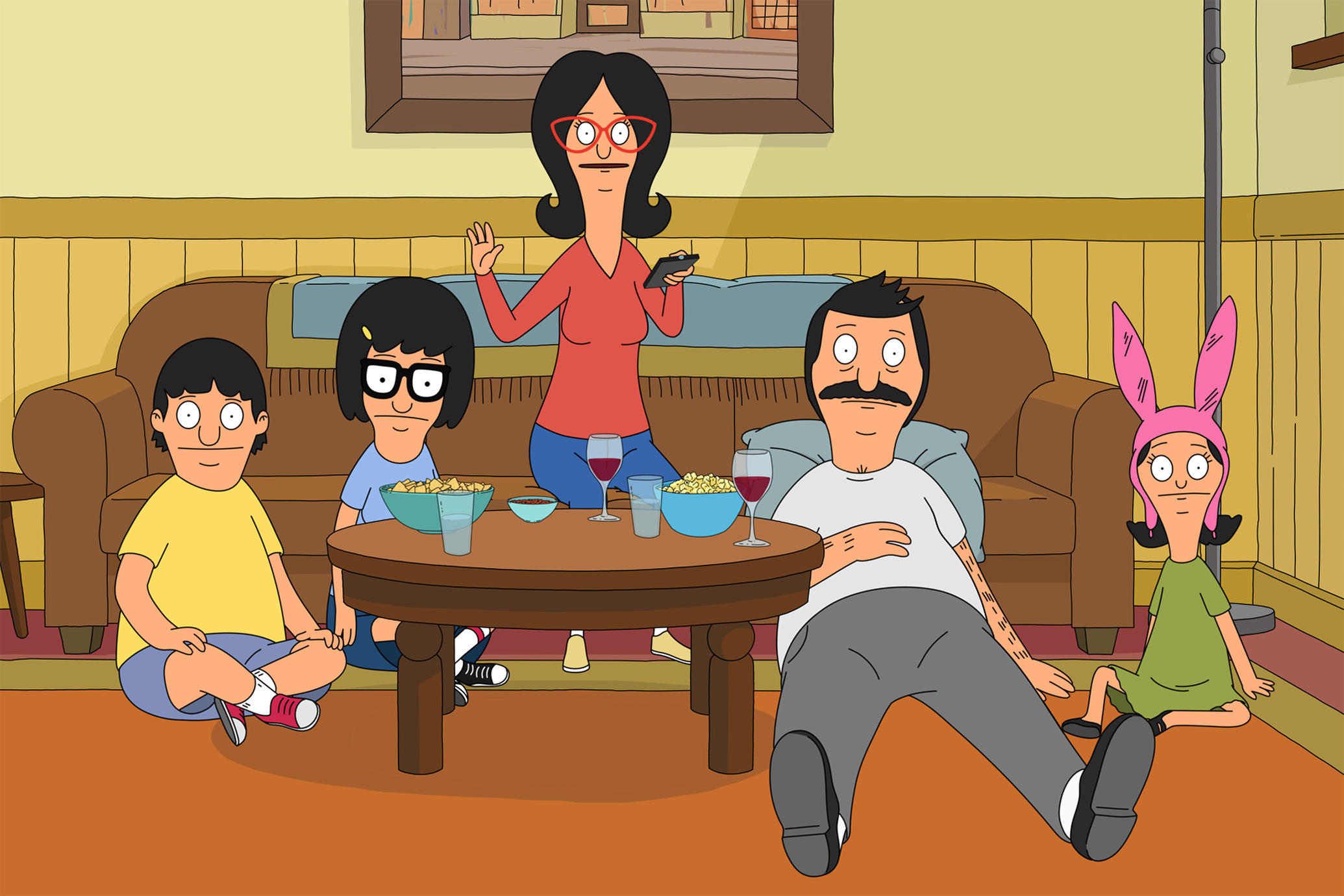 Show creator Loren Bouchard said: "We're thrilled to be invited to bring BOB'S BURGERS to the big screen. We want to thank Stacey and everyone at 20th Century Fox Film and Gary and Dana at FTG [Fox Television Group] for being such great supporters. We know the movie has to scratch every itch the fans of the show have ever had, but it also has to work for all the good people who've never seen the show. We also know it has to fill every inch of the screen with the colours and the sounds and the ever so slightly greasy texture of the world of Bob's – but most of all it has to take our characters on an epic adventure. In other words, it has to be the best movie ever made. But no pressure, right?!"
"What a year for BOB'S BURGERS!" commented FTG Chairmen Gary Newman and Dana Walden. "First, the Emmy Award for Best Animated Series and now, an amazing opportunity for the gifted Loren Bouchard to take the Belcher family to the movies. Loren, Jim and their talented team continue to knock it out of the park week after week, and seven years in, the show is still growing. Working with Stacey and everyone at the feature studio, we know this important property is in the best possible hands."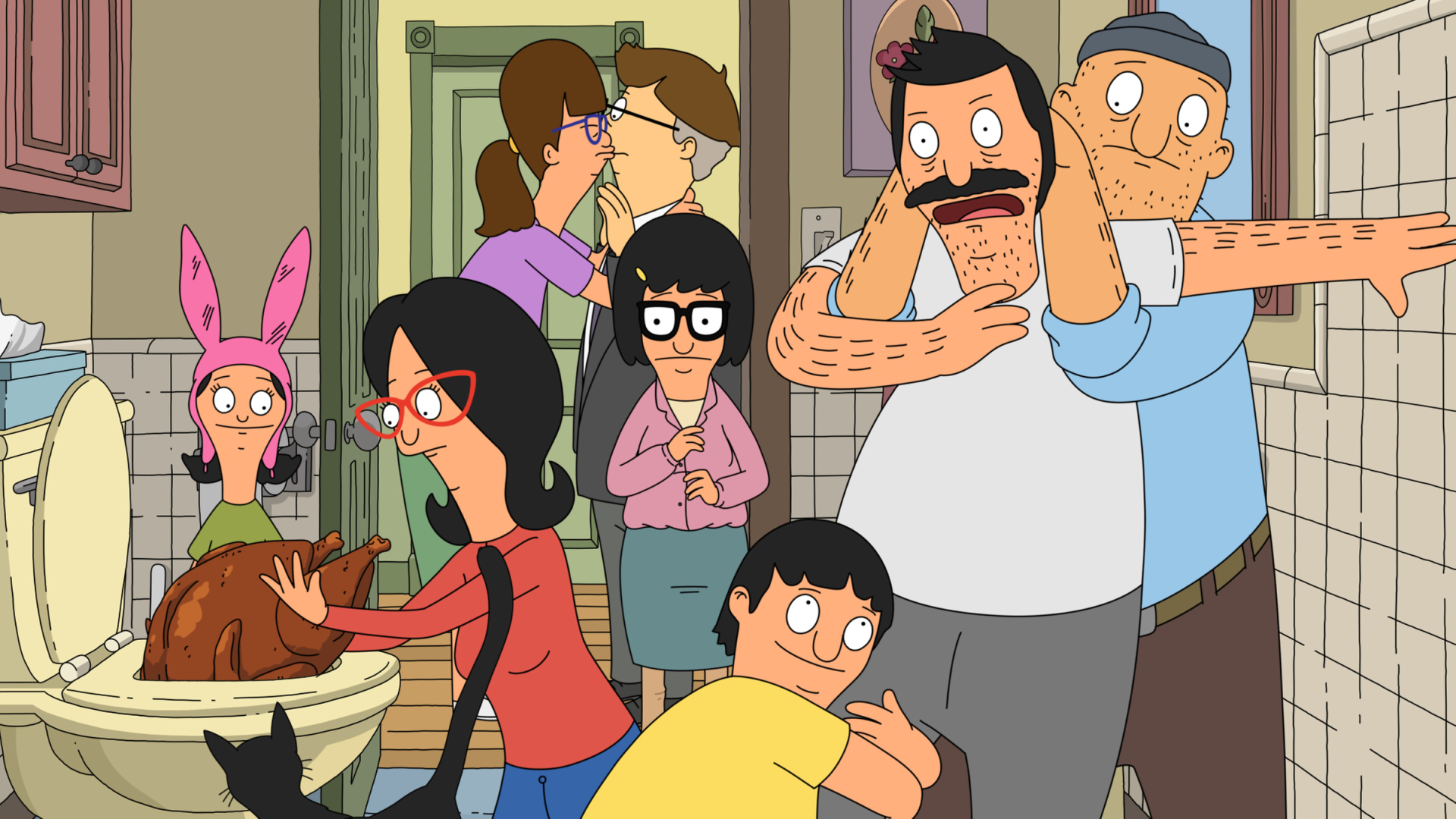 Stacey Snider, Chairman and CEO of Twentieth Century Fox Film said: "A BOB'S BURGERS film fits perfectly with our initiative to redouble our family and animation efforts; we're grateful to Dana and Gary for trusting us with this beloved property and we're so excited to be working with Loren and his team."
BOB'S BURGERS follows the lives, loves and misadventures of the Belcher family and their friends and rivals. Bob Belcher runs a hamburger restaurant in a seaside town, with his ever-optimistic wife Linda and their three children: the self-conscious Tina, goofball Gene and precocious Louise.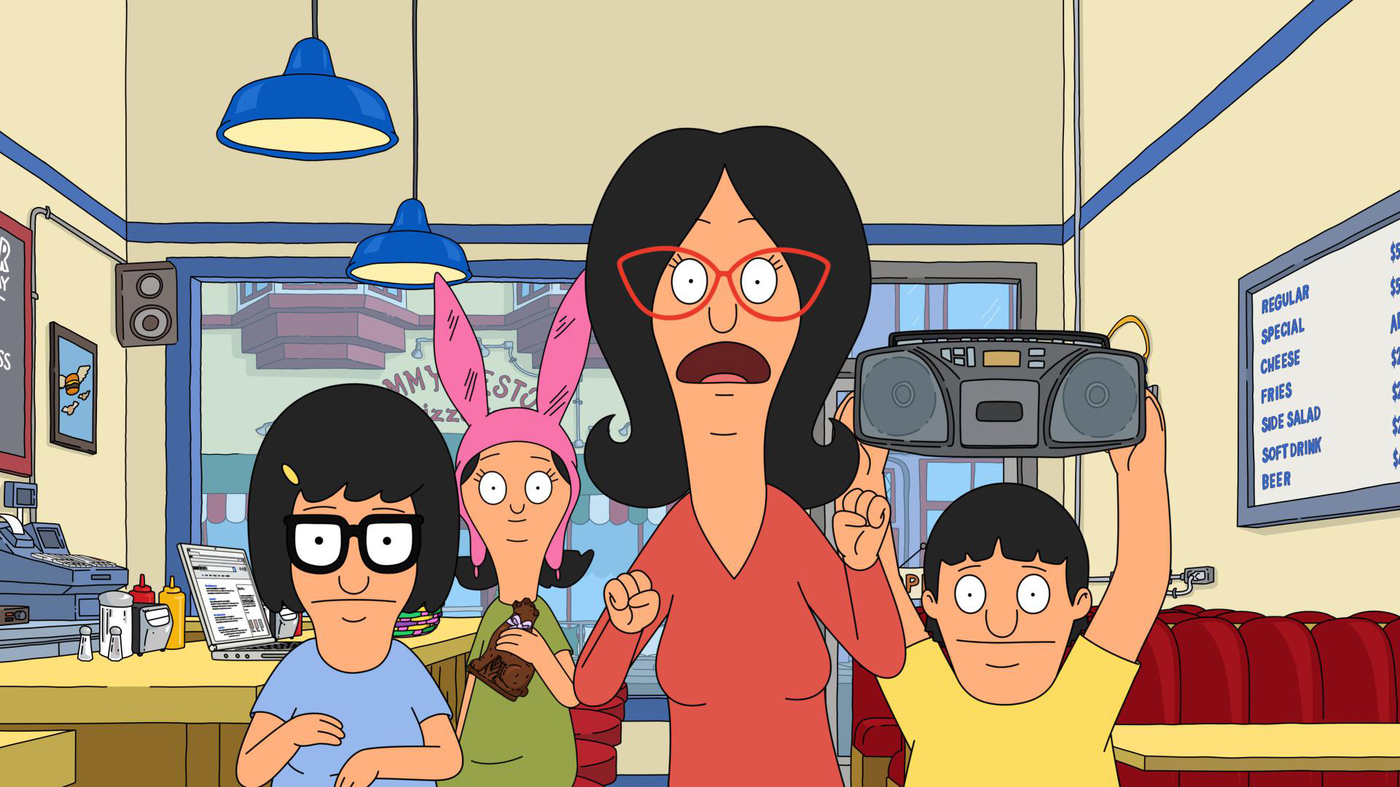 Since launch the show has won numerous awards including two Emmys, spawned a best-selling cookbook, and a soundtrack album. For the last three years the show has gone on the road with the Bob's Burger's Live tour, selling out venues across the United States. Fan loyalty was also celebrated with a special fan-drawn Season 8 premiere on Fox TV.
Fox Animation will produce the film which is set for release on July 17, 2020.