When tragedy hits a small family and one young twin son is killed, the parents and remaining son relocate for a new start.
From the U.S. to a small Scandinavian town Rachel (Teresa Palmer) and her husband Anthony (Steven Cree) believe that the frigid weather and close knit surroundings will be healing for them all, including their surviving twin Elliot.
But when young Elliot makes a wish and begins believing that he is the dead twin, his brother Nathan everything begins to spiral in to darkness.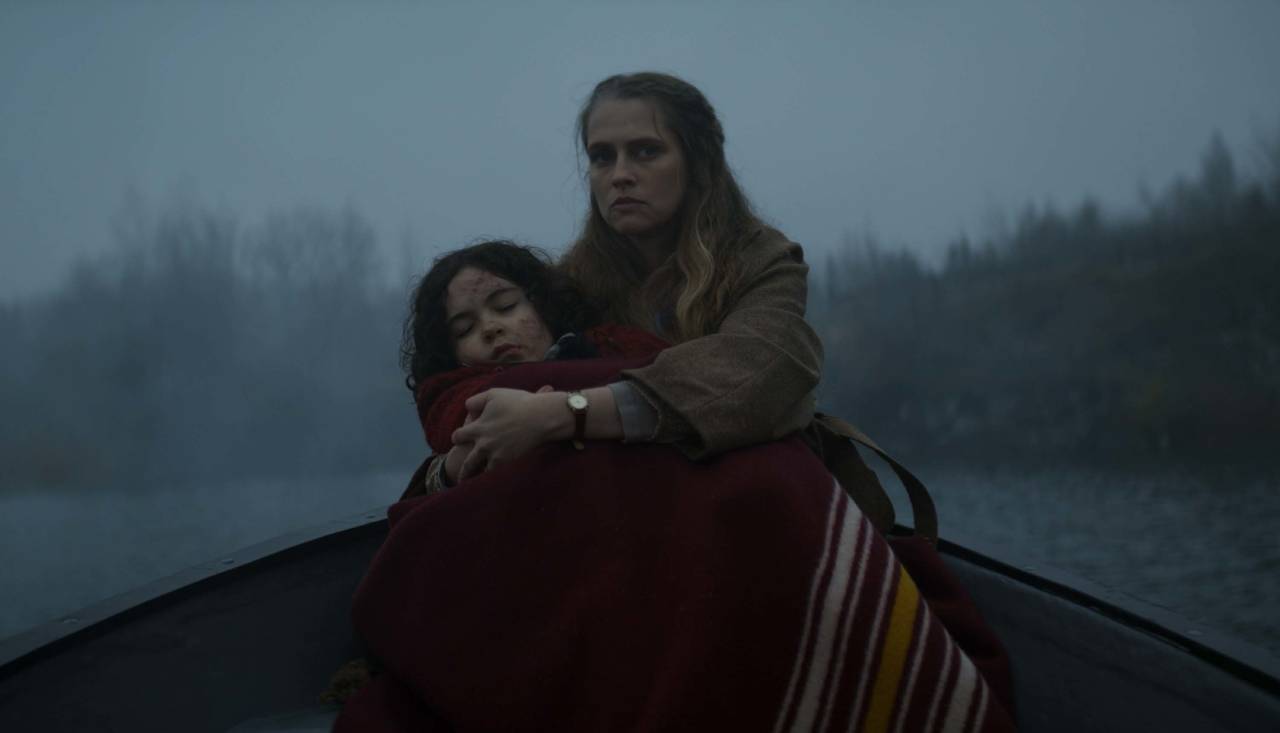 The townsfolk have something eerie about them – as does the entire town and the local eccentric, Helen, tries to warn Rachel, who ends up finding out herself what horrors bestow the land they have moved to.
The Twin is a slow burn of a film, it creeps up on you and gives you just enough at certain points to retain your engagement.
You begin to feel for the family, relate with Rachel all the while able to sit back and enjoy the twisted flow in to deep horror.
The more observant viewers will also get an after taste of Rosemary's Baby in this film – I'll leave that comment right there as I don't want to add any spoilers. But I will say this, it then takes a very unexpected turn…
The Twin is an excellent eerie watch for a late night scare.
Check out our Interview with Steven Cree.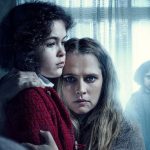 The Twin (Shudder – 2022) Review