The Spy who dumped me follows the lives of two best friends Audrey (Mila Kunis) and Morgan (Kate McKinnon) who are thrust unexpectedly into an international conspiracy. It all comes into play when Audrey's ex boyfriend turns up at their apartment followed by a team of deadly Assassins.
When the mysterious and highly sought after package is left in their hands, they find themselves in the midst of the chase, in a case of life and death along with saving the world. With quite the dramatic opening you come to understand what the whole film is about pretty quickly. It sort of wants to be a thriller, mystery and comedy all at the same time.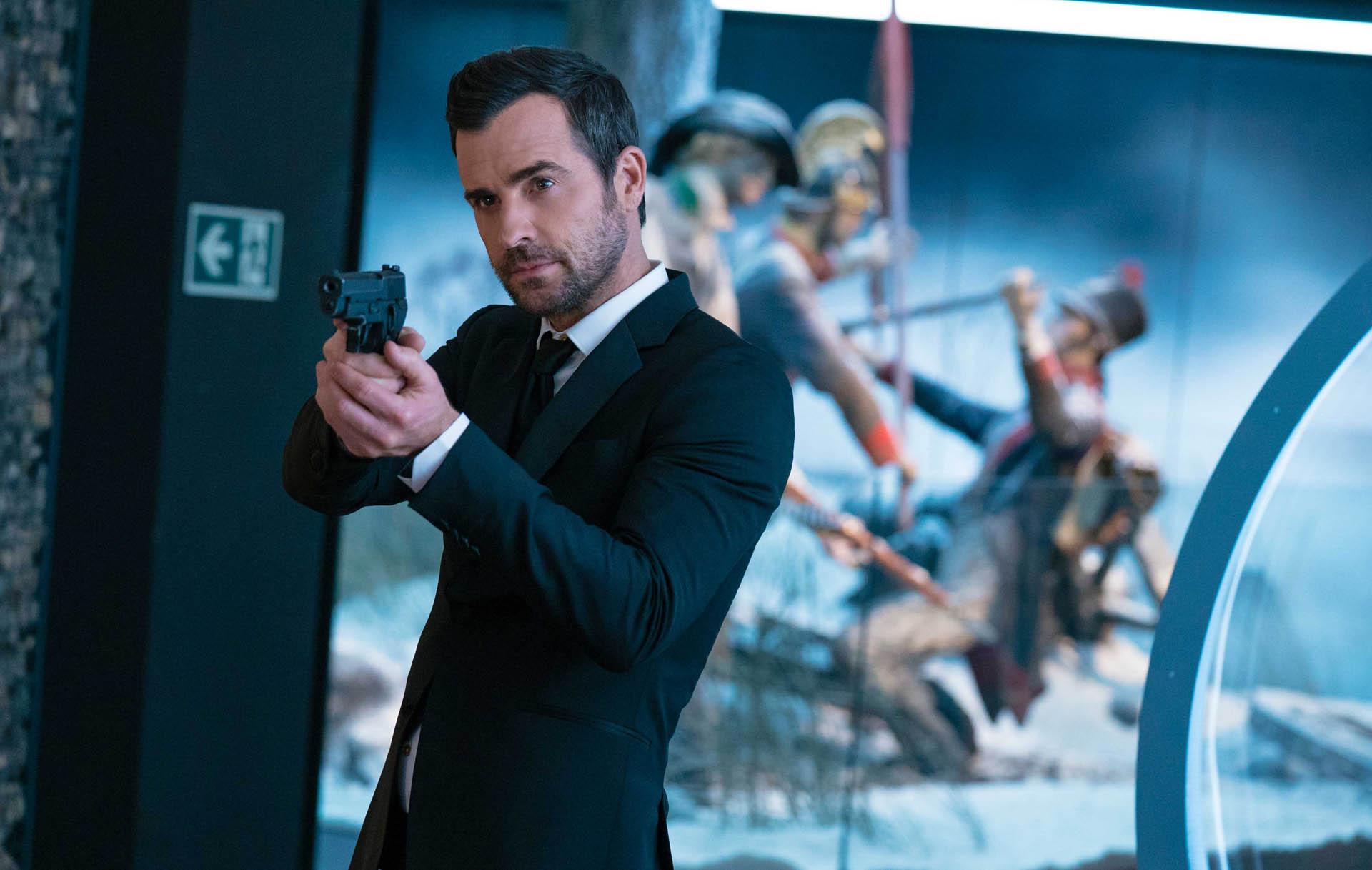 Unfortunately it totally misses the mark.
With the two main characters, you have one who is rather tame with no excitement in her life and the other being, I quote "a little much". It's rather cliche as they use this to bring out cheesy one liners and banter between them to gain a few laughs that didn't quite make the punch line.
With a lack of an actual plot line, it fumbles it's way through with explosions, shootings and a trapeze battle. During this I found I had seen this film before, just with different actors, slightly different storyline but all with the same conclusion.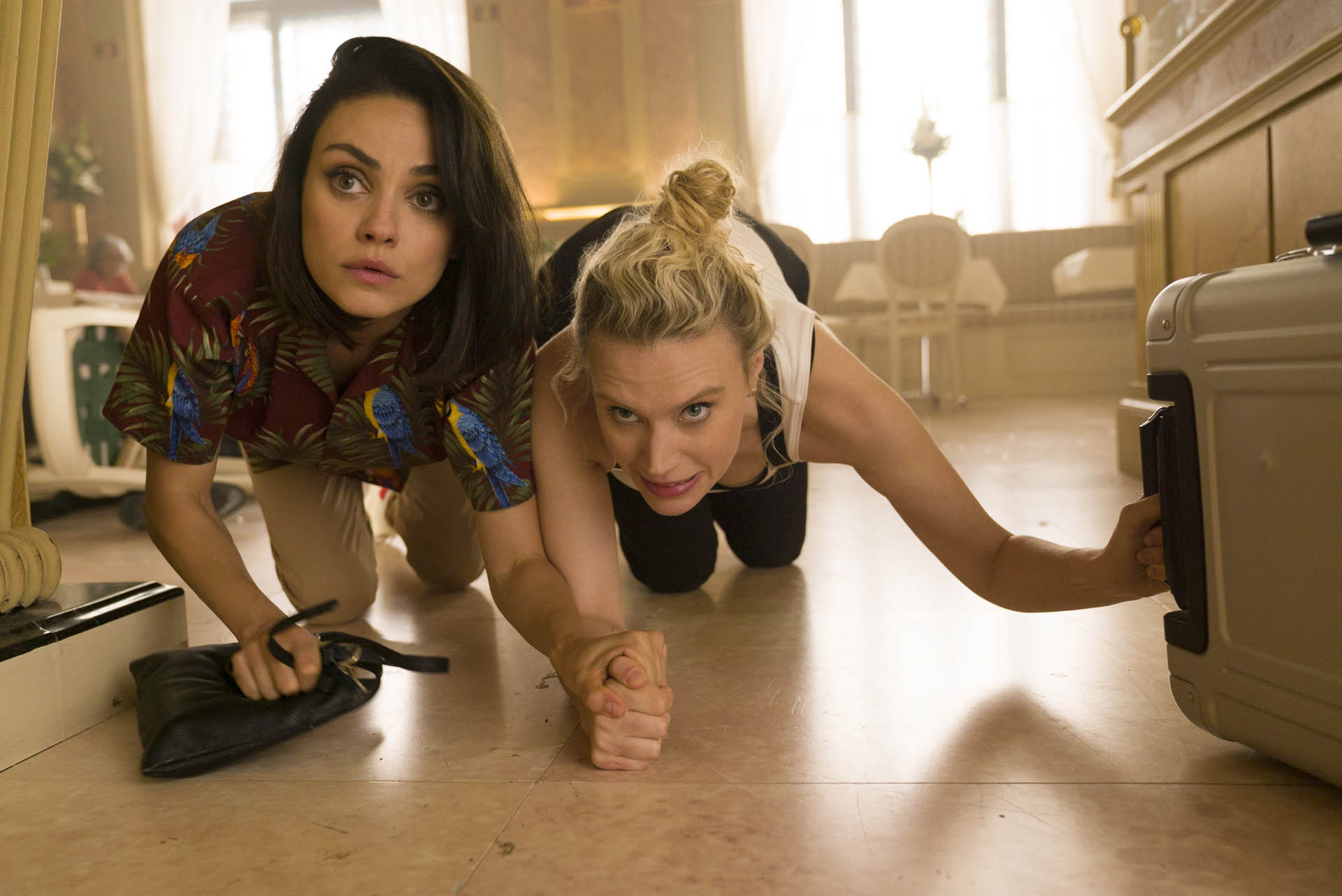 Of course it wouldn't be complete without a slight love interest, with Sebastian (Sam Heughan) who follows them closely behind as he vie for the package. This leaves them lost with trying to figure out who to trust.
Overall, would be a good film to watch with a girlfriend if you just want to chill and not pay too much attention while still having a good idea of what is going on.
The Spy Who Dumped Me (Lionsgate – 2018) Review
Film Details
Year: 2018
Rating: M15+
Running Time: 117 MIN
Genre: Comedy
Director: Susanna Fogel
Starring: Mila Kunis, Kate McKinnon, Justin Theroux, Sam Heughan, Gillian Anderson
Production Studio: Imagine Entertainment, Lionsgate
Distributor: Roadshow / Lionsgate</p