The award-winning Ultimate Ears speaker just got better with the next generation Ultimate Ears BOOM 3 and MEGABOOM 3.  These portable, waterproof Bluetooth speakers have been redesigned with stunning two-toned, high performance fabric, engineered for applications like motorcycle jackets and fire equipment.
Also new to BOOM 3 and MEGABOOM 3 is a Magic Button on top of the speaker for convenient music control. Each speaker has carefully balanced audio and 360-degree sound that allows you to hear every note just as the artist intended. MEGABOOM 3 also provides deeper bass and improved clarity over the original MEGABOOM. Whether at a desert festival or a pool party, you'll stand out with an iridescent speaker that makes music even more portable, durable and immersive.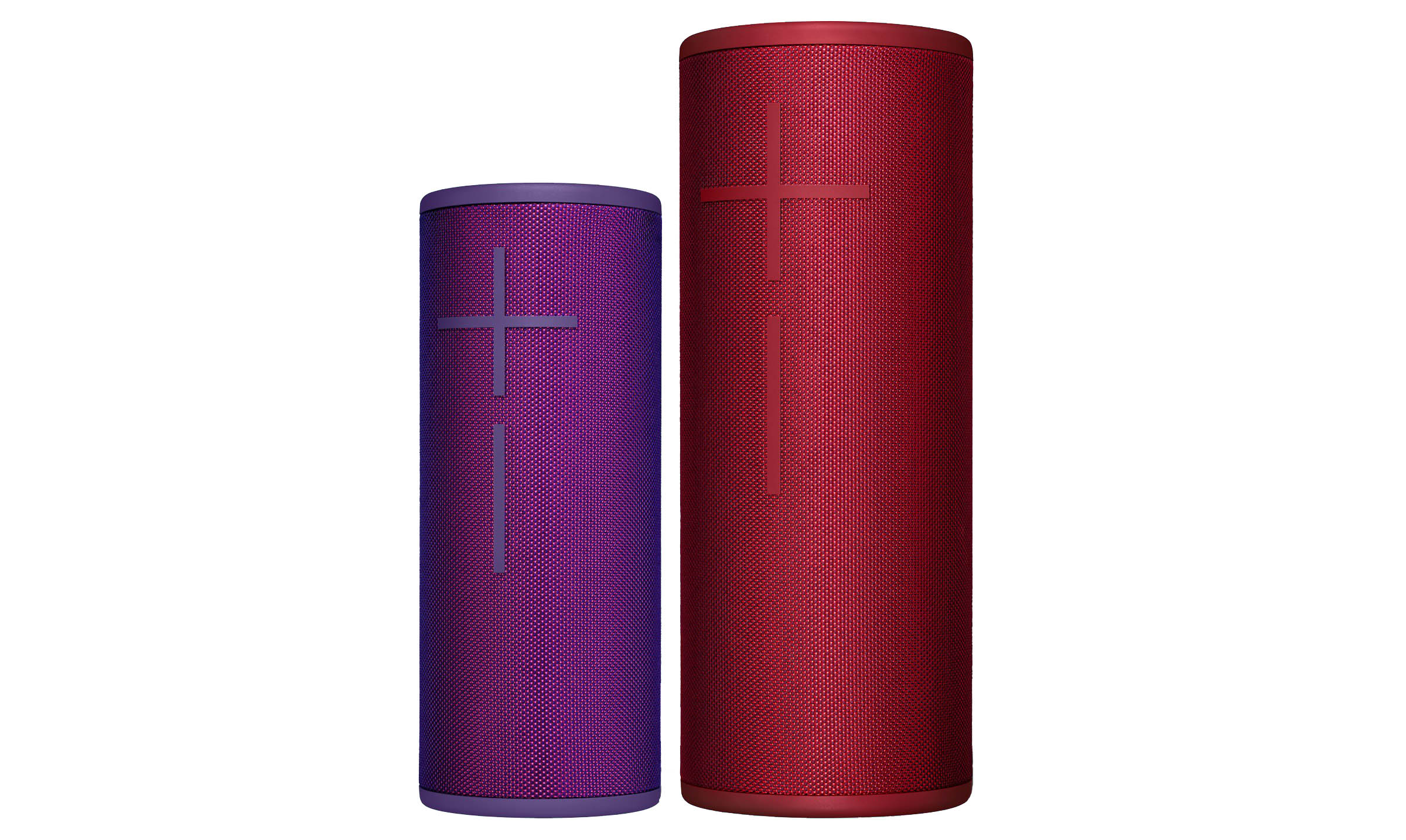 "With BOOM 3 and MEGABOOM 3, we took the ultimate speaker and made it even better," said Charlotte Johs, general manager of Ultimate Ears. "Beyond immersive 360-degree sound that is balanced to stay true to your music, we improved the durability of the speakers without compromising on style. We also introduced the Magic Button, getting you to your music faster with just one touch, taking the speaker up a notch."
The all-new Magic Button allows you to play, pause and skip tracks directly on the speakers without fumbling around for your phone in a bag or far away room. When paired with the redesigned BOOM & MEGABOOM by Ultimate Ears mobile app, you can also have quick, one-touch access to your favourite playlists on Apple Music on iOS or Deezer Premium on Android. Additional music services will be added.
Other upgrades to BOOM 3 and MEGABOOM 3 include a new IP67 rating so the speakers are not only waterproof and drop proof, but also dustproof, making them ready for any adventure. Improved Bluetooth range up to 150 feet enhances portability and the speakers float, so you don't have to worry about losing them at the bottom of a lake or river. For added convenience, BOOM 3 and MEGABOOM 3 are compatible with the Ultimate Ears POWER UP charging dock (sold separately) for a simple, wireless charge, plus you can charge the speakers upright thanks to the repositioned USB port.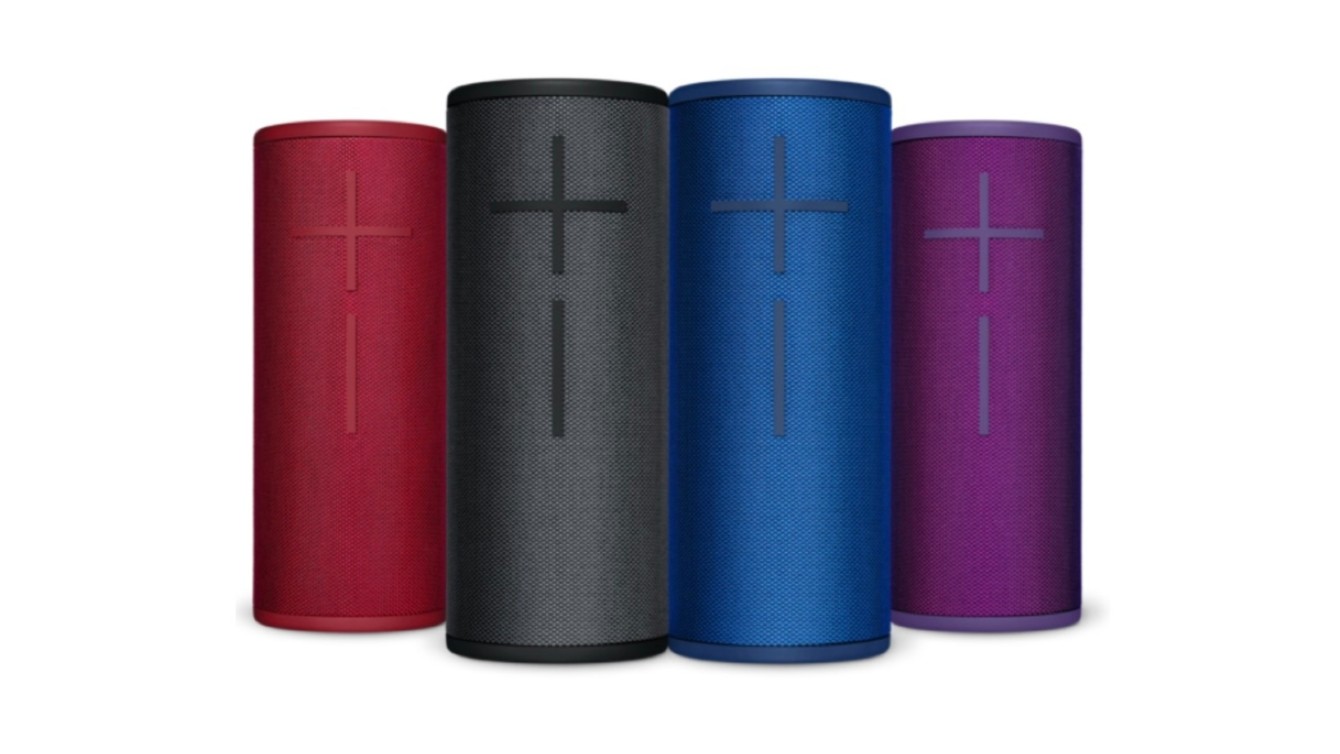 The BOOM & MEGABOOM app also offers all of the features you love from previous speakers like PartyUp—which works with all generations of BOOM and MEGABOOM and allows you to connect up to 150 speakers—as well as a custom equaliser (EQ), and remote on/off controls, all in a newly designed interface.
BOOM 3 and MEGABOOM 3 will be available in four dual-toned colours: Night (Black), Sunset (Red), Lagoon (Blue), and Ultraviolet (Purple). Both are expected to be available in September 2018.
[rns_reactions]