They do what they wanna do, they say what they wanna say, they are the…
The Addams Family has been resurrected as a full length feature animated film released by 20th Century Fox and it couldn't have been done any better.
First airing in the late 1960's the Gothic household who has a love of torture and keeping odd pets the Addams Family saw a short revival in the 1990s with two live action films (that weren't actually bad) and this leads us up to now.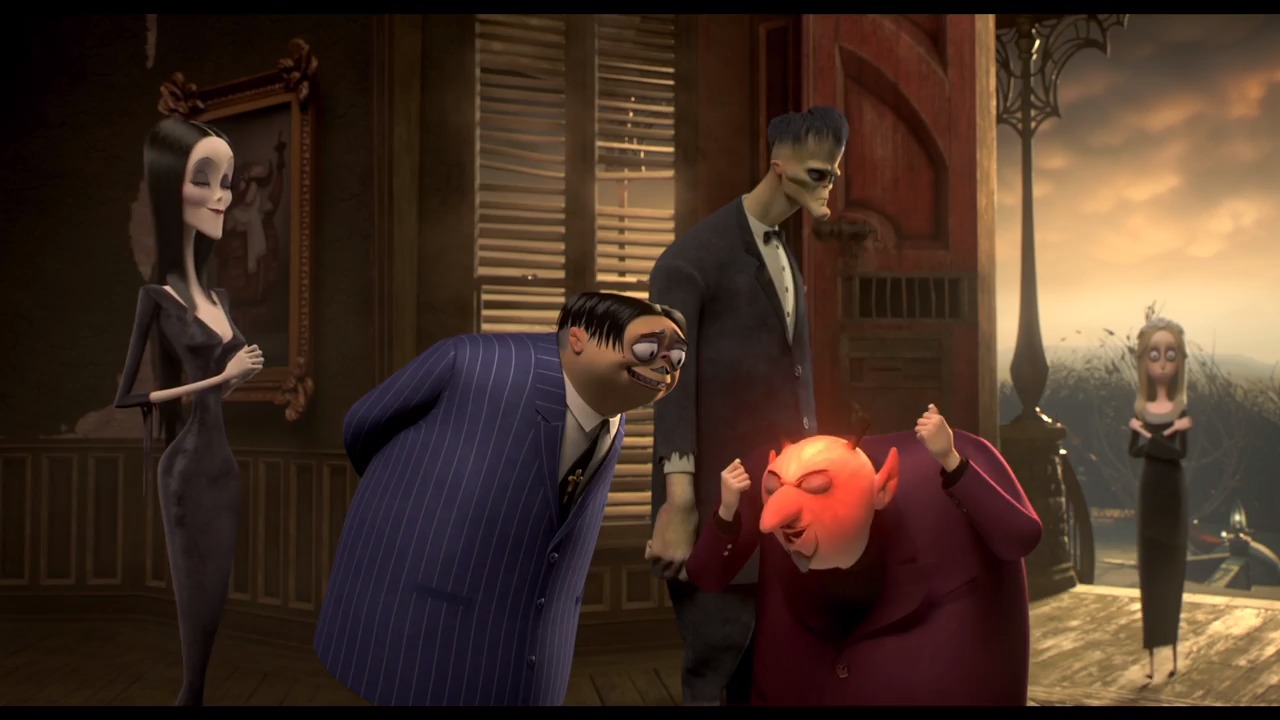 When the family are ousted from the town they call home by pitchfork wielding civilians who do not like their way of life and are fearful of them the family sets up home at an abandoned Mental Asylum in New Jersey, 'acquiring' Lurch' their Butler along the way.
The dark domestic group of Gomez, Morticia and their two children; Pugsley and Wednesday start out all over again in a setting that is fit for their darkened hearts.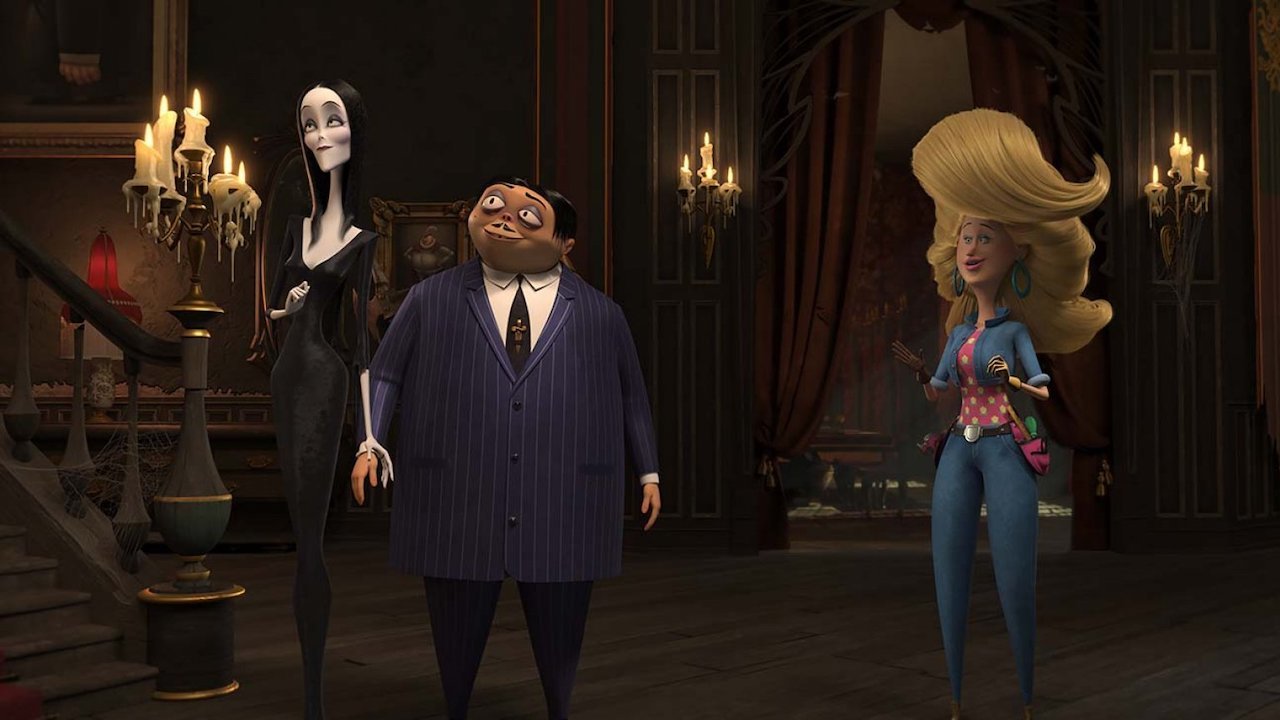 Joined by Uncle Fester and their, ah, 'pet' Thing it's all doom and gloom as normal.
As the family prepare for Pugsley's rite in to the Addam's coming of age sword dance ritual called the Mazurka, the extended Addams' begin to descend in to town.
At the same time new housing development heralded by Margaux Needler who is a Home D.I.Y. TV personality threatens their existence all over again.
The Addams Family is a spectacularly and spooky animated film that most certainly does appeal to adults aswell as kids.
A twisted dark but light film that also promotes morals on being who you are and being true to yourself rings out truer than ever in our present day.
A loving tribute also features to the original black and white TV series.
A franchise that needed to have a fresh coat of black paint. Get yourself down to the cinemas for a bit of creepy and a lot of kooky with The Addams Family.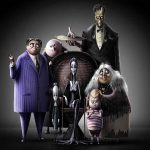 The Addams Family (Universal Pictures – 2019) Review
Film Details
Year: 2019
Rating: PG
Running Time: 87 MIN
Genre: Animated
Director: Conrad Vernon, Greg Tiernan
Starring: Oscar Isaac, Charlize Theron, Chloë Grace Moretz, Finn Wolfhard, Nick Kroll, Snoop Dogg, Bette Midler, Allison Janney
Production Studio: Metro-Goldwyn-Mayer
Distributor: Universal Pictures