One of my great Kiwi shames for nearly 20 years was not seeing Whale Rider.
I mean it made Keisha Castle-Hughes a household name, and while I knew who she was because of it, I still didn't see the movie. A couple of years ago I finally saw it and it was pretty damn clear why it won so many awards so long ago. Now you can nab it on Blu-Ray to rewatch it's glory, or like me correct the grave error of having not seen it.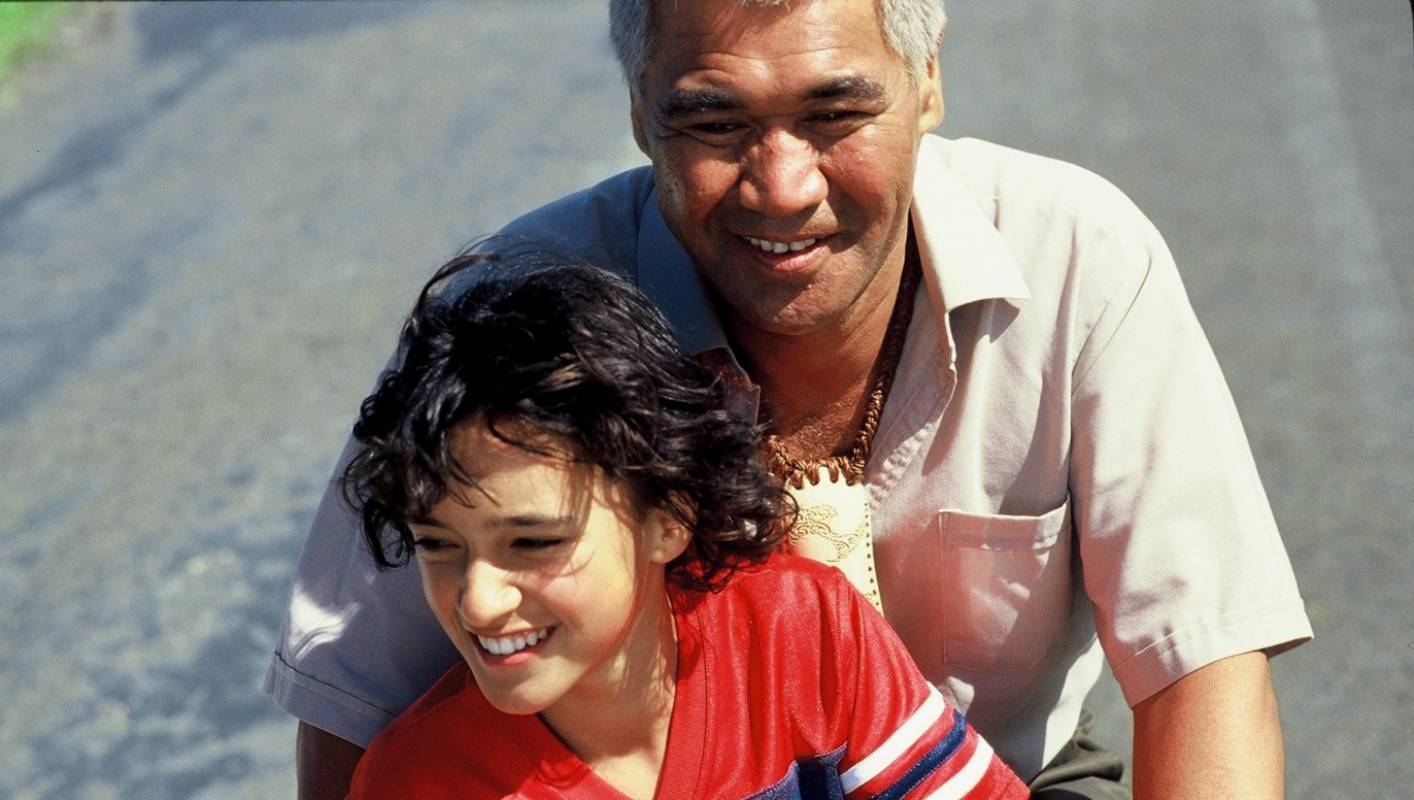 For any numpties like me that haven't seen it let me quickly summarize this. Basically it is set on the East Coast where they have a pretty strong patriarchal system. The Whangara chiefs are always the first born sons as they are seen as the descendants of Paikea. Well a young girl named Pai wants to be chief. She is absolutely beloved by her grandfather Koro and spends a lot of time outside the traditional gender roles she was born to. But regardless of the leadership and passion she shows, Koro is bound to tradition.
I won't spoil the movie any more because it is worth experiencing. For the most part the plot isn't overly unique in that gender roles and rules have existed in many cultures and women have been challenging them all over the place. So it is a relatively common story, albeit an important one.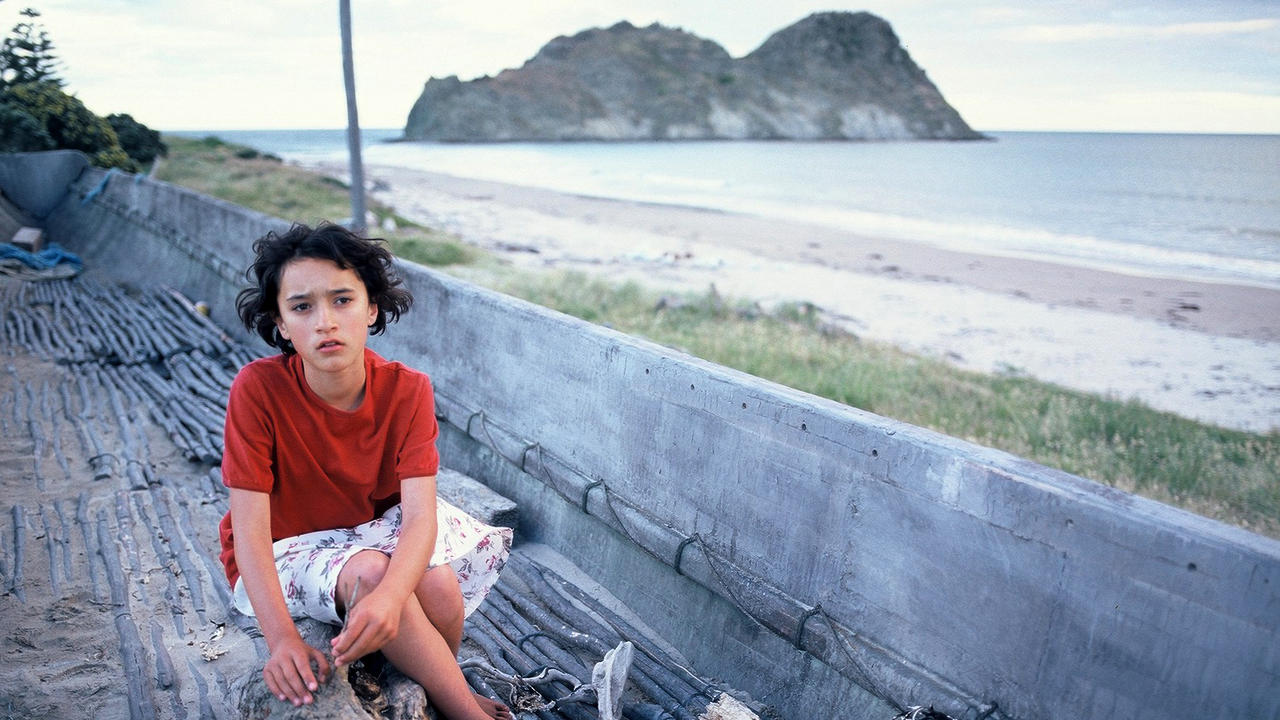 What is unique is the Māori spin. The addition and insights into the culture gives it a really unique feel for the story and makes it a beautifully Kiwi story. The film work and sets give it a really grounded feeling that only adds to how authentic it all feels. Then there is the acting, which is incredible. It is no surprise that Keisha Castle-Hughes was nominated for best actress given the amazing performance she puts in.
At 13 I was smashing my paper run fast enough to get home for Dragon Ball Z. At 13 Keisha Castle-Hughes put in an incredible and iconic performance for one of the most important kiwi movies made. The rest of the cast is damn good as well rounding out one truly iconic movie.
The Blu-Ray isn't loaded with any special features which was a bit disappointing as I would have loved to learn more about the talented people involved in this movie. But it does have one thing, Whale Rider, so if you haven't seen this yet you owe it to yourself to do so. And if you have, watch it again, it is amazing!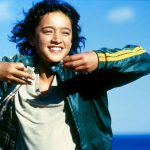 Whale Rider 20th Anniversary (Bluray – 2022) Review