Rowan Atkinson, for me is always going be a mash up of Black Adder and Mr. Bean, despite any other role we see him in.
And it is in the sequel to 2003's Johnny English film, a comedic take on the Bond like genre, where a bumbling British MI5 Agent manages to fumble his way through an investigation and some how solve it, mostly due to the actions of others and just plain luck.
Johnny English Strikes Again sees Rowan Atkinson reprise his role as Johnny English, but as 15 years has passed he has now retired and teaches in a private school. however, you can't keep a good agent down.
Asides from the schools curriculum he has the students partaking in Secret Agent training unbeknownst to the school's Headmaster.
Meanwhile the MI5 database gets hacked and all known Secret Agent's real identities are exposed.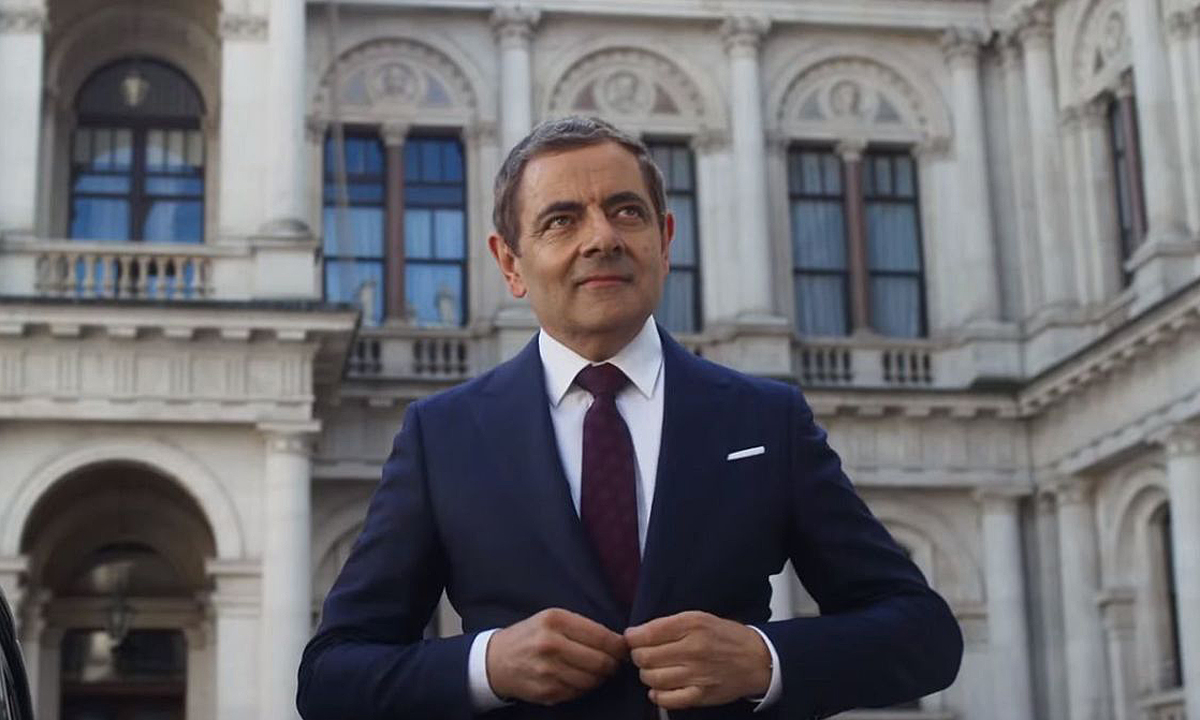 The British Prime Minister (Emma Thompson) now needs MI5 to investigate this and a series of further cyber attacks on the cobbled together British infrastructure.
With all of the current Agents on the books now openly exposed to the hackers, who are they going to call?
Still in the mind-set of the early 2000's the old skool Johnny English is called upon to save the nation once again. However things have changed with technological advancements.
Despite the new gadgets and smartphones, Johnny prefers to do things his way, the old way.
He enlists the aide of his former sidekick Angus Bough (Ben Miller) who now has a desk job at the MI5 and together, the two of them set about on an adventure to expose the cyber crooks.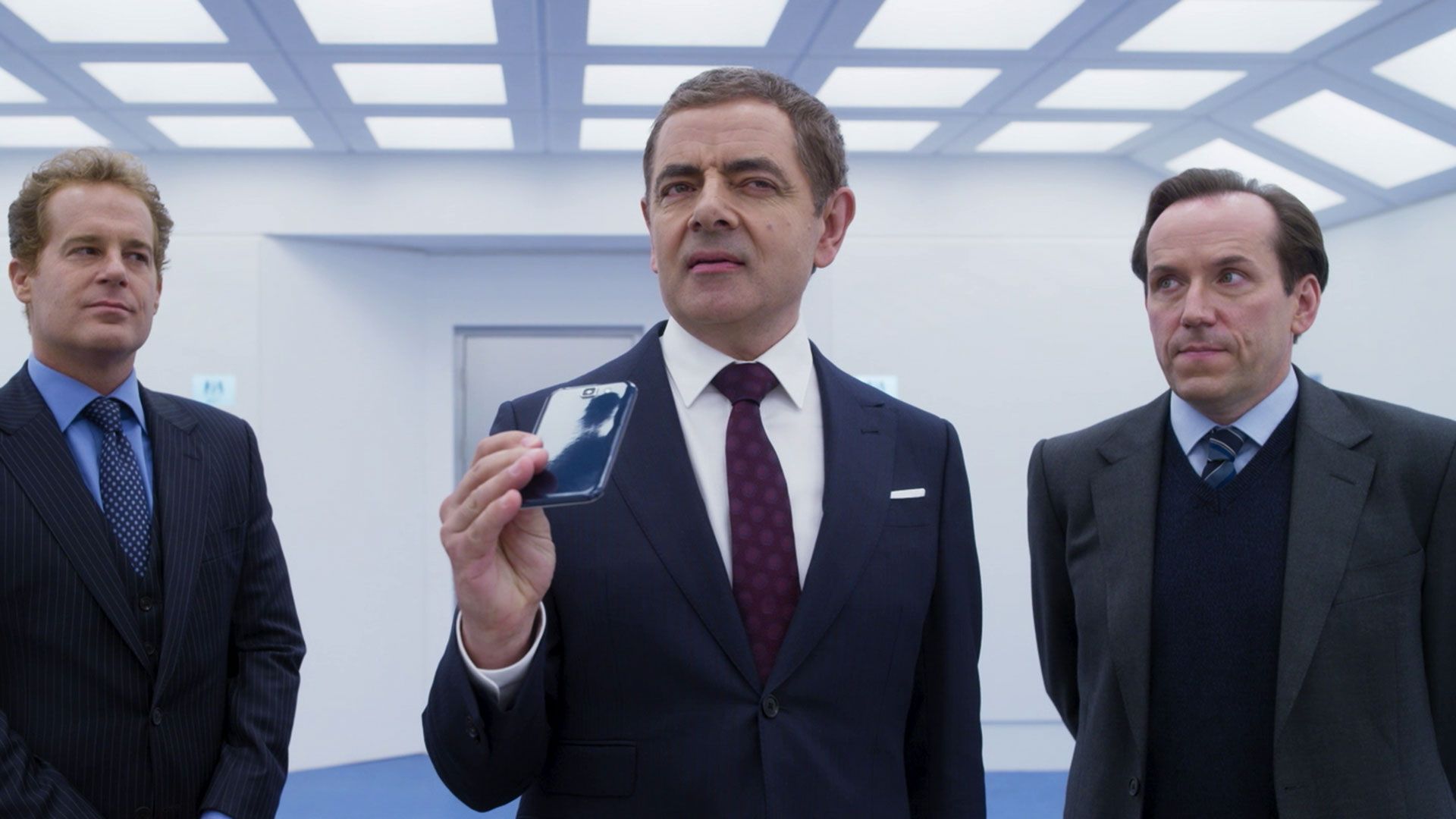 Not having alot of faith in English the Prime Minister gains the assistance from a Silicon Valley Billionaire Entrepreneur, Jason (Jake Lacey). But is Jason really there to help? Who is this mysterious Russian beauty called Ophelia (Olga Kurylenko) who catches Johnny's eye.
There are many moments in Johnny English Strikes Again that fans off the timeless Mr. Bean TV Series will recognise, as the film 'borrows' well known moments.
Still there is a tonne of originality in the film aswell and enough laugh out loud British comedy moments to keep you watching. I also liked the overtone that saw the British not taking themselves seriously as a technologically advanced nation.
An enjoyable film, Johnny English Strikes Again breaks the mold that sequels are never as good as the first film.
Johnny English Strikes Again is actually better than its 2003 predecessor.
Johnny English Strikes Again (Universal Pictures – 2018) Review
Film Details
Year: 2018
Rating: M15+
Running Time: 89 MIN
Genre: Comedy
Director: David Kerr
Starring: Rowan Atkinson, Ben Miller, Olga Kurylenko, Jake Lacy, Emma Thompson
Production Studio: StudioCanal, Working Title Films, Perfect World Pictures
Distributor: Universal Pictures</p