Get the party started this summer down under feel the rumble and super sounds wherever you go with Soundbok's Performance Speaker (Gen 3).
Being full sized, Soundbok's Performance Speaker (Gen 3) is super sized and a bit weighty (45kg). But bare in mind that it's a studio speaker.
Behind the dent proof grill is three massive speakers with sub vents on the side and underneath that can boom out a maximum of 126dB.
The Soundbok Performance Speaker (Gen 3) will connect to any Bluetooth enabled device.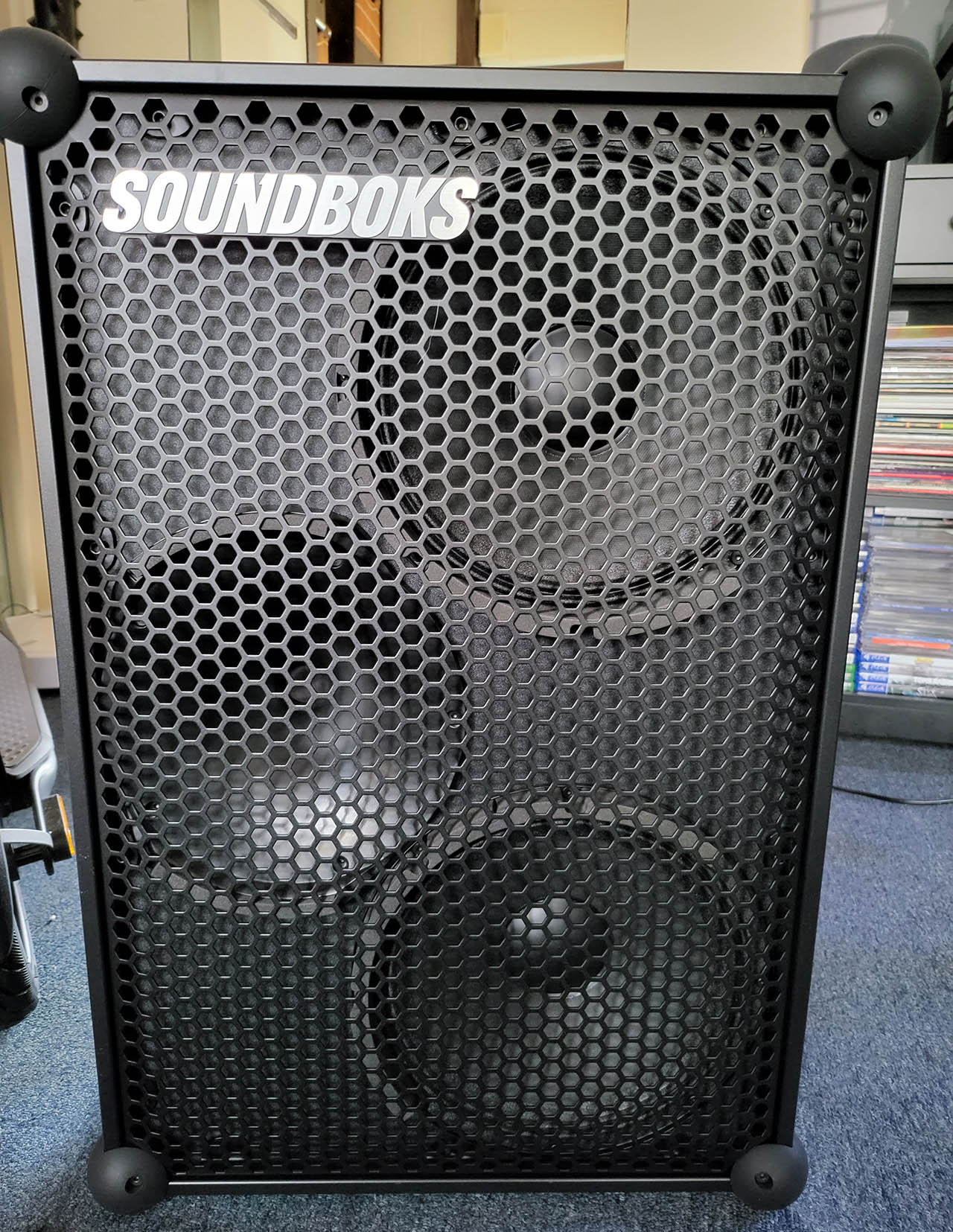 Plugged in to mains AC power, or via a battery pack that slots in at the side, the loudness of this beast is beyond any wireless speaker currently available.
On battery the speaker can last just over 40 hours continuous play at a more modest mid-range volume. But if you really want to party hard your party will last only 5 hours at maximum volume.
Soundbok have an app for iOS and Android.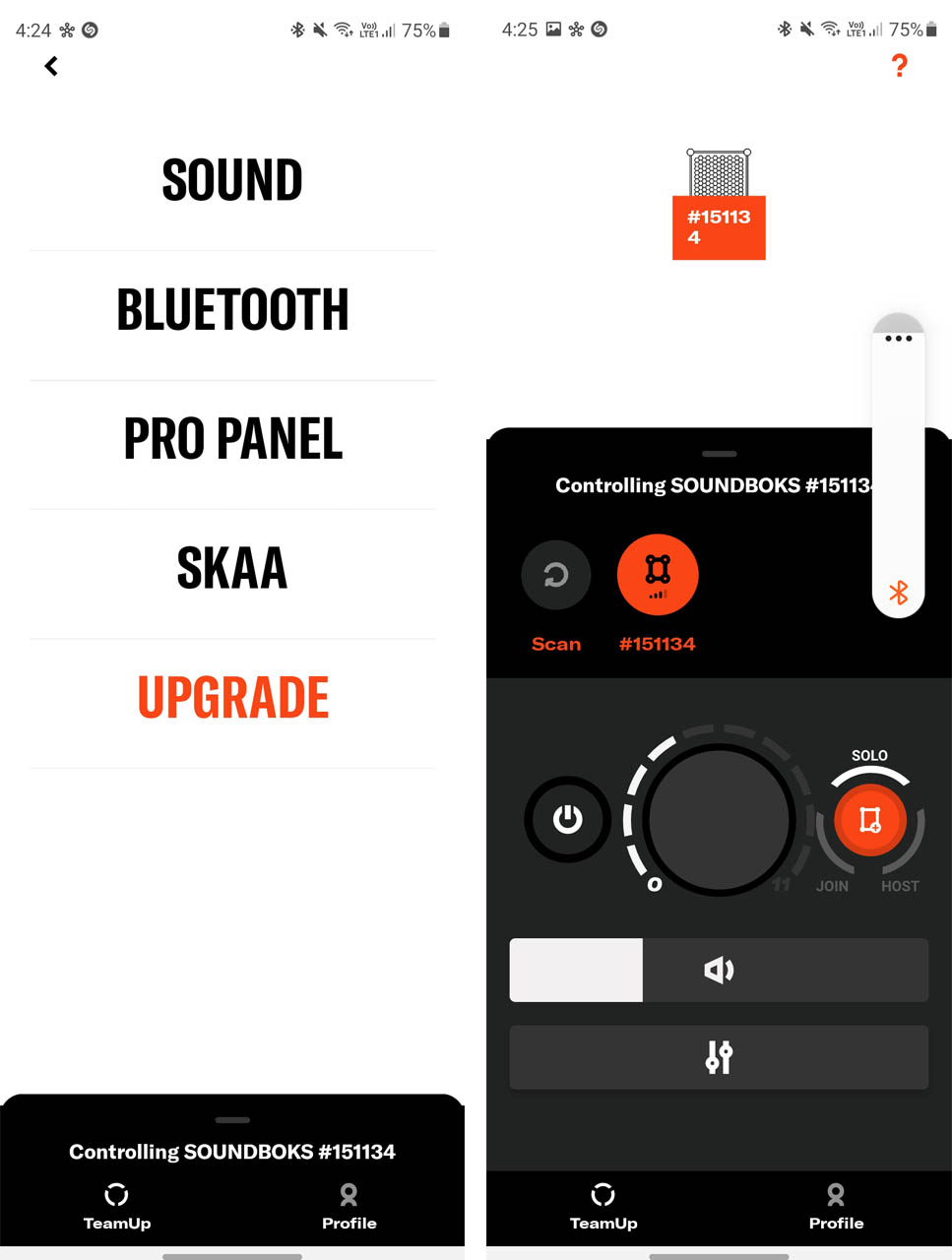 The controls of the app are very basic.
There's volume controls and a EQ. It is with the app that you can pump up the bass. Literally.
If you do get yourself a couple of these, or have a friend with one, you can easily link them up via a 'Link' button on the side near the main volume.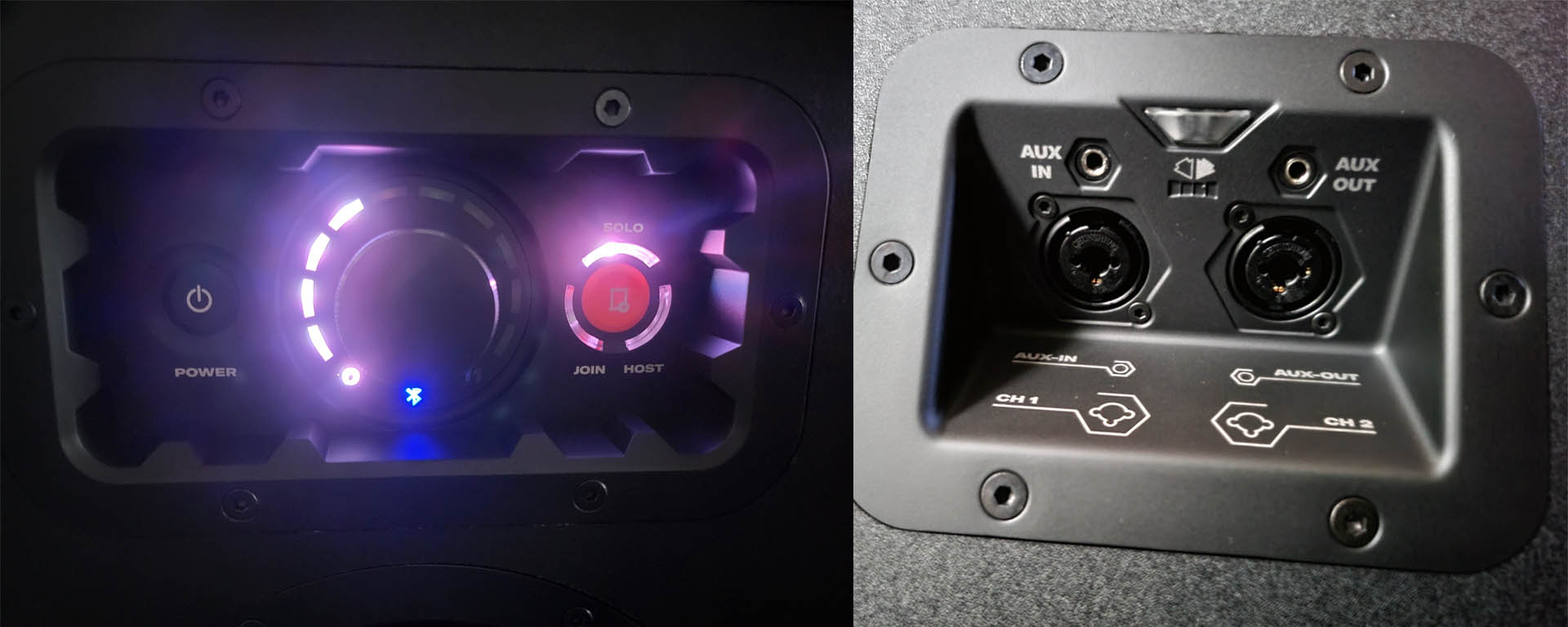 Designed for parties, indoors and outdoors, the Soundbok Performance Speaker (Gen 3) is splashproof (but not water resistant) and it's feet are shock absorbers. Given that the unit is mighty sized and a bit heavy, it's relatively okay if you drop it.
The feet also prevent vibration distortion to, you know, if you really crank it up.
Soundbok have truly produced the bluetooth speaker to rule them all which will fill an arena with your playlists.
But expect to be paying a premium. The only real downside of the Soundbok Performance Speaker (Gen 3) is the price, coming in at just under $2K NZD.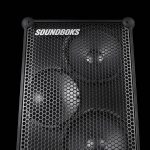 Soundbok Performance Speaker (Gen 3) Review