Whether it's her natural grace on screen or talent to embody every character she plays, Saoirse Ronan will always been on my 'to watch' list.
As a child in the acting world, Ronan would light up any screen she was on. Her transition into the 'adult' acting world is certainly no different.
Brooklyn follows Eilis (Saoirse Ronan) in the early 1950's as she makes the move from Ireland to New York. Eilis takes the voyage and faces such turmoil of homesickness, education, jobs and relationships. Every moment Ronan was on the screen, every camera shot, every lingering moment she presented with heart and soul. It's one thing to be an actor or actress and be able to deliver lines, it's another to deliver them with artistry and understanding.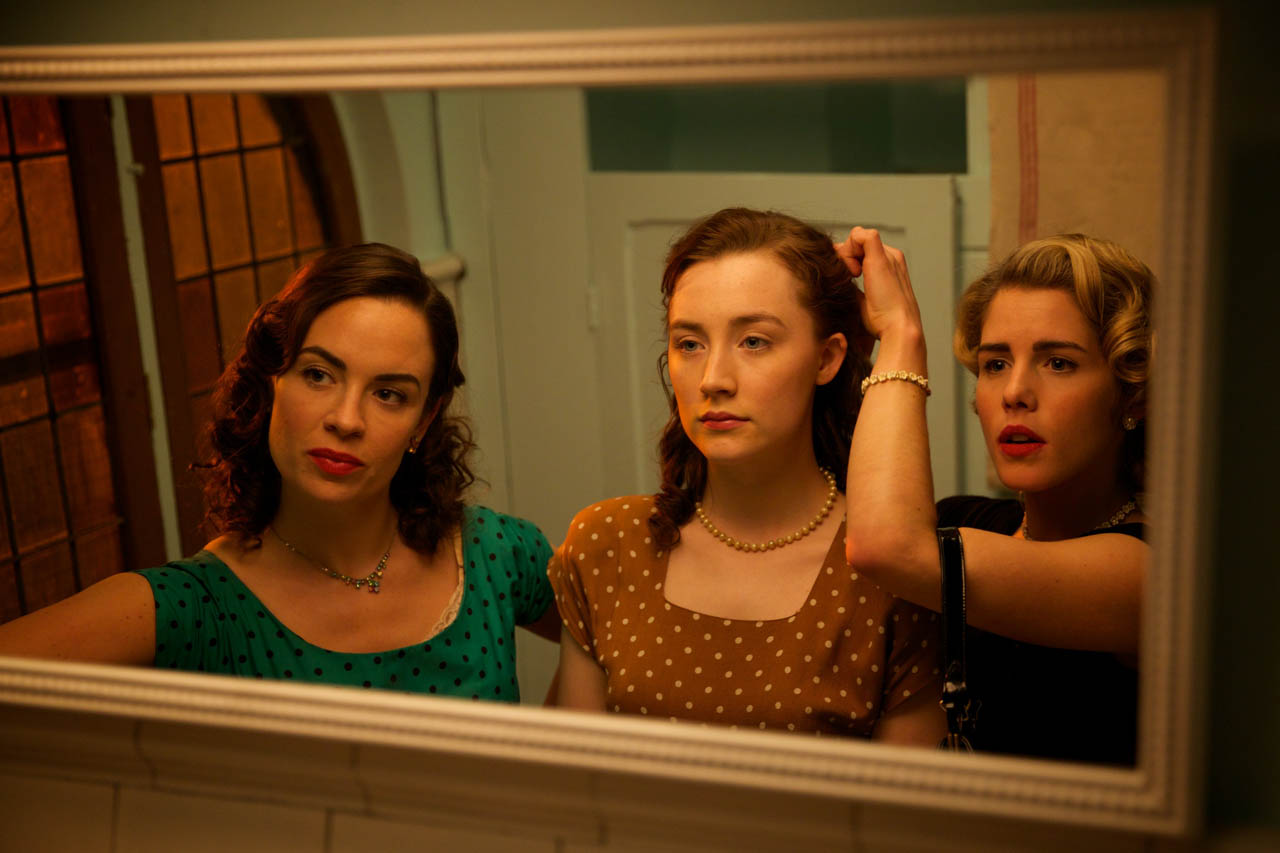 The film's overall aesthetic and mise en scene perfectly adorned the film's narrative and characters. An instrumental soundtrack was used in the right moments and didn't overpower the entire film. Silence is louder than words and I'm pleased that more films and television shows are opting for this motto.
With no distractions or enhancements, the sole focus is in the real moment. In Brooklyn these moments often lingered in close up shots on Ronan's face, capturing the eye shifts or crinkles in the face.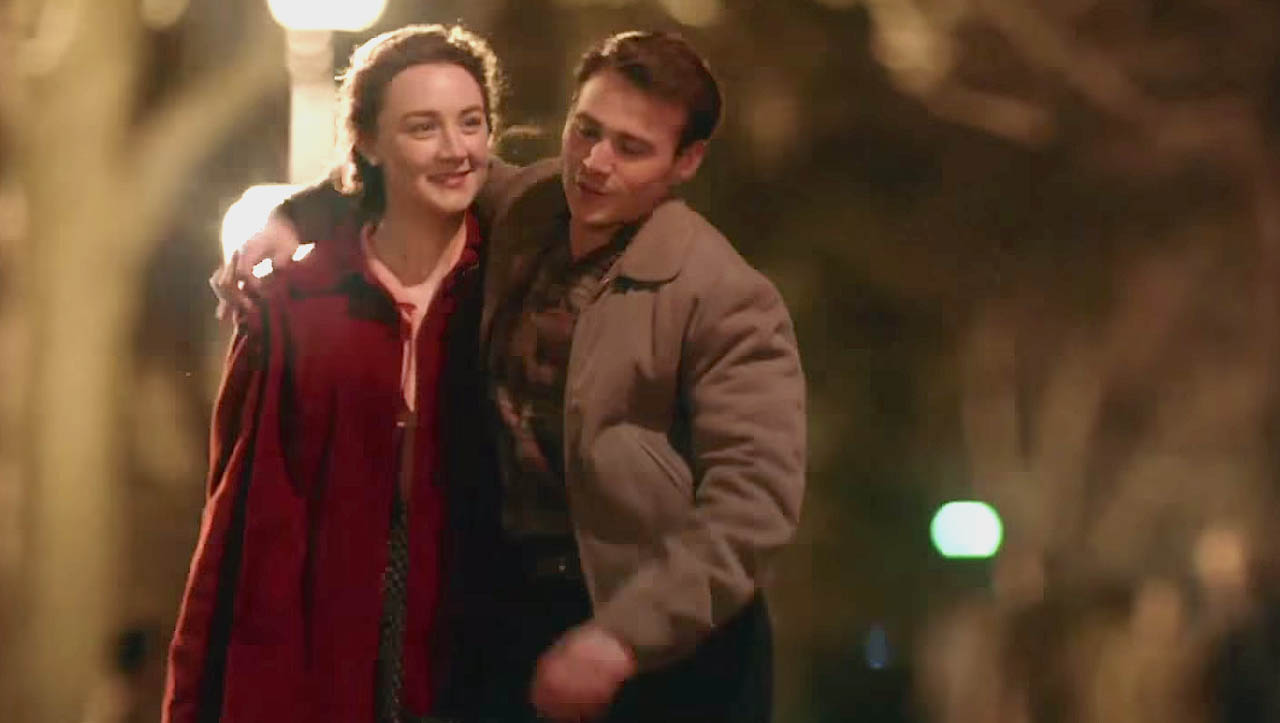 The essence of the film comes in its story and themes.
Ronan's character Eilis and one of her acting partners Emory Cohen, shared a beautiful and timeless relationship but I don't think 'romance' was necessarily what the film was going for in terms of its branding and promotion. It's still there of course but what lies at the core is a story of home and what home means, where it can take you and where you may find it.
Brooklyn explores this theme on an emotionally and engaging level, leaving you in a somewhat sentimental state and perhaps appreciating what your life has to offer.
*Check out my personal Blog for more Movie and TV goodness HERE.
Brooklyn (Fox Searchlight - 2015) Review
Year: 2016
Rating: M15+
Running Time: 112 MIN
Director: John Crowley
Starring: Saoirse Ronan, Emory Cohen, Domhnall Gleeson, Jim Broadbent, Julie Walters