Starring Song Kang-Ho from the 2019 award-winning film Parasite, Broker tells the story of Sang-Hyeon, an everyday laundrette owner who also happens to sell abandoned children left at the church's baby box on the side.
Him and his friend's unlikely illegal business is shaken when a Mother who abandoned her child, returns and wants to help them find a good home instead of putting the child in an orphanage.
The starring trio, plus baby and soon a runaway orphan, have chemistry fit to be a makeshift family in real life. I was routing for them to be together the entire time as they navigated the ups and downs of being on the road and on the run, fighting for good, despite being painted as bad.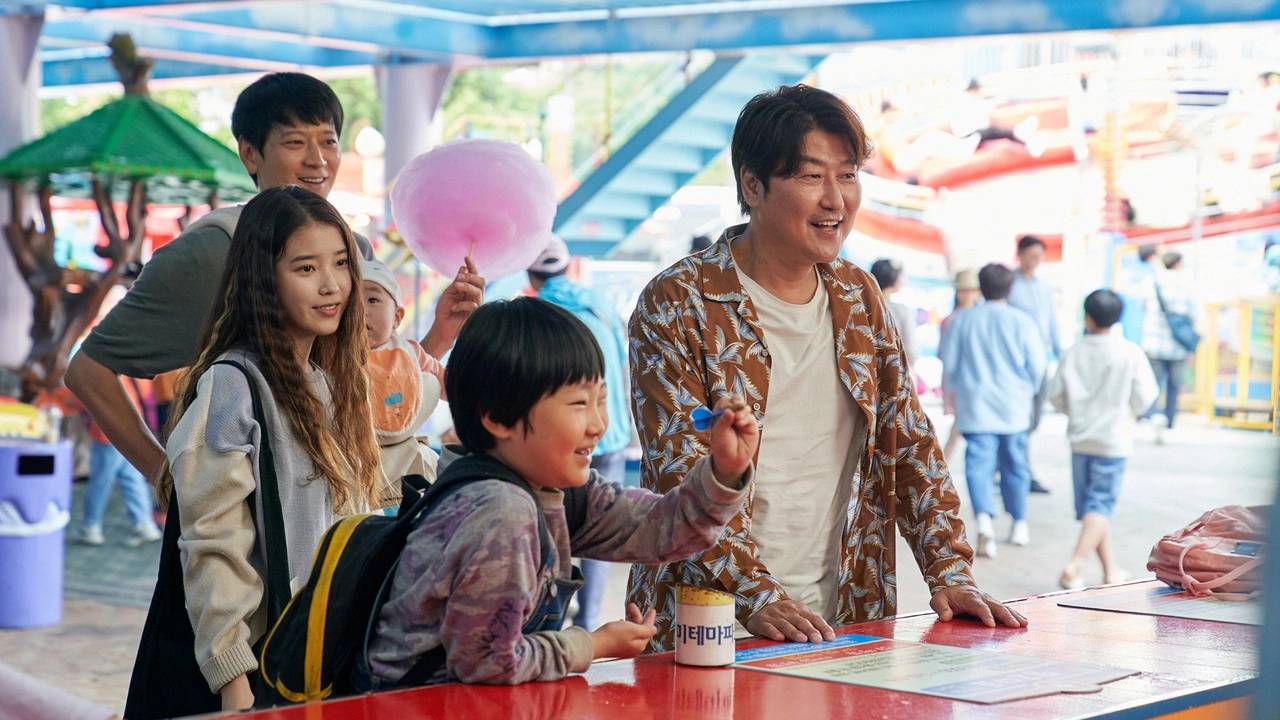 Exploring themes of isolation, abandonment, rejection, and the obvious, family, Broker holds its indie charm at its core, with high level quality filmmaking. I couldn't help but be in awe of the cinematography, the thought and detail that went into every shot. Indie films to me will always be known as hidden gems because it's a shame that not everyone will find them and experience them, unless you're a cinephile or someone willing to dive into foreign films.
Lead Song Kang-Ho, was the reason I jumped on the boat to watch Broker. He's a brilliant award-winning actor who has been cast in multiple films, including many directed by Bong Joon-Ho of global Parasite fame. There's an ease when it comes to actors like Song Kang-Ho of this calibre, and I'm so happy his talents continue to be shown in such films as Broker.
A whole lot of heart is at the core of Broker and lovers of indie films will rejoice at another glance into the harsh yet beautiful realities of being human and the difficult decisions put in front of us.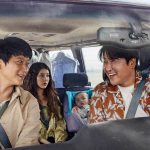 Broker (Bluray – 2022) Review