The potion that gives the upper hand against the invasion
There is only one who knows the secret ingredients and after falling from a tree he realises he is getting frail and needs to pass on his wisdom.
Asterix and Obelix – the timeless Druids adapted from comic are most definitely back in an adventurous animated film; The Secret of the Magic Potion.
In their endless battle against the Roman invasion and Caesar's maniacal takeover plans it is their village's secret weapon against the Empire, a potion that gives super-human strength.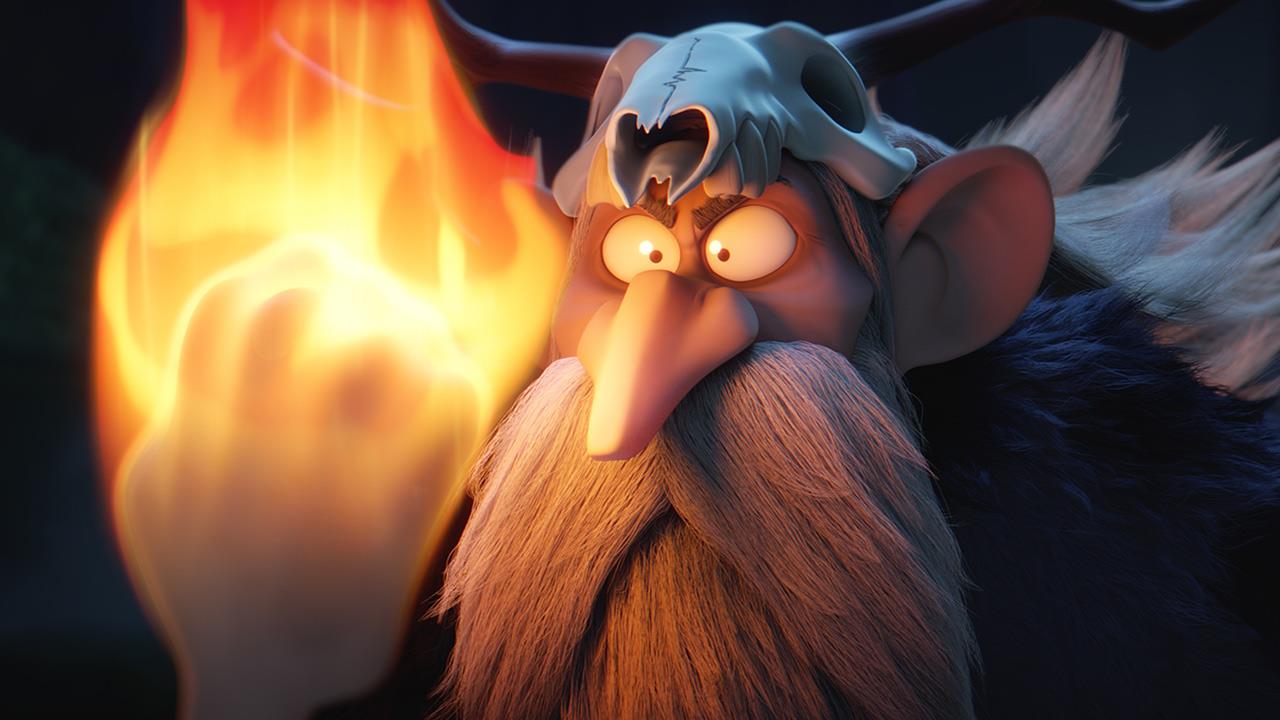 The community's old and wise Getafix requests that Asterix and Obelix take him on a quest throughout the lands to seek a replacement, the one who can take on the knowledge of the Secret Potion and keep the village safe.
But there is one wizard, a darker one, who had been ridiculed by his peers over one spell that had no purpose. He tricks and coerces a young up and coming magic Druid in to using his powers to gain the secret for the potion.
The biggest battle is about to ensue as the Druid village that Getafix, Asterix and Obelix call home fight for their own survival with their current supply of Magic Potion depleting fast.
But towards the end – the village has an unlikely ally against a common enemy…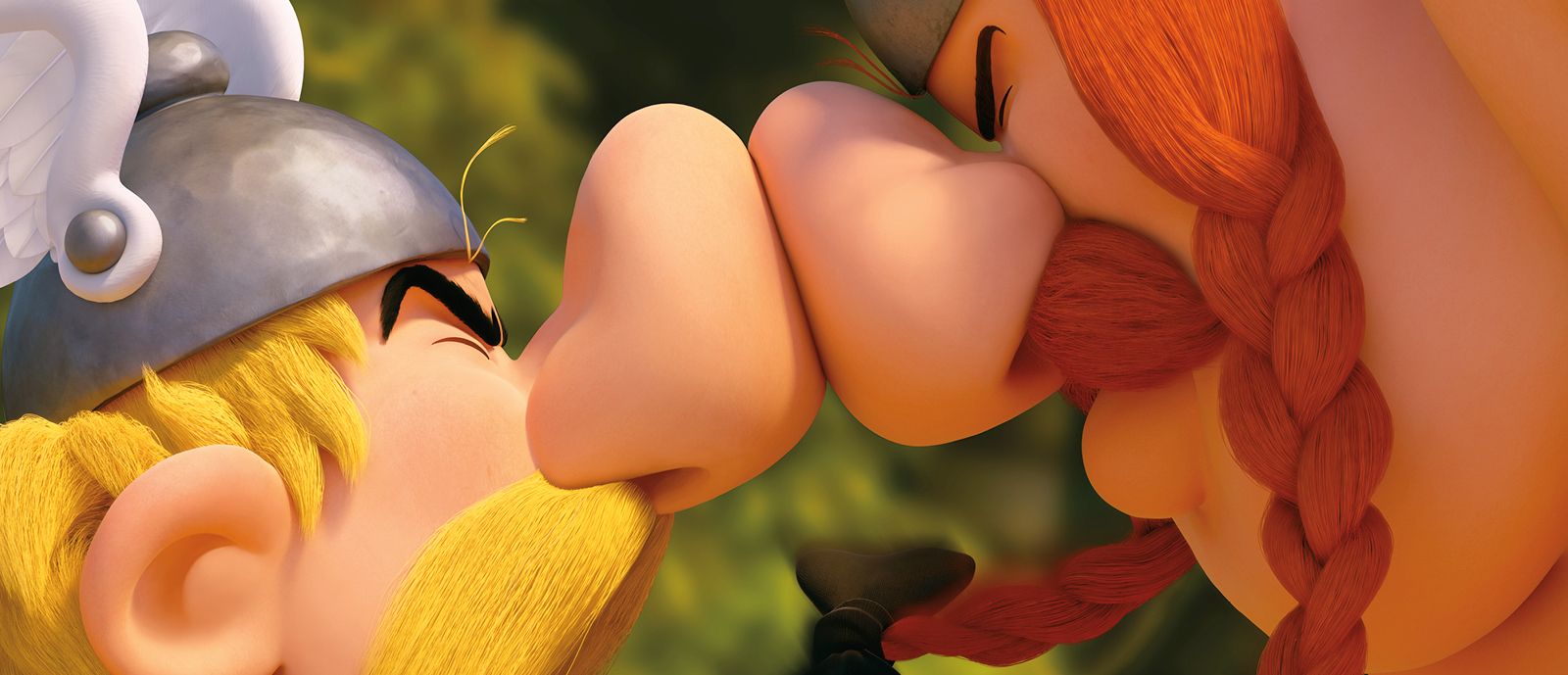 StudioCanal and Icon Films' The Secret of the Magic Potion is a timeless tale, as timeless as the franchise itself.
There are many laugh out loud moments and for me was reminiscent ride through my childhood, reading my older brother's Asterix comics and playing Asterix 8BIT video games on the Sega Master System II.
Beautifully animated is definitely one to take the kids to see, if for any other reason to watch the film for yourself.
Asterix: The Secret of the Magic Potion is a film for everyone.
Asterix: The Secret of the Magic Potion (Icon Films – 2019) Review
Film Details
Year: 2019
Rating: PG
Genre: Animated, Family
Director: Louis Clichy, Alexandre Astier
Starring: Christian Clavier, Florence Foresti, Elie Semoun, François Morel, Alexandre Astier, Lionnel Astier
Production Studio: M6 Group, Mikros Image
Distributor: Icon Films, StudioCanal</p