NOW CLOSED – Yes, we are giving away one copy of the PlayStation 4 exclusive game The Last Guardian in the form of a Prize Pack, thanks to our good mates at PlayStation New Zealand!
The Last Guardian is the latest work of the game designer, Fumito Ueda, who has created the beloved and award-winning titles ICO and Shadow of the Colossus for the PlayStation 2 system. It is an action-adventure game where the player will take on the role of a young boy who goes on a journey along with a mysterious and gigantic creature, Trico, feared as a man-eating beast. The two will adventure through treacherous ancient ruins and gradually deepen the bond between each other, facing many difficulties on the way.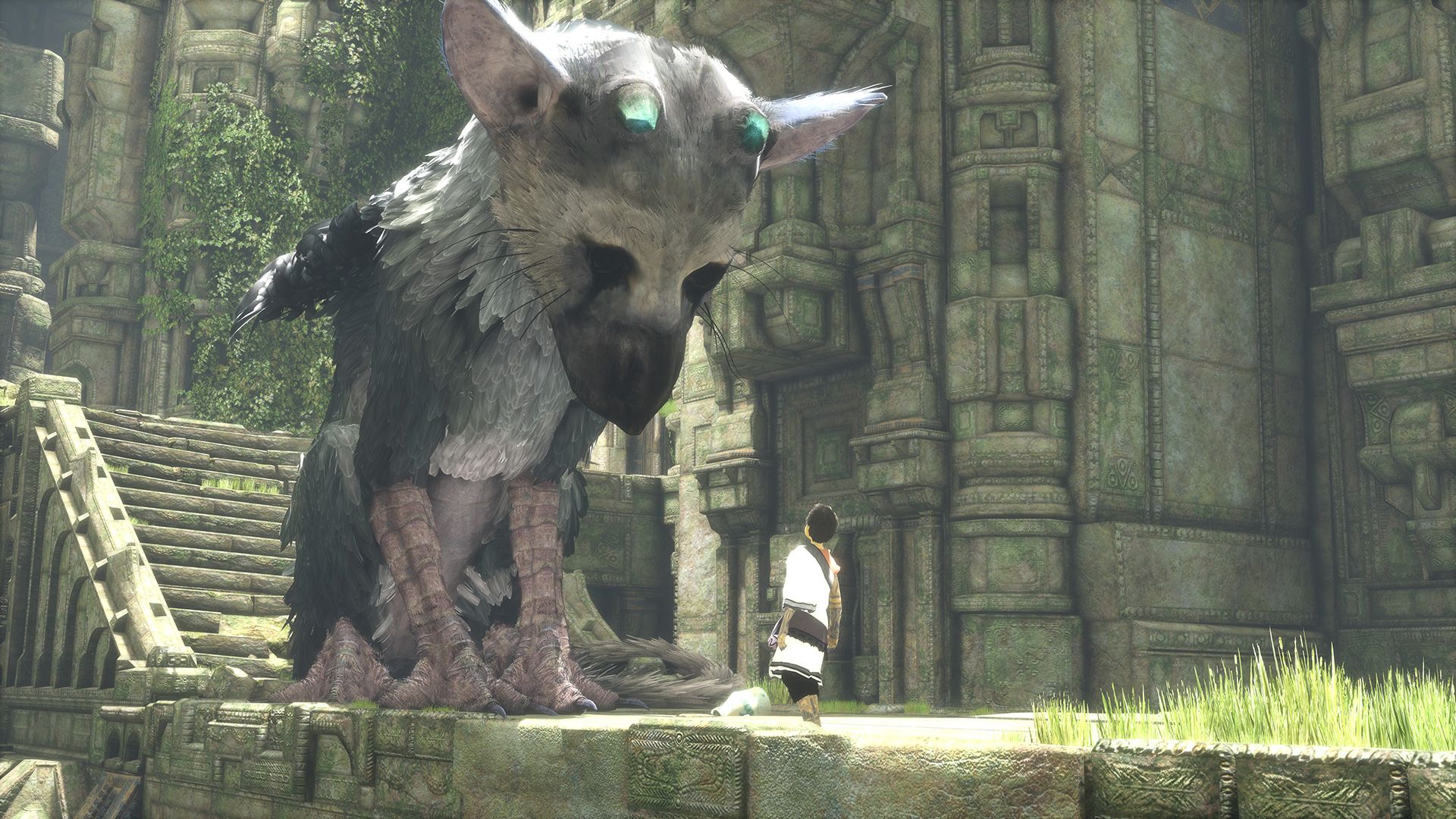 And now go for it. To Enter our The Last Guardian Prize Pack Competition, which includes: 1x Physical Game Disc of The Last Guardian exclusive to PlayStation 4, 1x The Last Guardian T-Shirt and a Bonus The Last Guardian Collectible Pin, you need to answer this real easy Question correctly. All correct Answers go into the draw which will be drawn on the Competition's Closing Date of 21st December 2016.
The Last Guardian features a fantastical larger than life creature called Trico. Some years back on PlayStation 2 a game exclusively released that also had massively sized beasts which were pivotal to the game's story. Was it:
A: Shadow of the Colossus
B: Jak & Daxter
C: Primal
You can give us your Answer by placing a Comment below, hitting us up on Facebook, Tweet to us, or Email Us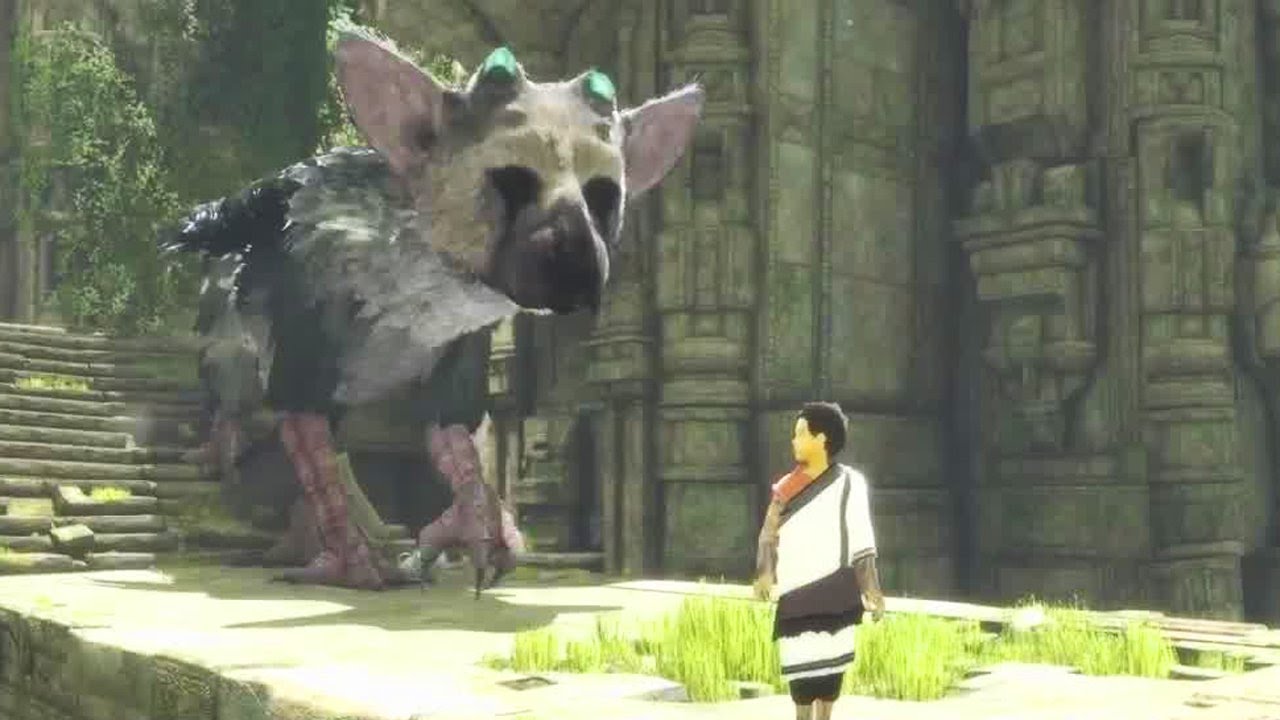 * Winner(s) will be randomly selected from those that Comment below / Facebook Comment / Email in accordance to the above Question. Winner(s) will receive a copy of The Last Guardian exclusive to and for the PlayStation 4, a The Last Guardian T-Shirt and The Last Guardian Collectible Pin. Competition is only valid for New Zealand entries and ends on the 21st of December, 2016. The Last Guardian game for PlayStation 4 has a PG Age Rating in New Zealand.
Keep StG Independent and (mostly) Advertising Free with a Donation