Crunchyroll has announced it will re-release the critically-acclaimed classic Princess Mononoke in New Zealand cinemas to celebrate the iconic film's 25th anniversary.
The film, from celebrated animation studio Studio Ghibli, will be available in Original Japanese with English subtitles.
To celebrate the 25th landmark milestone, participating cinemas will also offer a FREE commemorative pin featuring San's signature mask with ticket purchase. This collector's item is strictly limited while stocks last. .
A beautifully realised tale of civilisation versus nature set in Japan's wild past, Princess Mononoke is a true epic by Japan's master animator Hayao Miyazaki, and remains to this day, one of  Studio Ghibli's most popular and enduring films.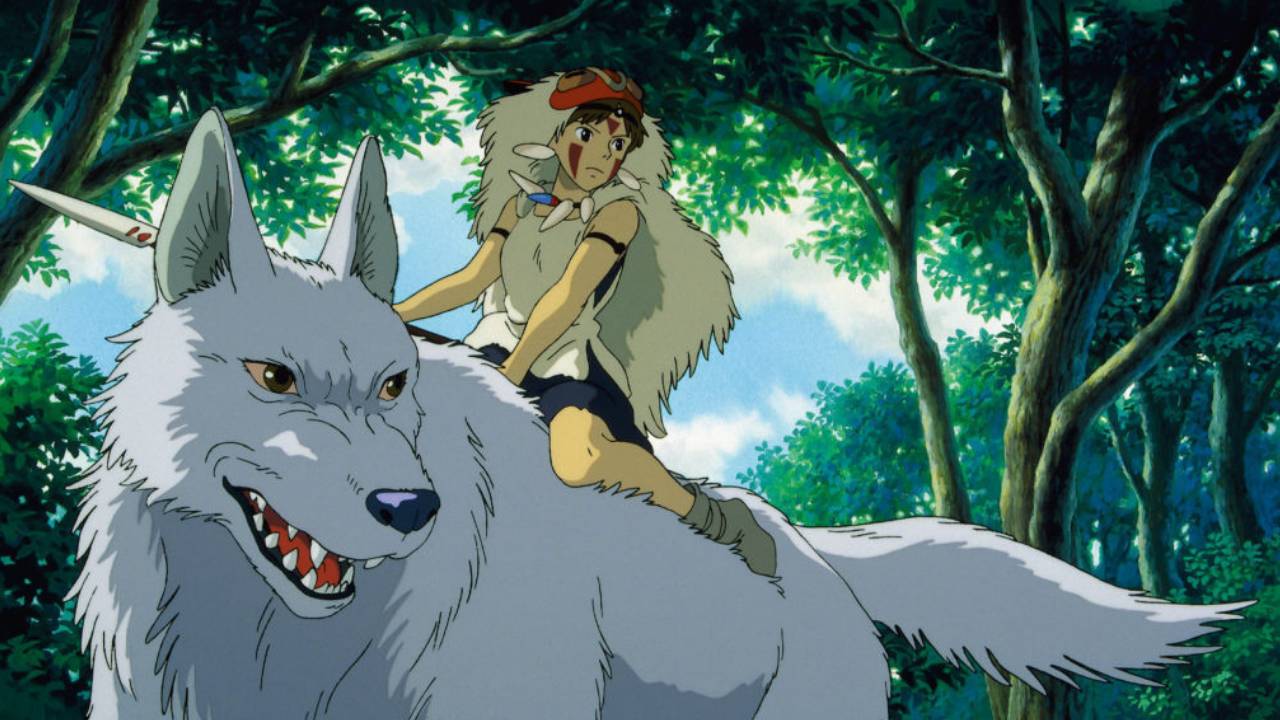 Set in the 14th century as the harmony that humans, animals and gods have enjoyed begins to crumble, Princess Mononoke tells the story of young warrior Ashitaka, who seeks a cure from the deer-like god Shishigami after being infected by an animal attack. In his travels, he sees humans ravaging the earth, bringing down the wrath of wolf god Moro and his human companion Princess Mononoke.
Princess Mononoke has received innumerable accolades, including the first animated film to win the Japan Academy Prize for Best Picture in 1998 and the highest-grossing Japanese film of 1997. The film is also universally recognised as bringing Studio Ghibli to the Western world.
Princess  Mononoke is in cinemas for a strictly limited time in New Zealand from 14 July 2022.
Be a supporter of STG