The Fate series is a really interesting world that I have dabbled in.  After checking out quite a bit of the Fate / Stay Night content, I saw Fate / Grand Order and thought it was worth checking out. What better way to dabble than a movie?  …Right? …Wrong.
Before checking this one out I did a bit of research about Fate / Grand Order, after all the title Fate / Grand Order the Movie Divine Realm of the Round Table Camelot Wandering Agateram has a lot of words and somewhat implies that there is a lot predating it. A bit of research indicated that all the stores are self contained so jumping in should be sweet.
Well this movie covers a lot of plot very quickly, and it doesn't explain much.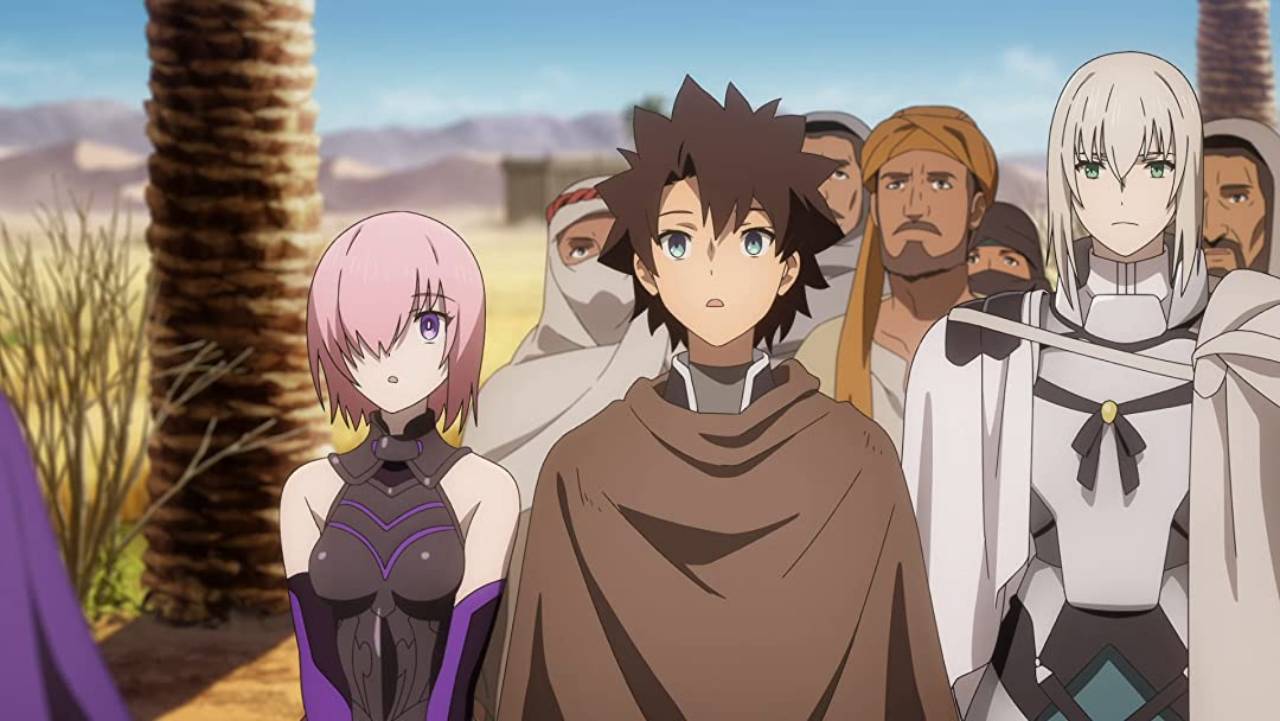 It opens up with a bunch of characters knee deep in actions that really give the impression that you should have already seen an episode/movie explaining who and why they are. We find ourselves in Jerusalem in 1273 after the crusades have happened. Some strange time travellers are surprised to find that the city they were expecting to see is desert. A little more travel and they find in a ruined city a massive futuristic looking castle.
A little bit of plot later and we discover that refugees from the area travel to this city which opens its gates very rarely but offers salvation to a handful of people. There is this whole thing where there are basically 3 factions at battle here.  The knights of the round table are servants trying to protect this holy city, but an ex-knight of the round table Bedivere is helping to restore history to its correct version.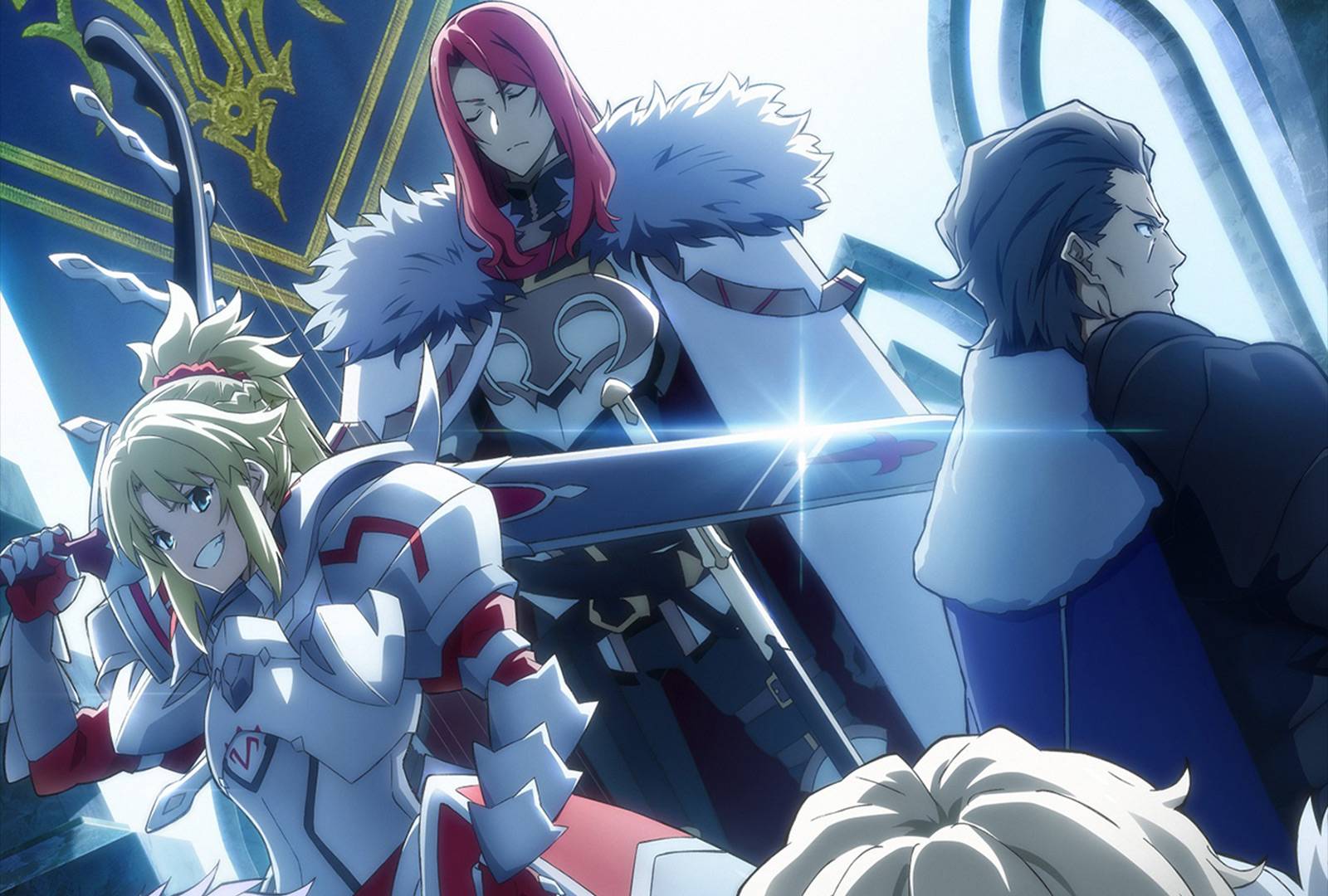 Basically there is so much plot in this show, and so little exposition, that it is really hard to follow as a newbie.  It is rare that I say this, but man I wish they dragged it out to 3 movies as opposed to this one and it's upcoming sequel.
Just a little more, who the hell is that, would make it a lot easier to view.
Speaking of viewing, it is a damn good looking movie.  The Fate movies always are but there is a flashback scene that has a unique painted look that is just absolutely stunning. Added to this is the solid voice acting we are used to in these series.
In the end, I did enjoy the movie.  It is a weird unique plot, but I just got so lost at times.  I am gonna go check out Fate / Grand Order: First Order and Absolute Demonit Front: Babylonia and see if the movie makes more sense on a subsequent viewing.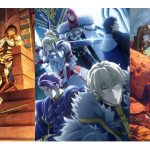 Fate / Grand Order Movie (Anime) Review