When I looked at the first Ghostrunner game I said that  "I can only hope Ghostrunner is the start of a whole new series of titles in the genre."
Evidently Ghostrunner was enough of a success to make this hope a reality, with the release of Ghostrunner 2 to PC and current-gen consoles. Ghostrunner 2 retains everything that made the original game great, and attempts to expand this even further. But can this experience remain just as focussed while also making itself stand apart from its predecessor?
It is a challenge that every sequel faces, and not all of them pull it off successfully.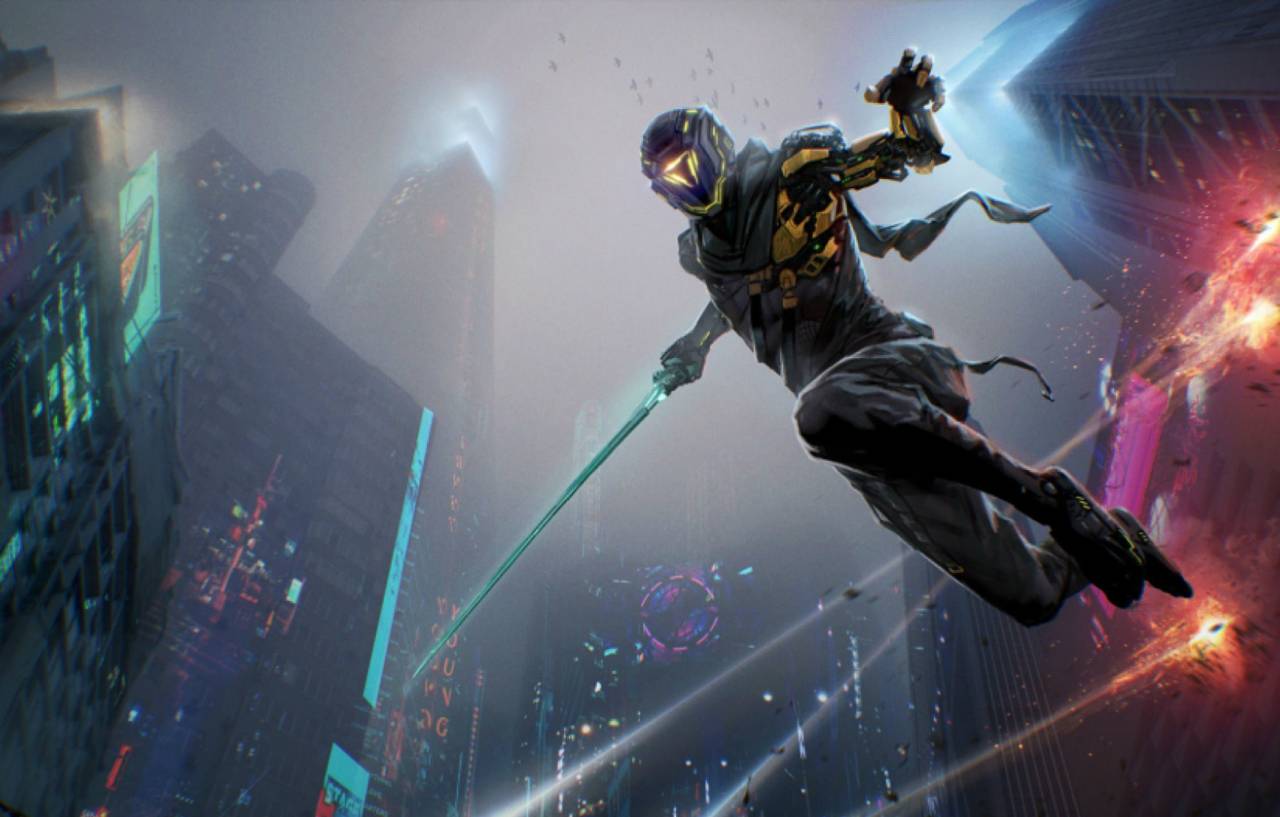 Ghostrunner 2 takes place in the aftermath of the first game, and while it does try to tell a story with weight and gravitas, it felt so self-serious that it veered into the unintentionally funny. But while it can feel overwritten, ultimately it sets you up on a number of missions across the same post-apocalyptic steel, cyberpunk environments of the Tower as the first game, and that's all it needed to do.
As with the first game, the long, first-person platforming missions are the star of the show. The setup is the exact same. Do some parkour inspired platforming, come across arenas of varied enemies and engage in single-hit combat. It's Hotline Miami but with ninja swords, and when the level design works and you feel in the flow of the game, it rules. This is where the first game shined and where this sequel does too.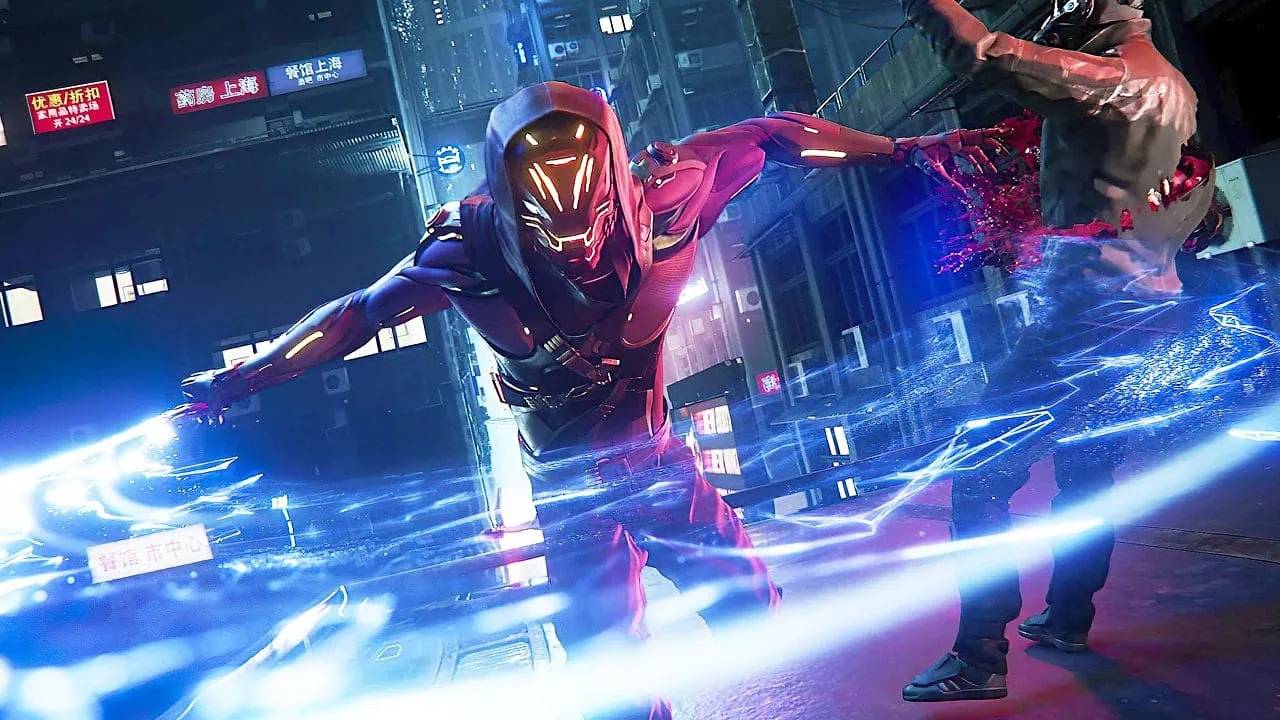 The big new innovations of Ghostrunner 2 are what I call your force powers and the motorcycle. Taking cues from any number of cyberpunk media, you gain access to a TRON lightcycle-inspired which now constitutes an entirely different gameplay experience. On the bike you switch between linear race sequences mixed with semi-open world exploration. It's a bold move to give over this amount of time to an entirely different style of gameplay from the first game, and your opinion on it might vary.
The 'force powers' as I call them are also interesting, giving you more options for approaching encounters. These include throwing power shurikens or using a force push style attack. Sometimes encounters are set up to make use of these specifically, which does take away some of the flexibility in approach that's part of the design of some of the game's best levels, but overall they were a welcome addition and satisfying to use when you pulled off a particularly clever move. They're also used during the non-combat platforming sections where they occasionally felt a bit gimmicky to me.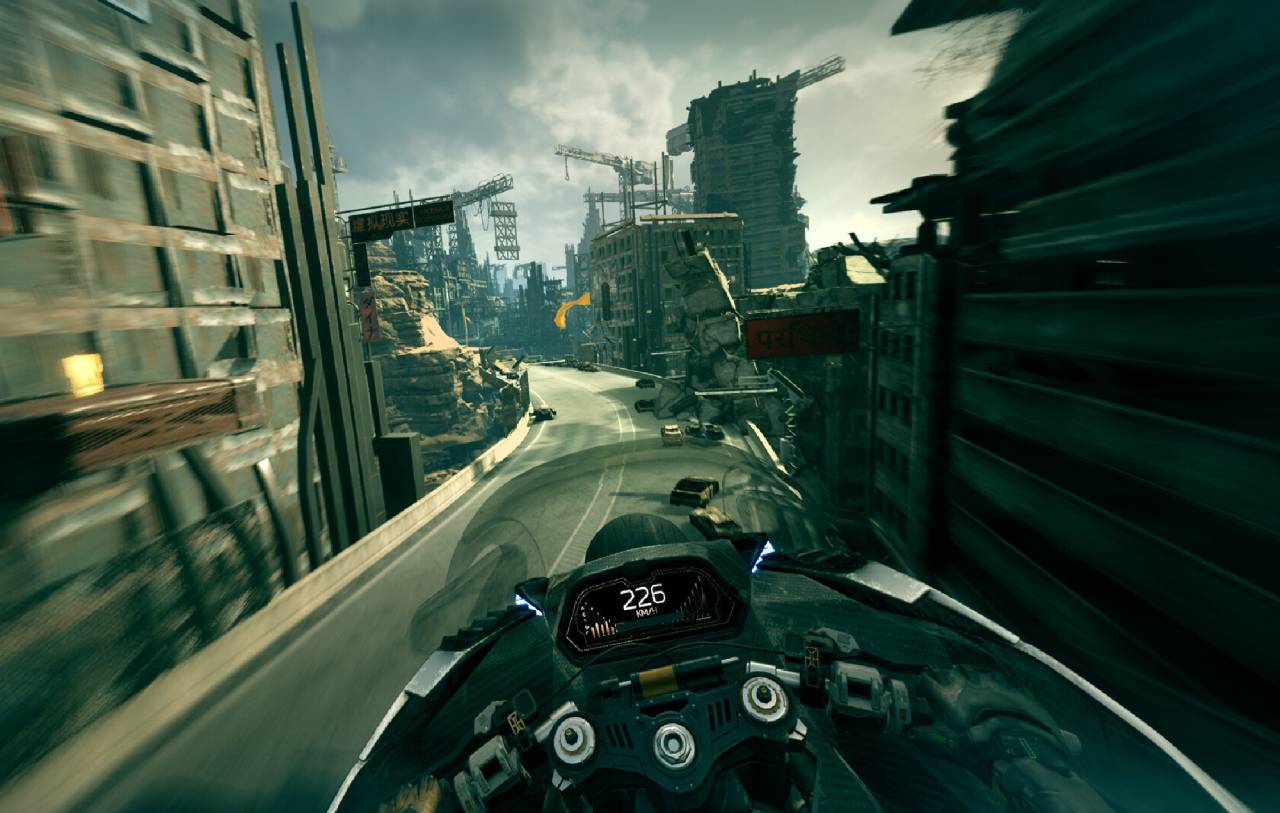 There's also a hub that you visit between missions where you can upgrade your abilities and make chit chat with a number of NPCs. It feels unnecessary, but does provide a nice change of pace from the frantic platforming of the main missions.
On Xbox there are three performance modes – quality, performance and high frame rate (if you have a TV that supports 120Hz). I chose the performance mode for my playthrough, which targets 60FPS, essential for this style of fast-paced game. Performance in this mode seemed solid, even in the heat of a room full of goons. While I appreciate the inclusion of a high frame rate mode, unfortunately the hit to image quality from trying to get to this level of performance, even on Xbox Series X, was far too great. The game's visuals diminish to such an extent that it was legitimately difficult to spot distant enemies, a dealbreaker when a single hit from them can ruin a run. One annoyance I found was that I had to restart the game completely (including on Xbox, quitting the app from quick resume) to get the new mode to activate, despite the UI updating to say it was running in the new mode. I was also pleased to see a performance mode targeting 60FPS for the Xbox Series S, something that's becoming a bit of a rarity these days.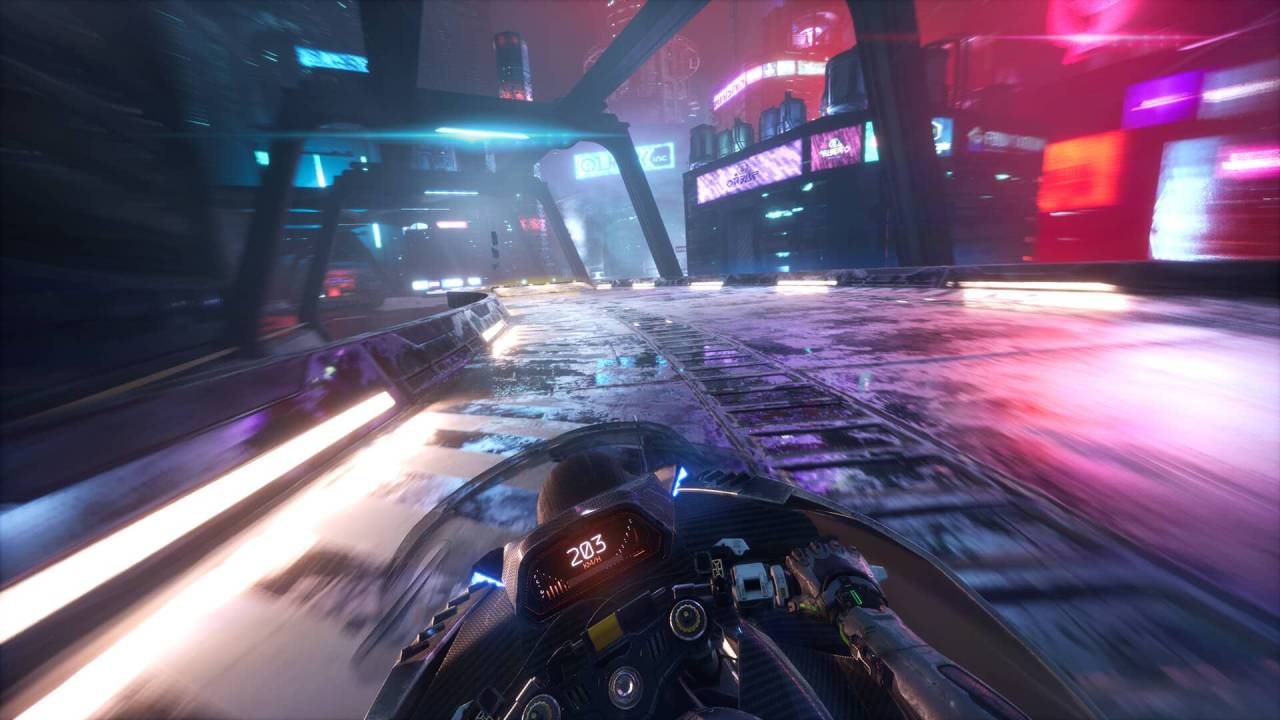 I reviewed the first Ghostrunner on PC, where I felt at home using a keyboard and mouse to make the quick, precise movements necessary to navigate the game's tight spaces. My biggest disappointment reviewing the sequel on Xbox is just how incomparable the experiences are. Using a controller was unfortunately significantly more difficult. Lining up shots from your shuriken, or getting the perfect angle on a jump was incredibly frustrating at times, given how quickly and precisely you need to move through the world. And while the first game did have keyboard and mouse support for the Xbox release, unfortunately it doesn't seem that it is in the sequel.
As a point of comparison, I loaded up the excellent bespoke demo for Ghostrunner 2 on PC and immediately felt at home. I was far faster and far more accurate than before, which ultimately leads to less frustration as I make my way through the levels. This let me get into a focus state without feeling like the physical controls were in my way. Ghostrunner 2 is difficult enough without the controls being an additional layer of complexity. Over time I did get used to the controller, but it never quite felt at home.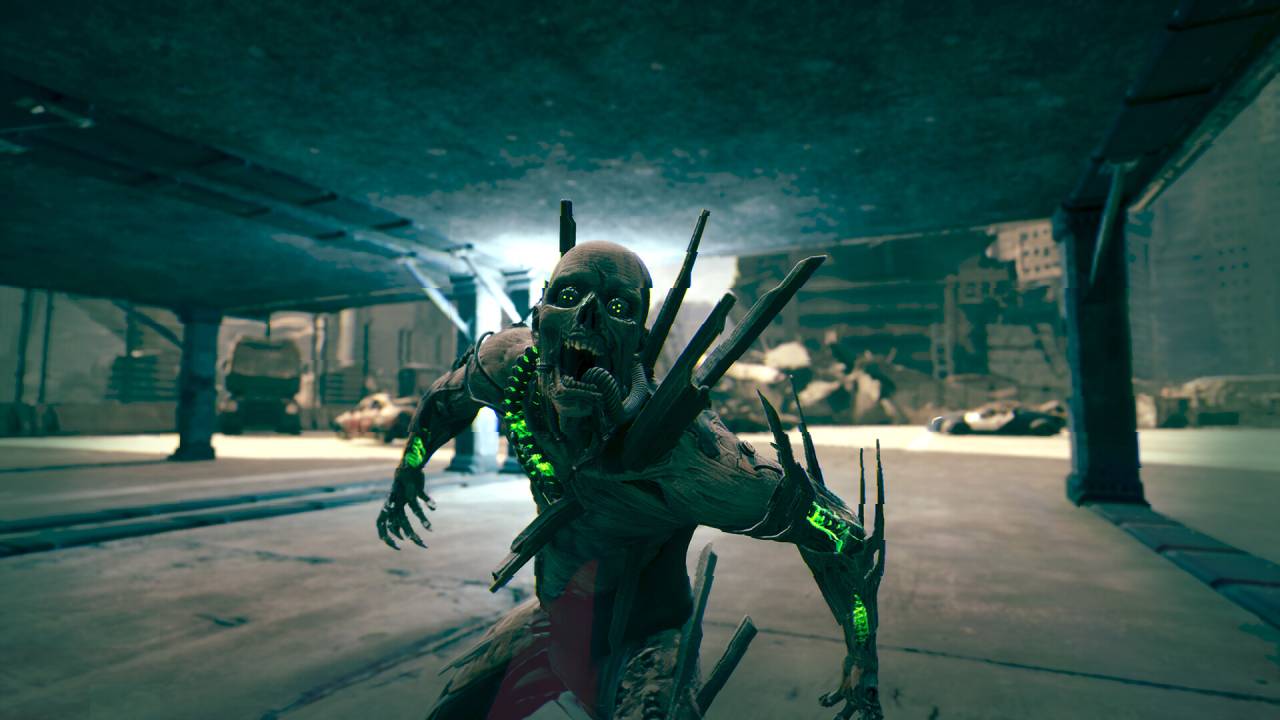 Bigger, longer, with more to do, Ghostrunner 2 fulfils everything that a sequel sets out to do. It is no longer the focussed product that the first game was though, and whether that is something that will put you off or keep you interested is a personal preference. For me, the mix between gameplay types is just at the limit of what a Ghostrunner game should be. Any further deviation would, in my opinion, be going too far off track from what made the original games great. We only have to look at classic examples like Rogue Leader III or Starfox Assault to see the risks in expanding too far past your core mechanic.
Ghostrunner 2 is a gorgeous, fast-paced action platformer that at its best matches the heights of the first game. If you loved the original, this second entry is an easy sell. With a great soundtrack, solid performance, and new ways to approach combat, it would be hard, despite some minor quirks, to ask for much more.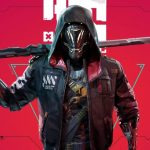 Ghostrunner 2 (Xbox Series X|S) Review
Game details
Released: October 2023
Rating: M15+
Platforms reviewed: Xbox Series X|S
Genre: Action
Developer: 3D Realms
Publisher: 505 Games