Developer Wavedash Games today unveiled its exciting new platform fighter, Icons: Combat Arena.
Designed from the ground up to be the most accessible yet strategic fighting game available on PC, Icons: Combat Arena will give players a streamlined multiplayer experience where they'll punch, kick, dash, and slash their way to victory. Icons: Combat Arena will launch on Steam's Early Access July 12th, 2018 with a mix of blasters, battlers, and bruisers.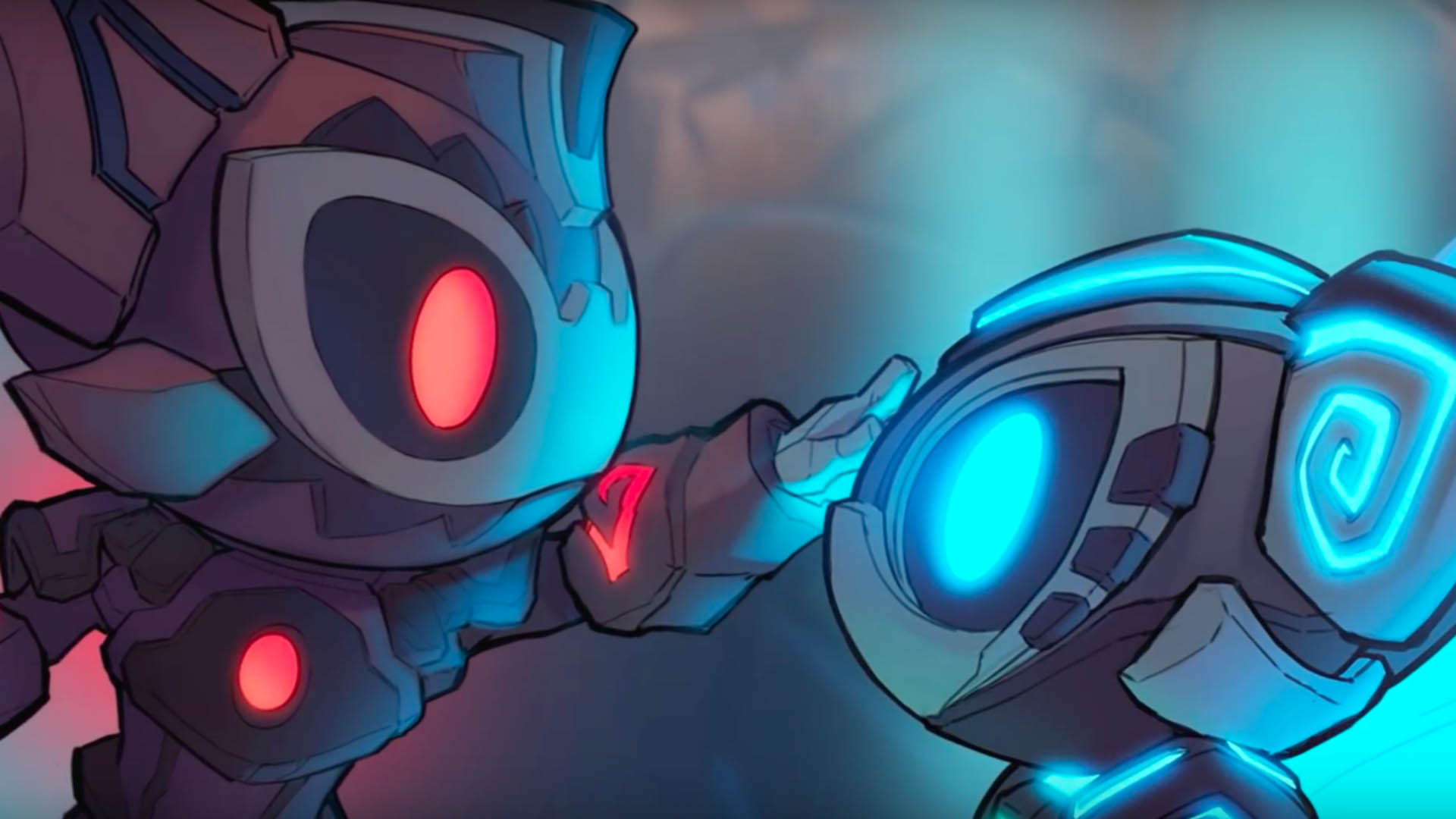 "As a fan of platform fighting games, and having been involved in the competitive side of them for over a decade, we designed Icons: Combat Arena for all those who love online competition," said Matt Fairchild, CEO and co-founder of Wavedash Studios. "This final closed beta is a major milestone, as we take the best elements of the genre and make them accessible to anyone who owns a PC."
Built from scratch by fighting game fanatics and with input from the platform fighting community, Icons: Combat Arena hearkens back to the classic days of the genre, when anyone could jump in and start having fun with their friends, throwing everything from basic punches, to mighty shockwaves and bruising body blocks.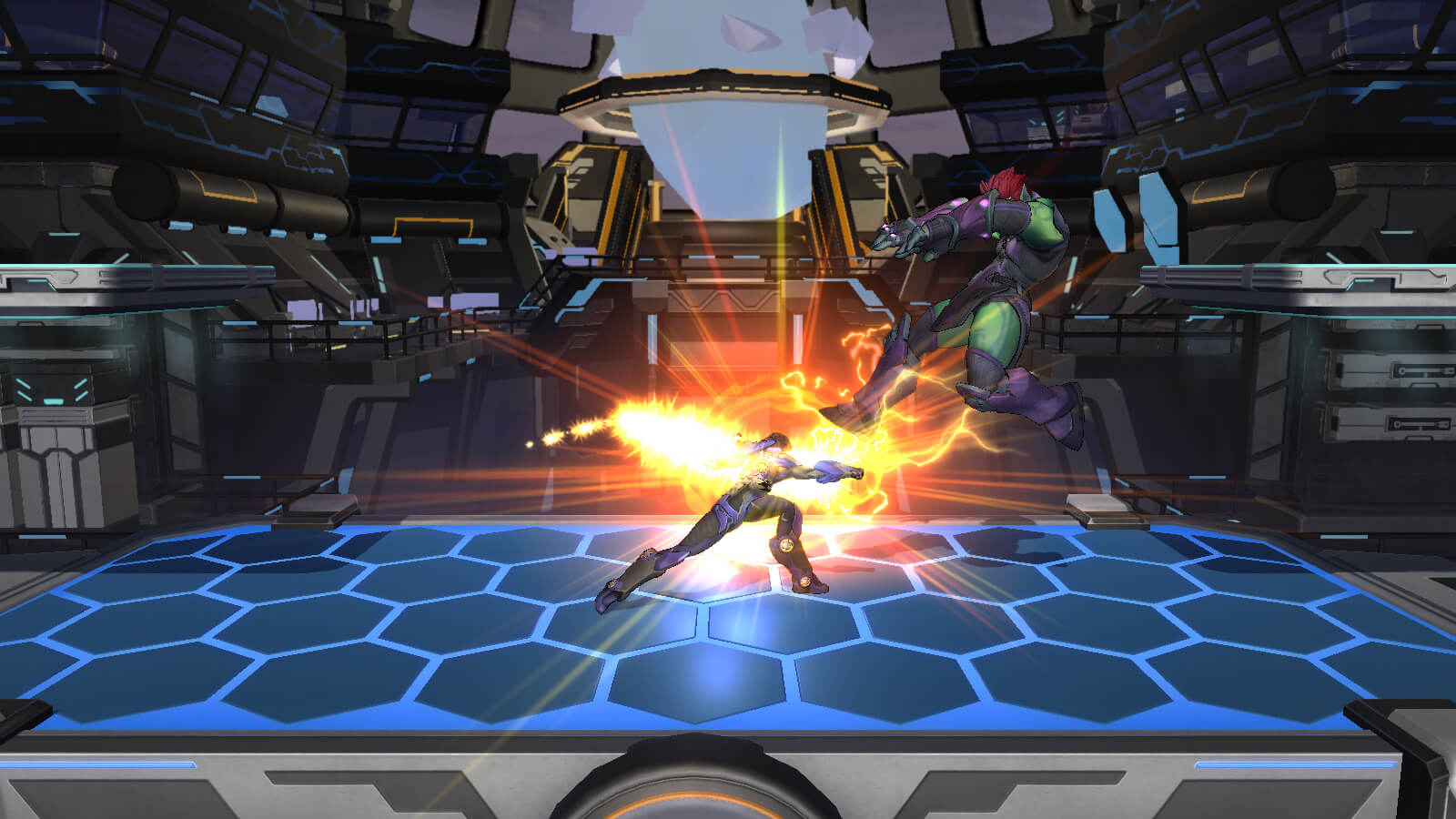 The game's multi-layered development invites hardcore fans to "dig deeper" and become experts at passing around punishment. Icons: Combat Arena  features a roster of distinct characters, with individual moves and personalities. Whether it be a fast dash, a powerful block, or a full-on shockwave, each fighter has their own focus and style.