Nintendo's Switch has redefined how we play console quality games.
Taking what we are accustomed to at home and enabling us to take it on the go, the cartridge (and digital) gaming platform is proving time and time over that goodness can still be placed on to a cartridge.
From Bethesda we see another successful port, to the likes of DOOM on Switch which releases earlier this year, Bethesda have managed to fit their other FPS IP; Wolfenstein on to the home and portable system.
In November last year I reviewed Wolfenstein II: The New Colossus, so I wont rehash that review, instead I'll go indepth as to how this PlayStation 4, Xbox One and PC title plays on the Switch.
First up if you get Wolfenstein digitally you will need a bit of space on your microSD card – around 20+ GBs.
If you're all good there, you can expect the same uncomprimised gameplay as is with the previously released version.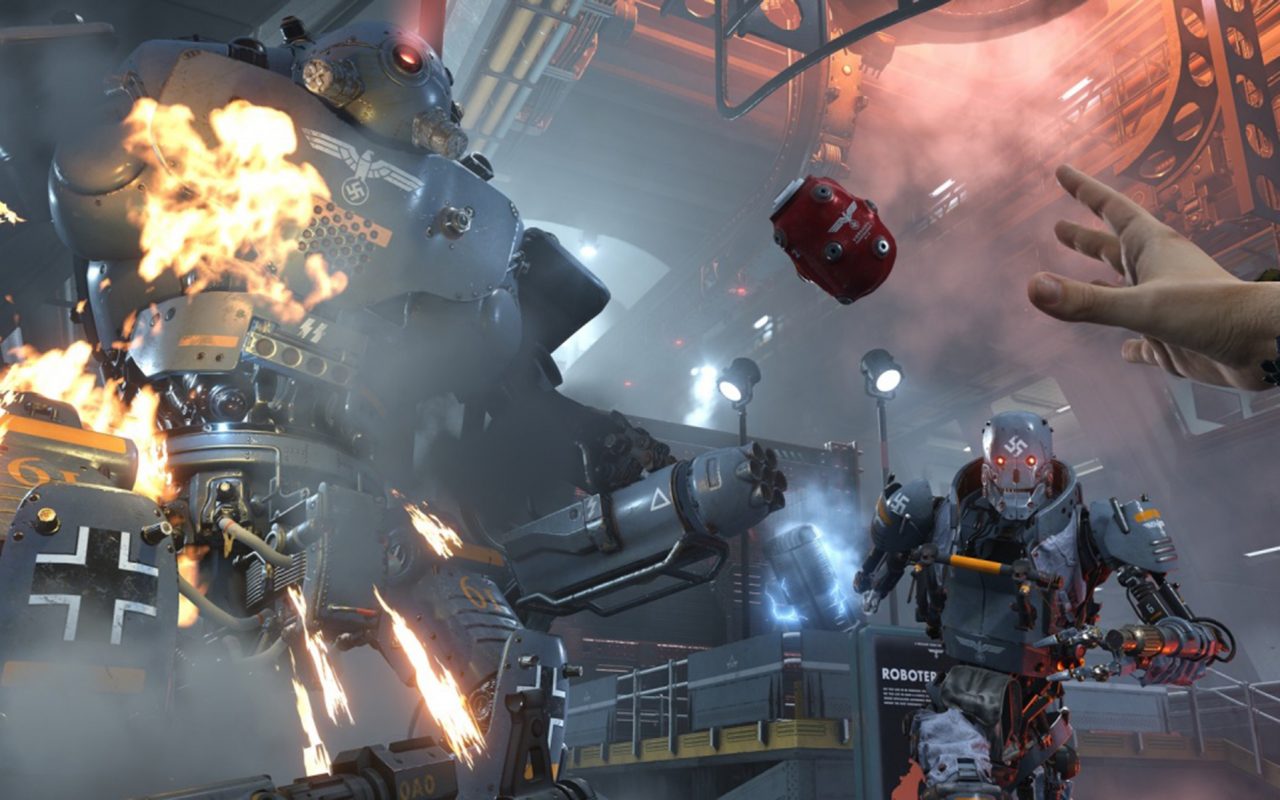 Wolfenstein II: The New Colossus is a direct follow on from New Order. If you have yet to play the first chapter, New Colossus will give you a recap when you first start it up. There are two different timelines to play, depending on which NPC you decide to sacrifice when you first start the story and there are a multitude of flashbacks. I wont offer any spoilers.
The Switch handles framerates and responsiveness really well, the game has been crunched down and reworked for the Switch by devs; Panic Button.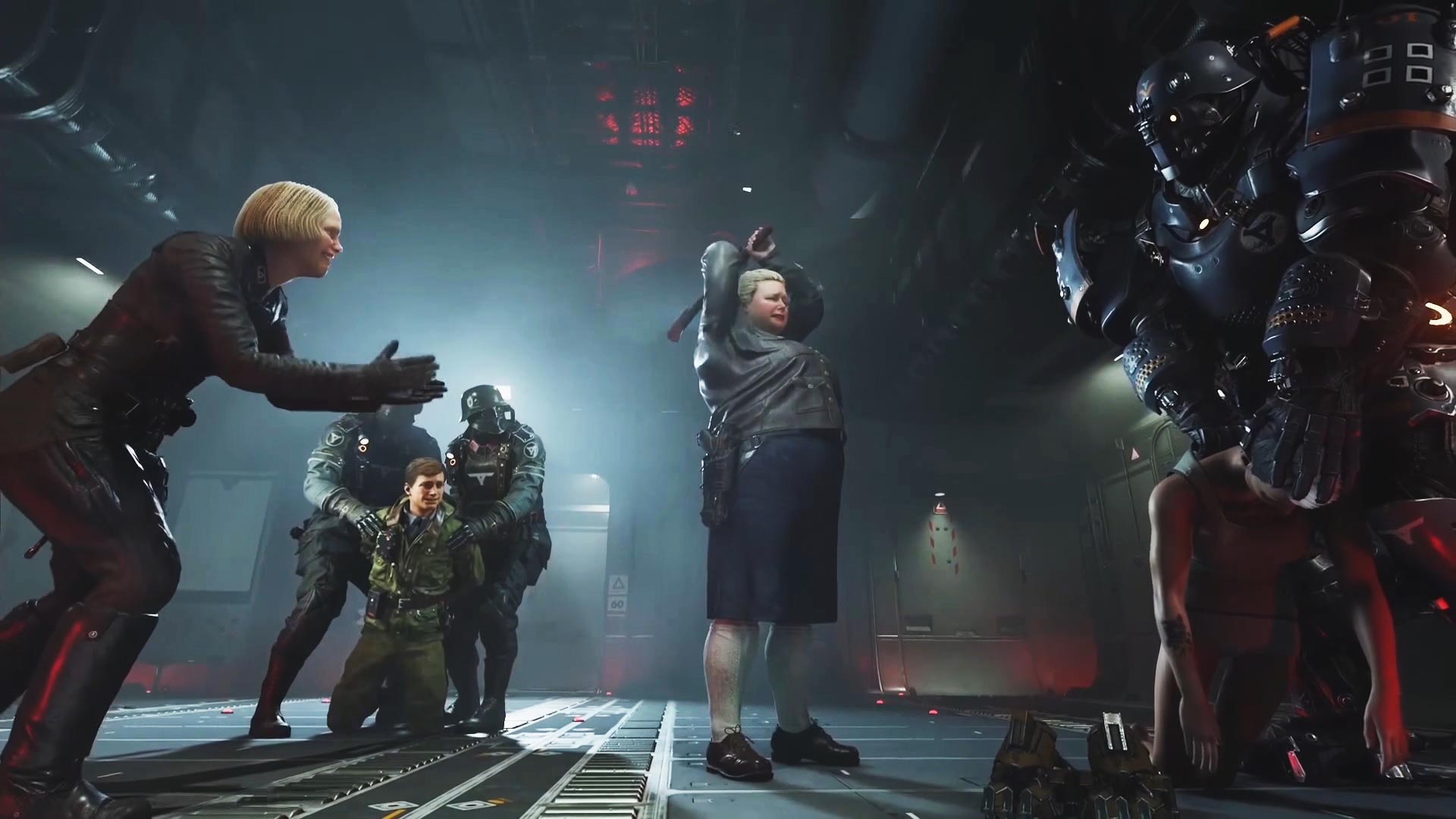 Wolfenstein II: The New Colossus is definitely one of the higher end (and higher priced) titles for Switch, but quality isn't cheap.
A full recommend for all Switch owners, if you do not already own it on other consoles or PC.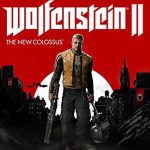 WOLFENSTEIN II: THE NEW COLOSSUS (SWITCH) REVIEW
Game Details
Released: June 2018
Rating: R16
Platforms: Nintendo Switch
Genre: FPS
Developer: Panic Button
Publisher: Bethesda</p