Get your wumpa fruit in your hand and the steering wheel in the other – Crash is back with kart racing mayhem.
The planet is under threat from an interstellar invader. He has challenged the entire Crash Bandicoot crew to a series of races. If they win they get to keep their planet, if they lose…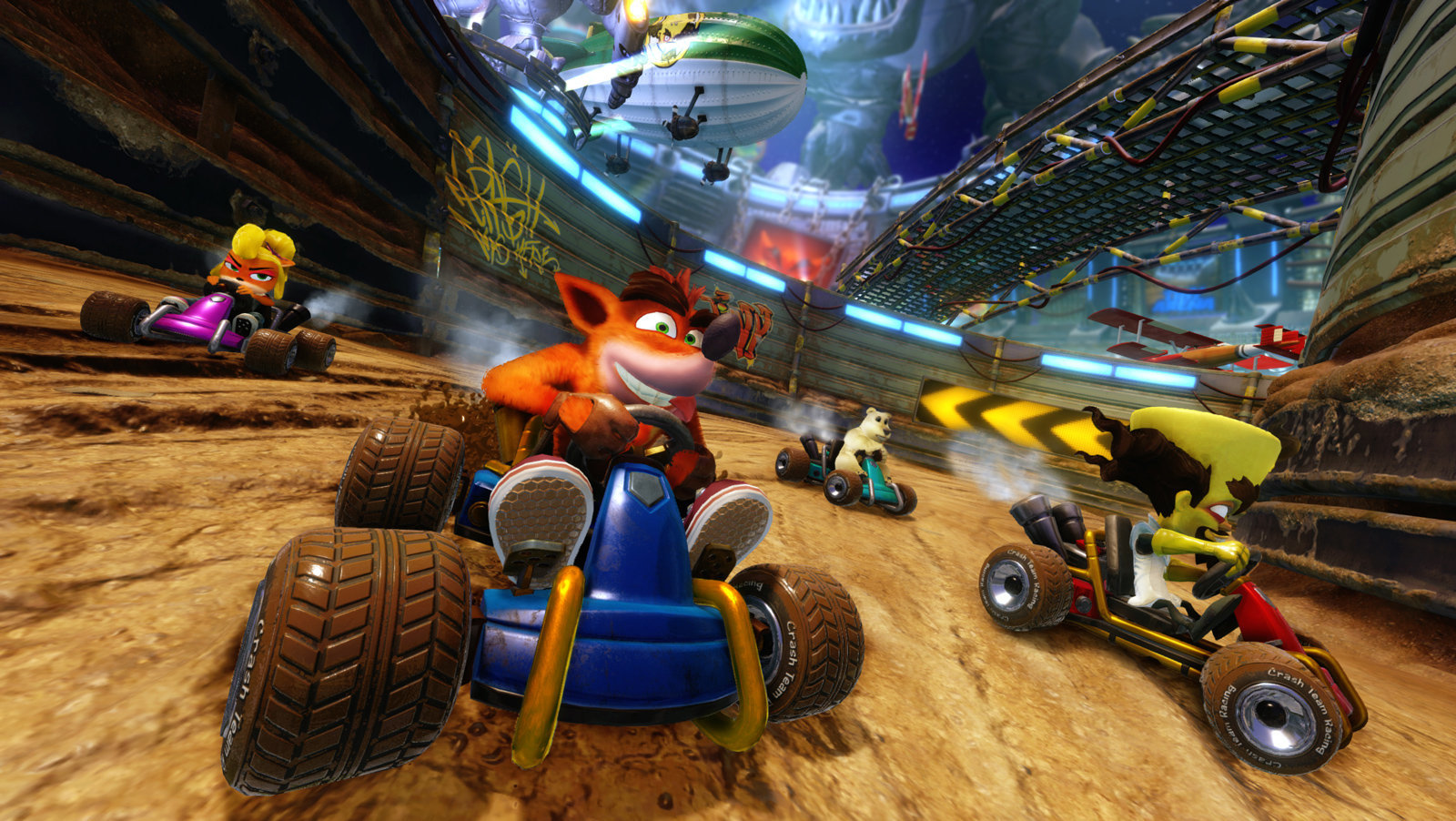 A reboot from the original PSOne classic, Crash Team Racing: Nitro Fuelled brings us back to the joy and one of the must have games of that era and refreshes the play and graphics to our current gen of consoles (thanks Beenox and Activision).
On offer is Adventure (this is the Story Mode), Local Arcade (incl. Offline Multiplayer), Online and Pit Stop.
Arcade play option comprises of alot of Crash Team action.
From duking it out in single or multiplayer for a Single race, getting into gear (literally) to score some Gems in the Cup Race, Battle it out, Time trial (I am always a fan of Time Trials), Relic Race, CTR Challenge and Crystal Challenge.
Tracks that you burn the rubber on are a mixed bag from the original Crash Bandicoot games through to some new additions. N. Sanity Beach, Lost Ruins, Glacier Park and way, way more. In all there are seven Areas including the Bonus Retro Stadium. Each Area contains anywhere from one through to thirteen tracks within it. That's alot to get to grips with and master your karting skills.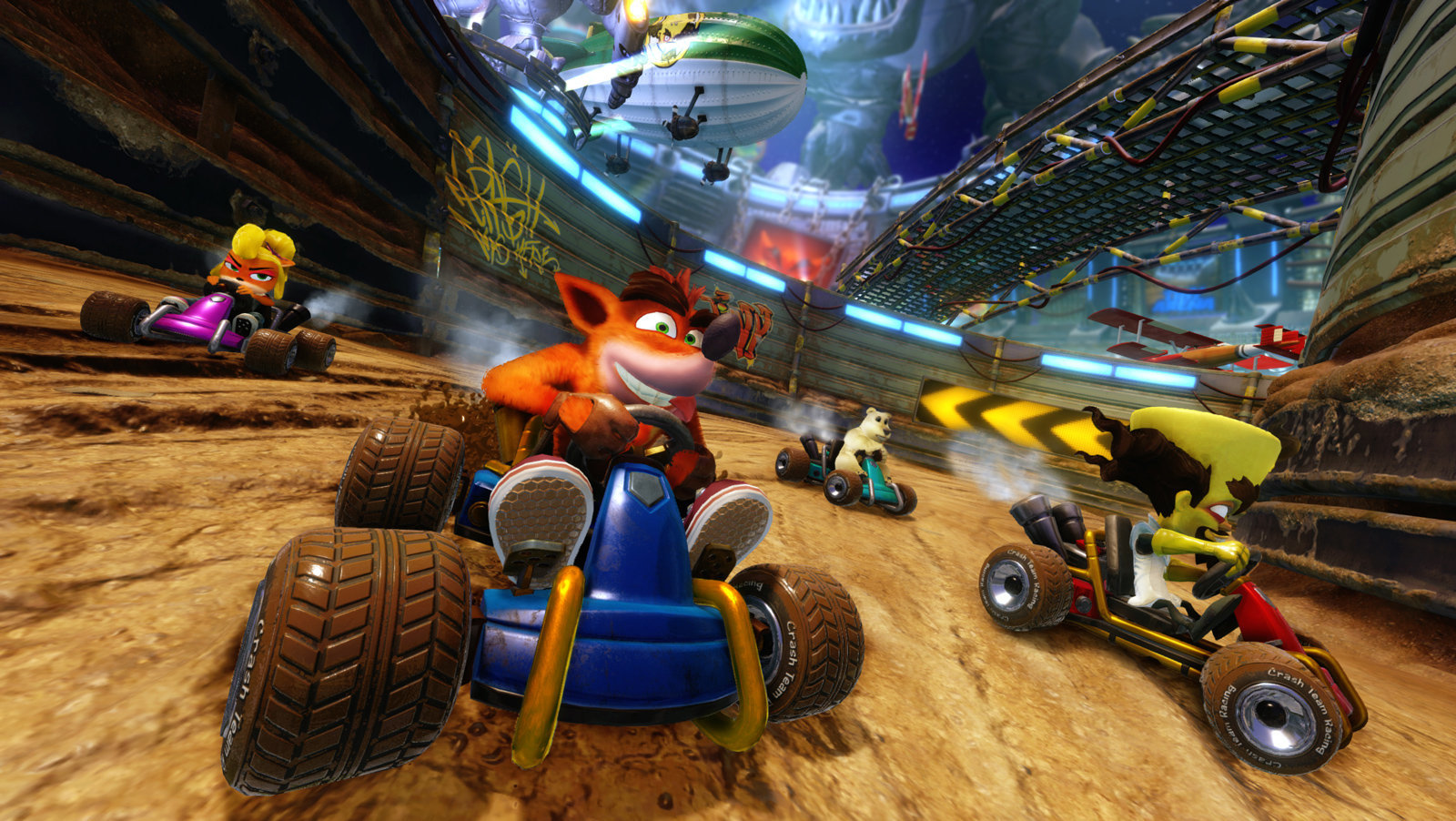 As would be expected there are power-ups and varied assortment of pick ups along the track which you can use within a race. And, it is not all about just you coming first – you can share power-ups with your two other team mates if they are in a spot. If you are first in a race, great, but your team ideally need to be in the top three to win the prize.
You will also need to collect as much credits as you can find throughout a track, so you can do up your kart in Pit Stop.
The whole gang are there, Crash, Dr. Neo Cortex, Coco Bandicoot, Tiny Tiger and even Polar. Upfront before you start unlocking in-game goodness you will have a choice of 25 characters to earn.
Admittedly my fav was the Retro Crash Bandicoot.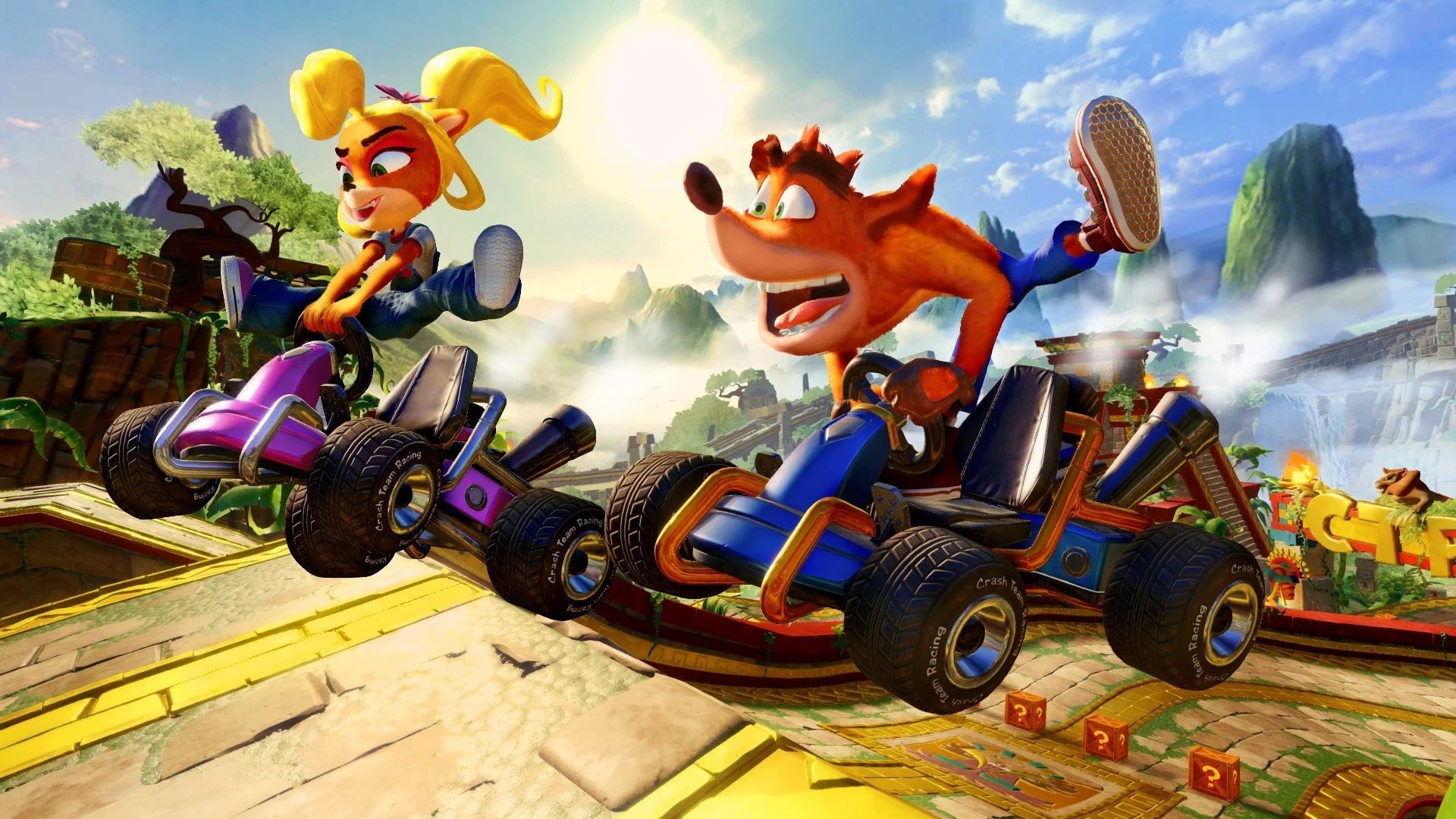 Being that there is alot more room to move as it were on the current generation of home consoles, there has been alot added to the CTR game than we could have ever imagined back in the day.
Pit Stop enables full customisation options to your kart, aswell as selecting new characters that you may have opened up and more.
With Activision just having released the Grand Prix gameplay, this is the Crash Team Racing that it always should have been.
Rev your kart's engines, hurl down some Nitro and put pedal to the dirt, sand, ice and gravel in this endless playable competitive and hilarious game that is Crash Team Racing: Nitro Fuelled.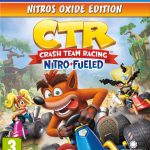 Crash Team Racing: Nitro Fuelled (PlayStation 4) Review
Game Details
Released: June 2019
Rating: G
Platforms: PlayStation 4
Genre: Racing
Developer: Beenox
Publisher: Activision