Your family, friends, entire village slaughtered by Pirates in a raid.
You, Wei Cheng a young Chinese fisherman, more peaceful than a warrior must now seek vengeance.
Already knowing the basics of martial arts, Wei gets schooled up by a group of wise Shaolin monks and with this he sets out on his path to take down those that caused the carnage in his lands.
9 Monkeys of Shaolin is a cell-shaded side scrolling multi-tiered game of both action and adventure.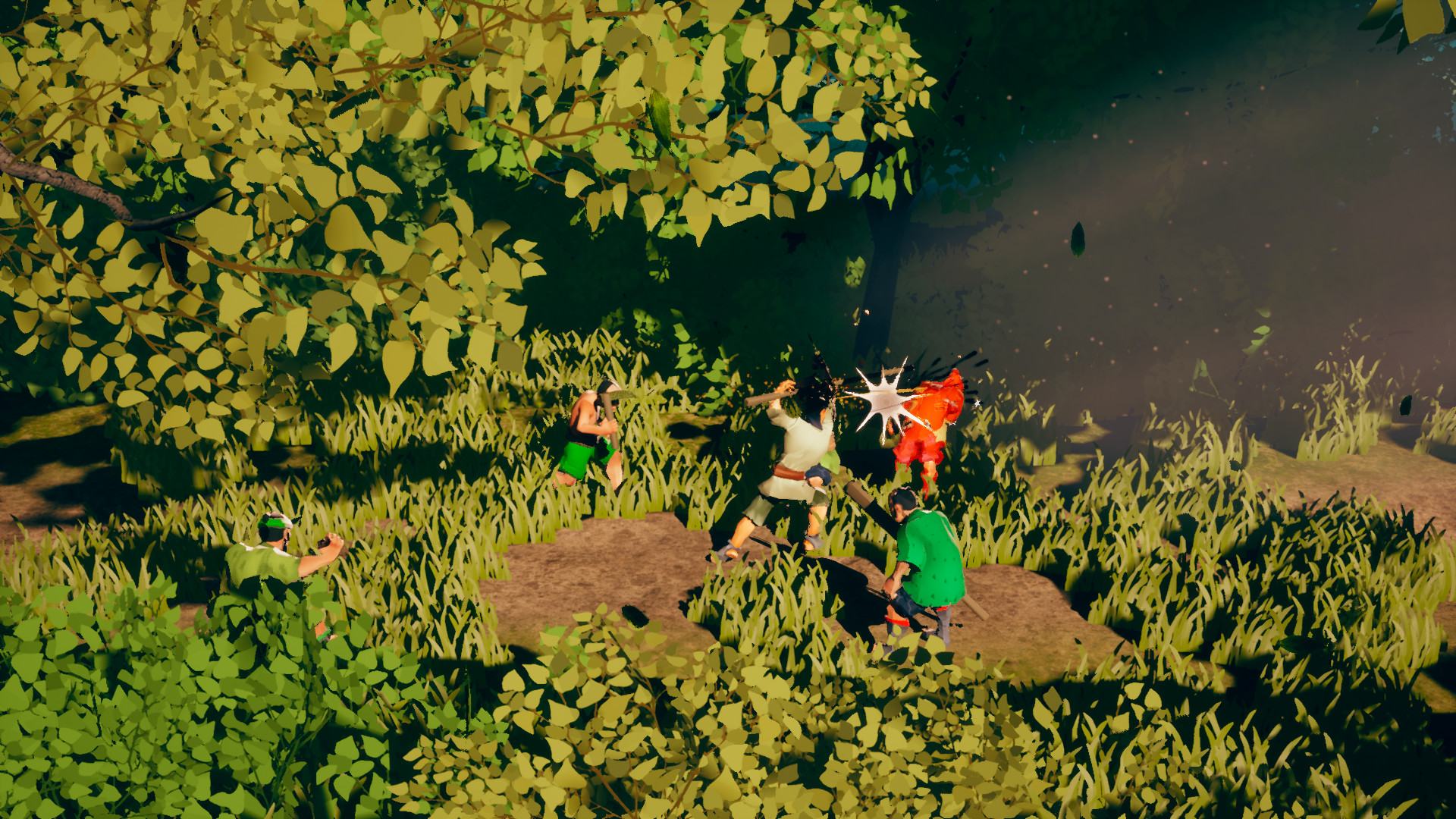 You pick up missions from the monks and at the conclusion of each Level head back to the monastery for not only your next objective but also to learn new skills and upgrade gear.
Levels are short, around 15 to 20 minutes long and littered with collectables, secrets and many a baddie to take down.
Each of your foes are derived from clans – and these clans have varying colours and difficulty strengths.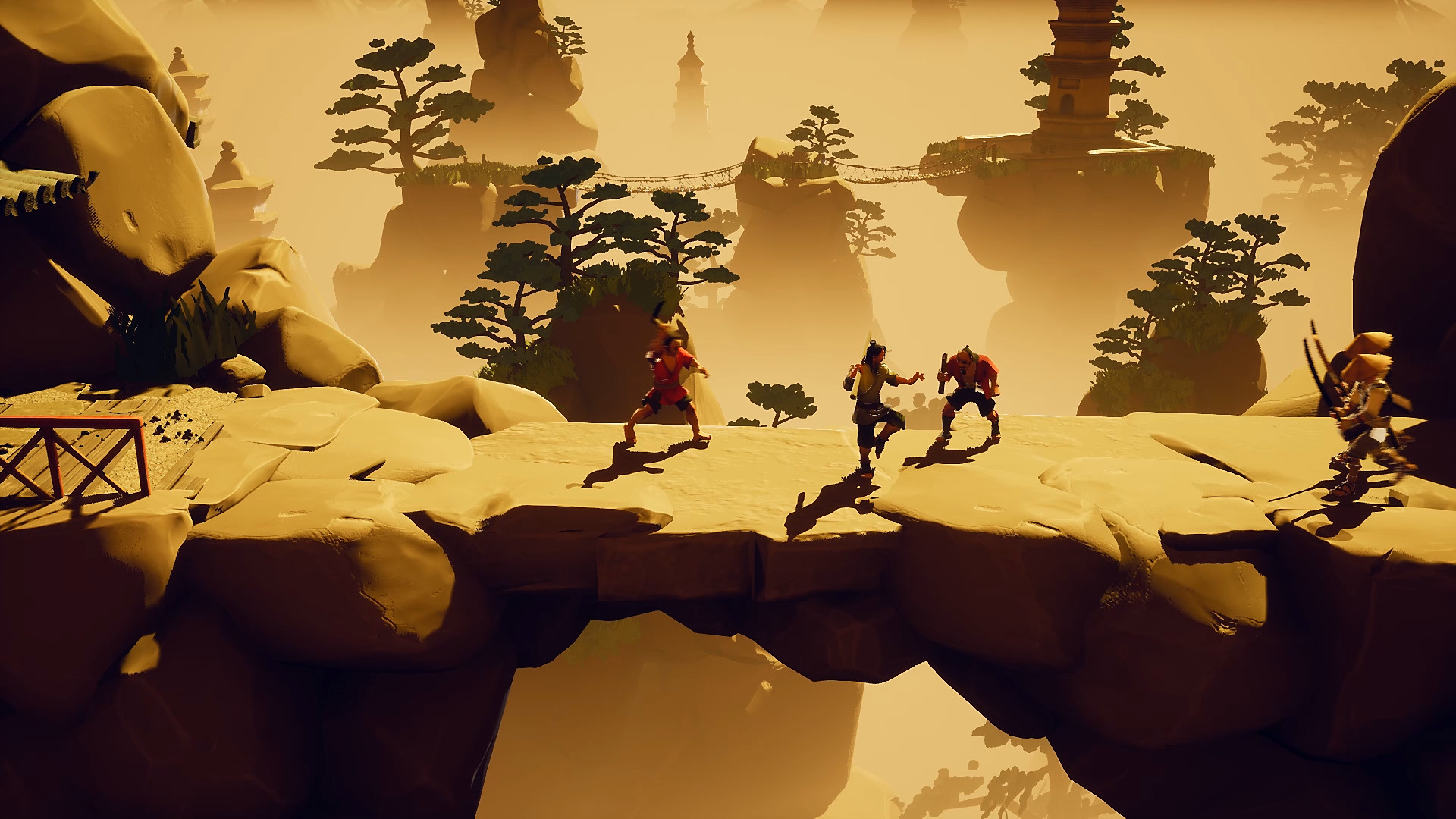 Before you know it you've worked through five or six Levels in one marathon.
Gameplay hearkens back to the old days of the likes of Double Dragon and don't expect it to be a walk in the park either – there are some hell challenging bits.
An enjoyable old fashioned beat'em up game developed by Sobaka Studio on all consoles, including Switch – which I think given it's quick Level play, is better suited for.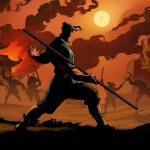 9 Monkeys of Shaolin (Xbox One) Review
Game details
Released: October 2020
Rating: PG
Platforms: Xbox One, PC (Windows 10)
Genre: Action
Developer: Sobaka Studio
Publisher: Ravenscourt, Buka Entertainment, Teyon (JP), Sonkwo (China)