Rise of Valour, presented by Fortress Melbourne, will be Australia's biggest online tournament hosted by a dedicated esports venue, with over $70,000 AUD in prizes to be won by players and spectators.
The online tournament, which is brought to you by Alienware, features RIOT Games's latest release, VALORANT, the free-to-play first person shooter – currently one of the most-played video games of 2020.
The tournament is part of RIOT Games's global program, the VALORANT Ignition Series (VIS), and consists of 4 stages with 3 pathways to the finals, open to all teams in Oceania (regardless of skill level) who can compete online from home. Professional commentators, including Vandie and Zenox, will be in the venue hosting across 10 days of broadcasts, streamed live from the Alienware Arena at Fortress Melbourne; the largest games entertainment venue of its kind in the Southern Hemisphere.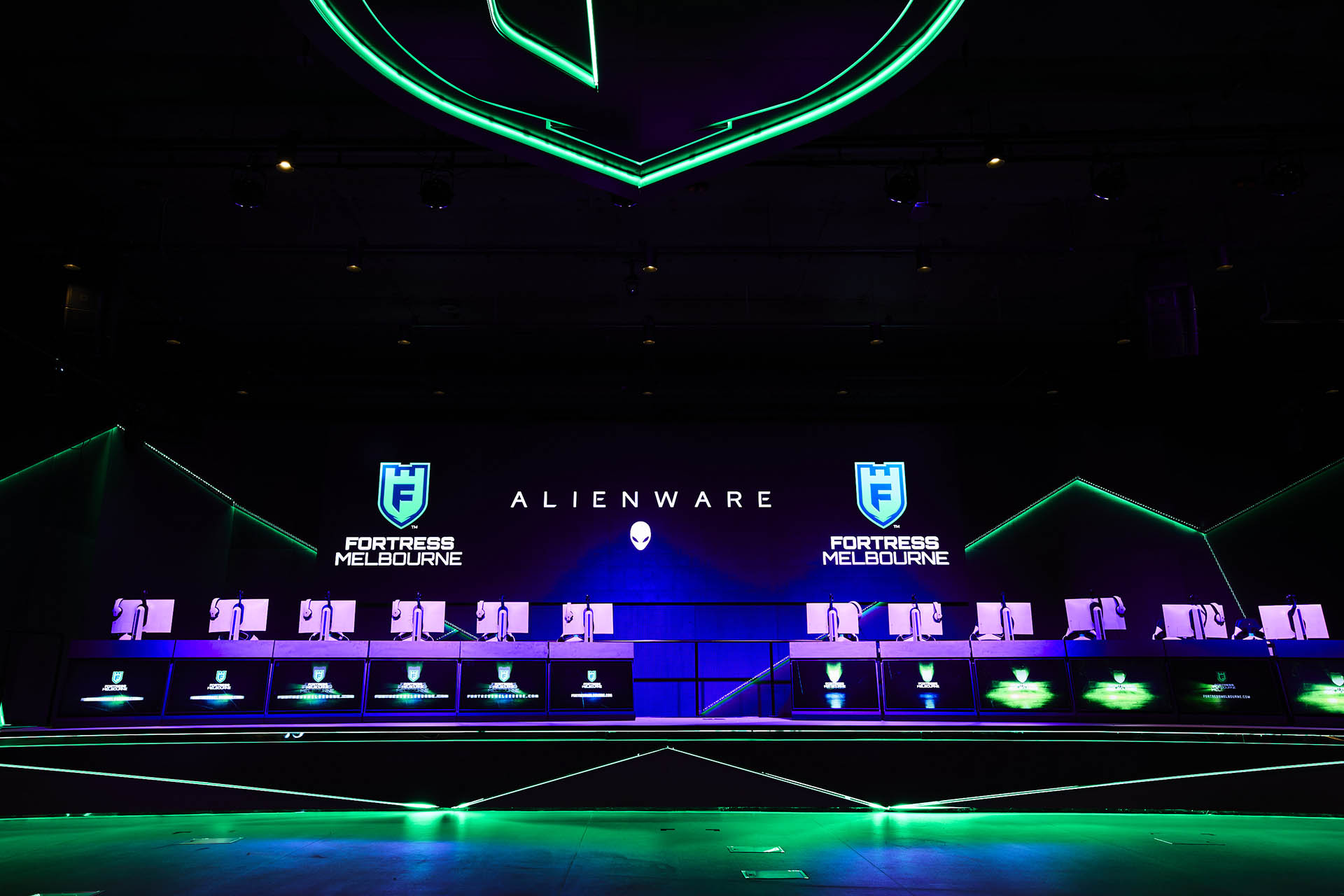 True to the values of Fortress Melbourne as the home for all gamers, the events are open to all, being welcoming and inclusive of those who are new to competitions, as well as accommodating seasoned players. The promised premium experience is one of tailored on-boarding for newcomers, with ample online support and resources to make it easy to play for any gamer. Whilst players are rewarded across all stages of the tournament, with prizes and on-stream representation, the competition also presents an unparalleled opportunity for new talent to introduce themselves and rise to the top in the Oceanic region.
Rise of Valour is an exciting opportunity to make the amazing facilities and capabilities of Fortress Melbourne available to the gaming community online, until gamers can be welcomed back into the facility as soon as it is safe to do so.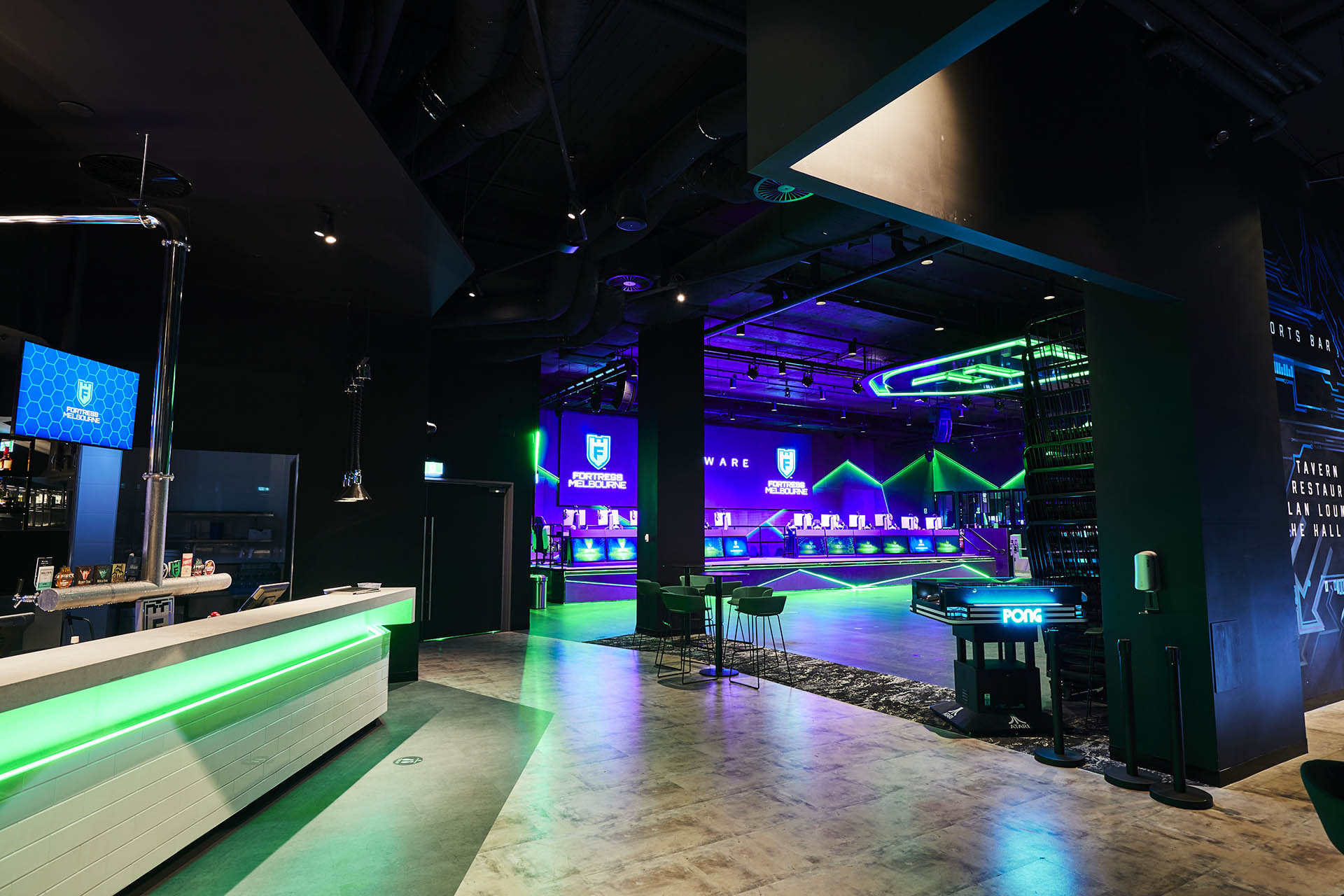 Teams can enter in up to 4 of the 6 single elimination Open Qualifiers which run online from August 8 – 23. The top teams from each Open Qualifier will advance to the Play-In stage on the 29th of August. Teams that don't make it through the Open Qualifiers will still have an opportunity to progress and play in the Last Chance Qualifier.
The top teams of the Play-In stage will directly advance to the Finals Weekend and other teams who narrowly missed out will move on to the Last Chance Qualifier. The tournament concludes with a Finals Weekend where top teams from both the Play-In stage and the Last Chance Qualifier will battle for the lion's share of the $15,000 cash prize pool.
Event Information
Entry: FREE
Teams: 5 Players & up to 2 Subs

Dates:
Open Qualifier #1 Saturday August 8, 2020
Open Qualifier #2 Sunday August 9, 2020
Open Qualifier #3 Saturday August 15, 2020
Open Qualifier #4 Sunday August 16, 2020
Open Qualifier #5 Saturday August 22, 2020
Open Qualifier #6 Sunday August 23, 2020
Play-In Stage Saturday August 29, 2020
Last Chance Qualifier Sunday August 30, 2020
Finals Day 1 Saturday September 5, 2020
Finals Day 2 Sunday September 6, 2020
Registrations: Open on Monday July 27, 2020 12PM via Rise of Valour website
Registrations Close: Thursday 5PM Week-Of-Play
Broadcast: Fortress Twitch
Prizes:
$15,000 AUD Cash Prize Pool
Alienware devices awarded across all stages of the competition
Exclusive merchandise
Total prizes to be won valued at over $70,000 AUD
Be a supporter of STG
Everyone that works on STG is a volunteer. If you like the site and it's contents please think about donating. Even a small amount helps keep the servers running.