Today Ubisoft informed us that Valiant Hearts: The Great War, a puzzle-adventure game set during World War I, is now available on Google Play Store and Amazon Appstore.
Additionally, the interactive comic book Dogs of War will also be available for free to all Valiant Hearts: The Great War™ owners on iOS and Android devices.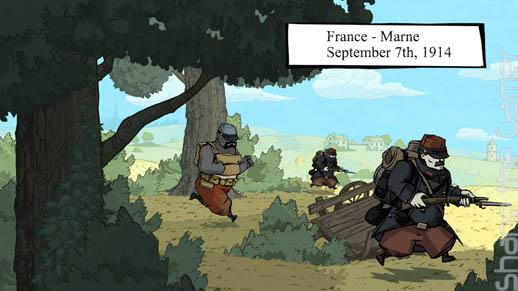 The mobile version introduces intuitive controls that have been optimised to give the player a smooth gameplay experience. The puzzle-based gameplay on mobile platforms offers completely rethought touch controls and an immersive way to interact with history. This version also includes detailed historical content and the ability to seamlessly share interesting facts on social media channels.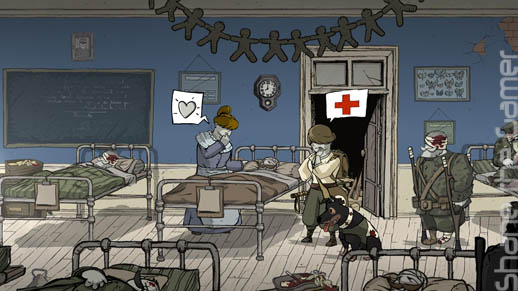 Valiant Hearts: The Great War tells the story of four characters as they live through The Great War, and is available to download on Xbox One, Xbox 360, PS4, PS3, PC, iOS and now on Android.
[jwplayer player="1″ mediaid="10349″]