Jumping on the 5G wagon is no longer going to cost you the equivalent of a small nations gross economy with Xiaomi's Redmi Note 9T 5G.
The all-screen 6.5 inch LCD display weighs in at 1080 x 2340 pixels. It's bright, vibrant and super responsive.
Powering the Redmi Note 9T 5G is a medium level Octa-Core Max crunching the numbers at 2.4GHz. For the multi-taskers or light mobile gamers out there the 4GB RAM (memory) should see you right.
True, compared to higher brands, this is on the low side, but the Redmi Note 9T 5G is not Xiaomi's flagship device, it is their more affordable solution for 5G networks.
Camera smarts are impressive.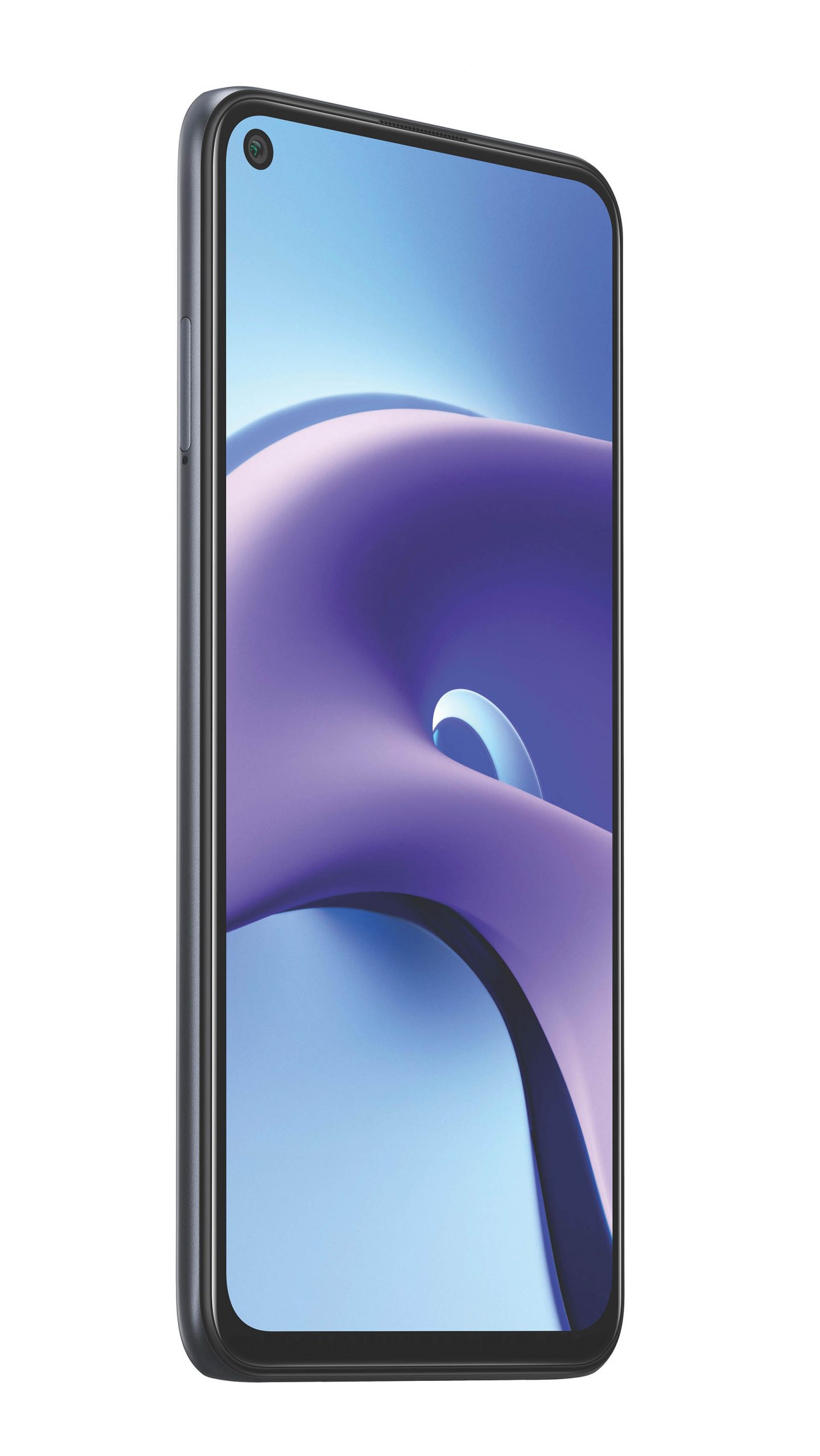 The rear triple camera housing comprises of 48MP main wide, 2MP macro and 2MP depth lenses.
Snapping pics you can opt to use 48MP mode or standard. Xiaomi have also included some fun stuff, especially for Vloggers.
Short burst video or short video with Vlogger templates with visual camera effects. I had a good play with these and can see mobile videographers that just want to point and shoot without a high price tag getting a Redmi Note 9T 5G just for these enhancements.
The Redmi Note 9T 5G will record video at 4K 1080p both 30 and 60fps.
The selfie camera is not to be sniffed at either at 13MP.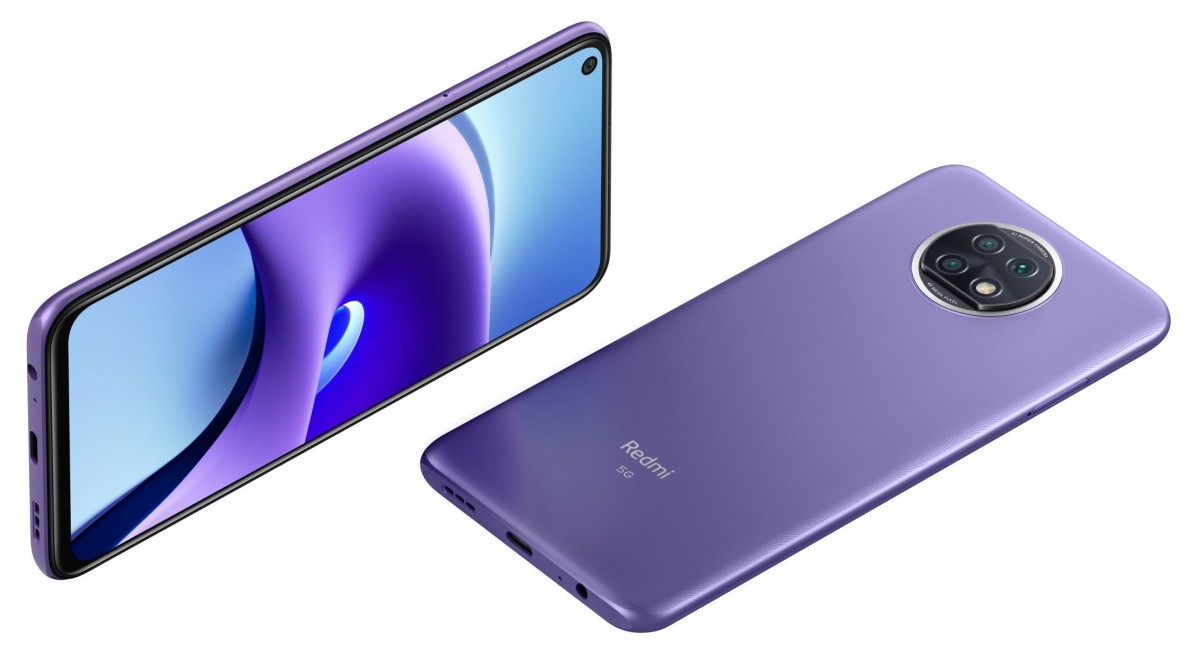 Xiaomi have pulled a whopping punch against their market competitors with the Redmi Note 9T 5G for what it can do at it's pricing tier of being under $400 NZD.
Looking sharp with a coloured textured backing the Redmi Note 9T 5G has one more killer feature – the 5,000 mAh battery with quick charge feature.
Recording video or playing light mobile games for up to an hour hardly puts a dent on the battery at full charge.
For light to moderate use you're likely to get up to two full days use from full to empty.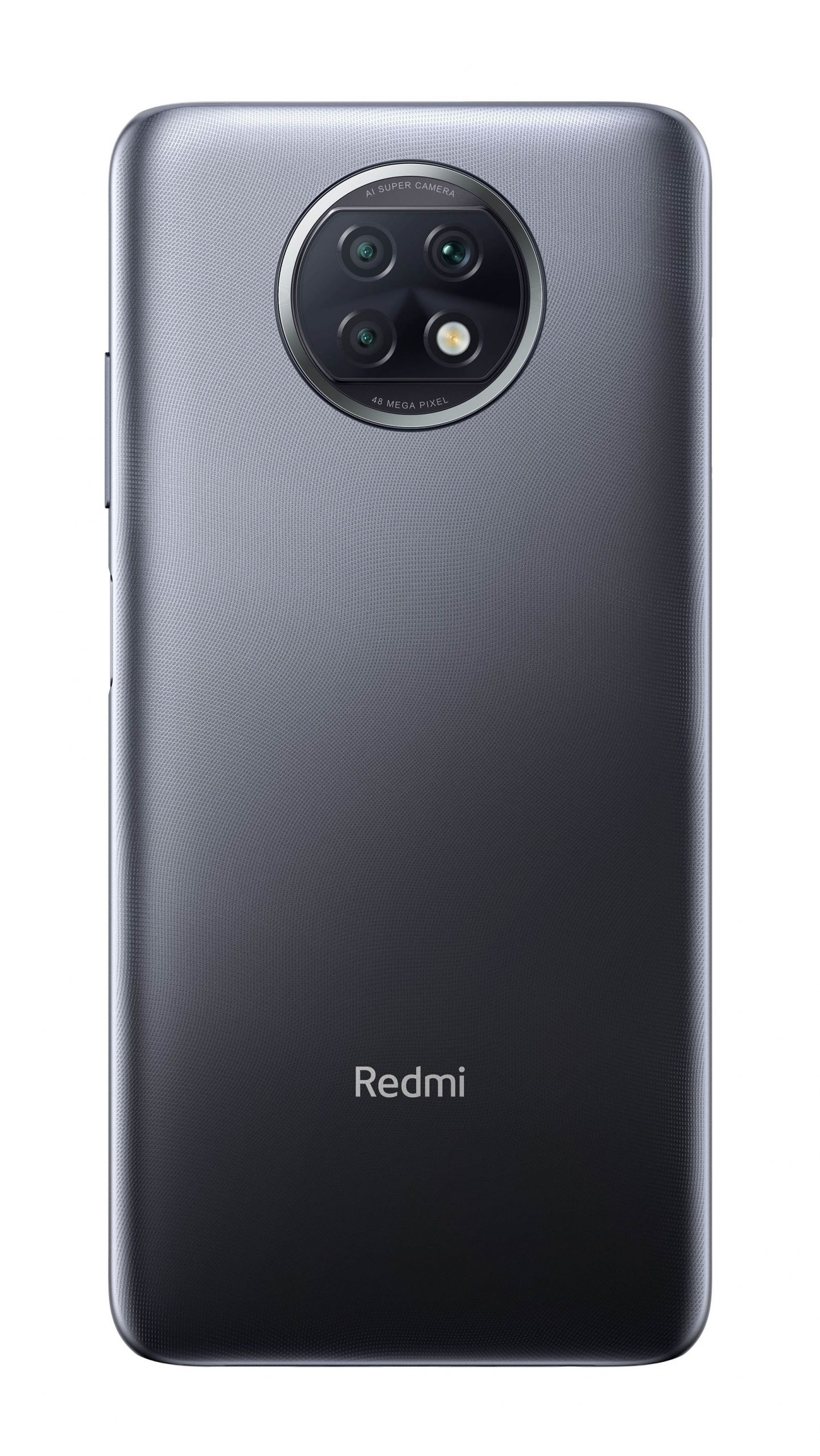 The Redmi Note 9T 5G runs Android 10 and Xiaomi have held back from over-doing the reskin of Android or adding bloatware.
Usually I use a flagship high spec'd smartphone on a daily basis. Having been using the Redmi Note 9T 5G for over a week fulltime there I found that the phone runs real smooth, no lag and handles 5G speeds like a pro.
If you're keen to grasp the future of mobile network with 5G and do not need a super-computer of a smartdevice to get you through your connected life the Redmi Note 9T 5G is the one.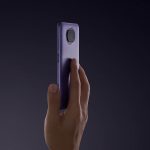 Xiaomi Redmi Note 9T 5G Review
Device details
Released: February 2021
Device Name: Xiaomi Redmi Note 9T 5G
Chipset: MediaTek Octa-core Max
Memory: 4GB
Internal Storage: 128GB
Camera: F: 13MP. R: 48 MP (wide), 2 MP (macro), 2MP (depth)
Price: $399.00 (NZD)