Travel to the year 6236 through the Cosmic Gate in the palm of your hand!
As of today, Space Harrier II, the classic flying shooter, joins SEGA Forever, a growing collection of classic SEGA games from every console era that are available free-to-play (with ad support) for mobile devices. With added features like leaderboards, cloud saves, and controller support, Space Harrier II and the rest of the collection are now available to download for free from the App Store for iPhone and iPad, and Google Play Store for Android devices.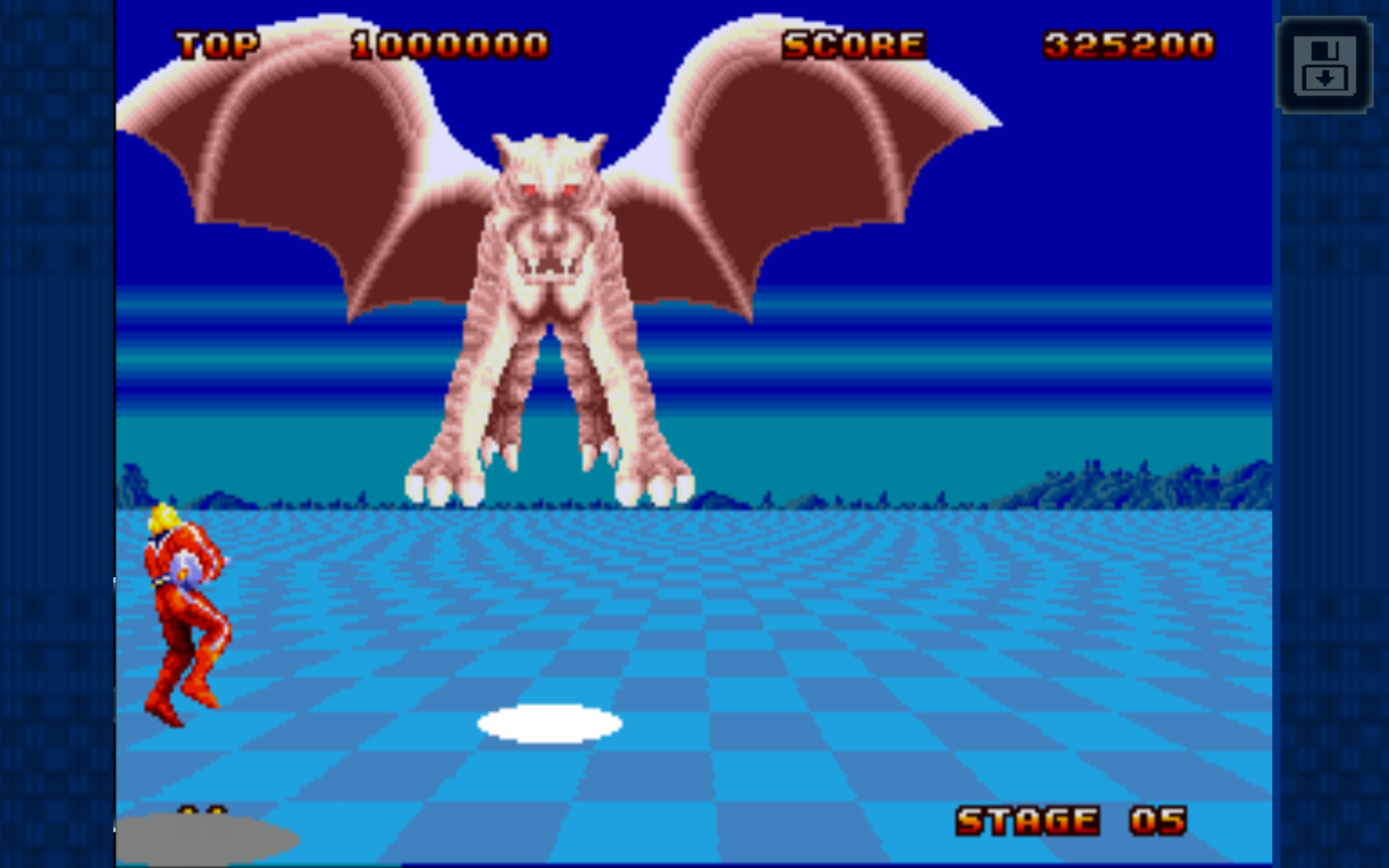 Space Harrier II, sequel to the 1985 arcade classic Space Harrier, was one of the original pack-in titles when the SEGA Genesis /Mega Drive launched in Japan and North America. In the game, which was designed by Yu Suzuki, players dodge targets and fly through Fantasyland, firing a laser cannon at a wide cast of enemies, squaring off in numerous boss fights in an effort to save the world.
In addition to Space Harrier II's launch, many of the previously released emulated SEGA Forever titles including: Altered Beast, The Revenge of Shinobi, Phantasy Star II, Comix Zone, and Kid Chameleon now feature significant emulator and control updates.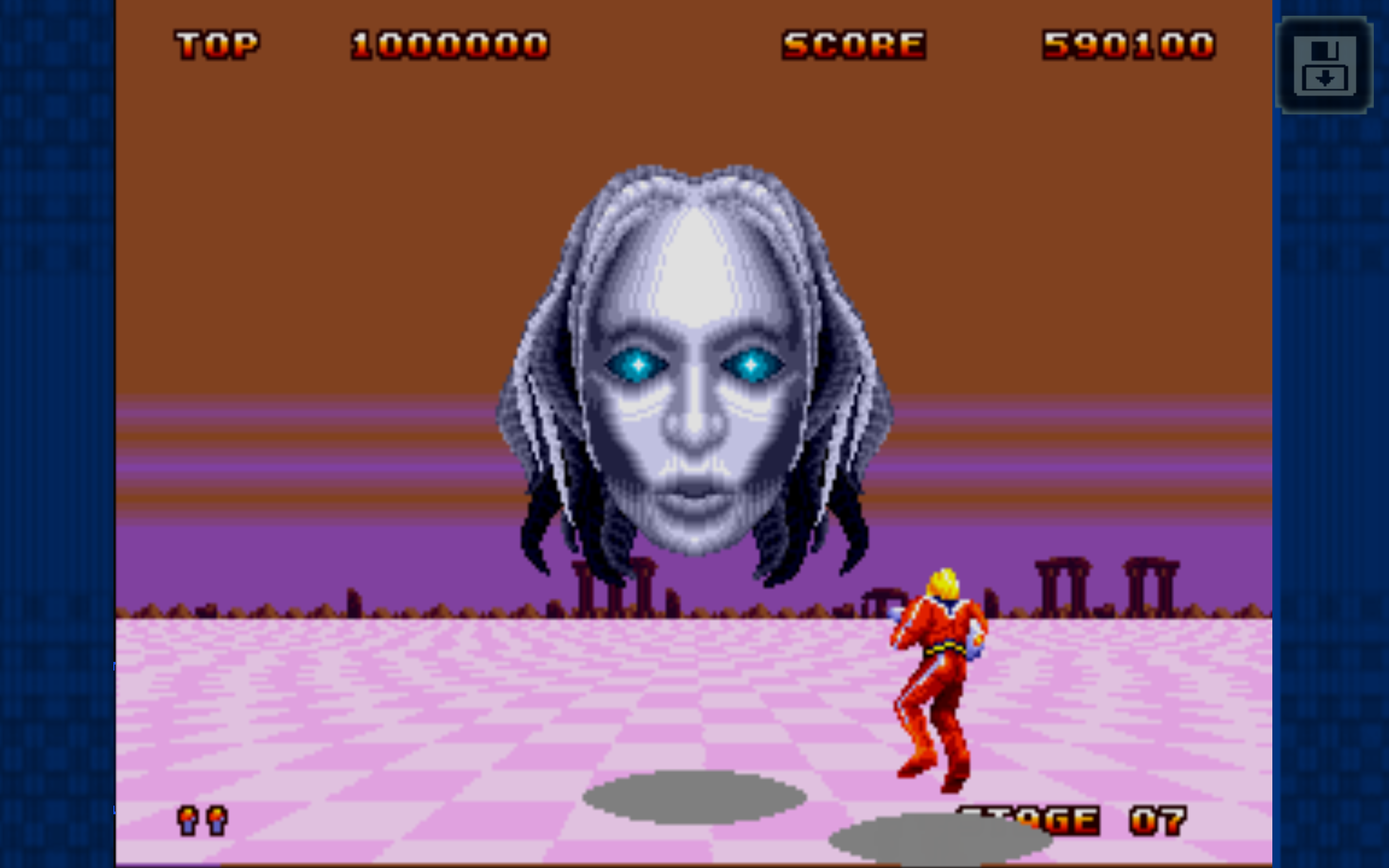 "As the largest collection of classic games on mobile we're committed to refining the gameplay experience and thank our community for all their input, which we've taken to heart as Sega fans ourselves," said Mike Evans, CMO of Sega's Mobile Division in the West. "The improvements have been rolled out to all Sega Forever emulated classics and players will enjoy smoother emulation and increased customization."
To celebrate and thank players for their support, Sega are cutting the price of the one-time in app purchase for ad removal in half for one week only.