THQ Nordic has announced to us here at STG that the acquisition of the intellectual property Kingdoms of Amalur has been finalized with 38 Studios LLC, based in Providence, RI, US. The deal also covered the acquisition of "Amalur" – based on the abandoned MMORPG project "Copernicus" (gamers, remember this???).
The acquisition itself is being handled by THQ Nordic AB, based in Karlstad, Sweden, and daily operations (sales and distribution, evaluation of sequels & new content etc.) will be done via THQ Nordic GmbH in Vienna, Austria.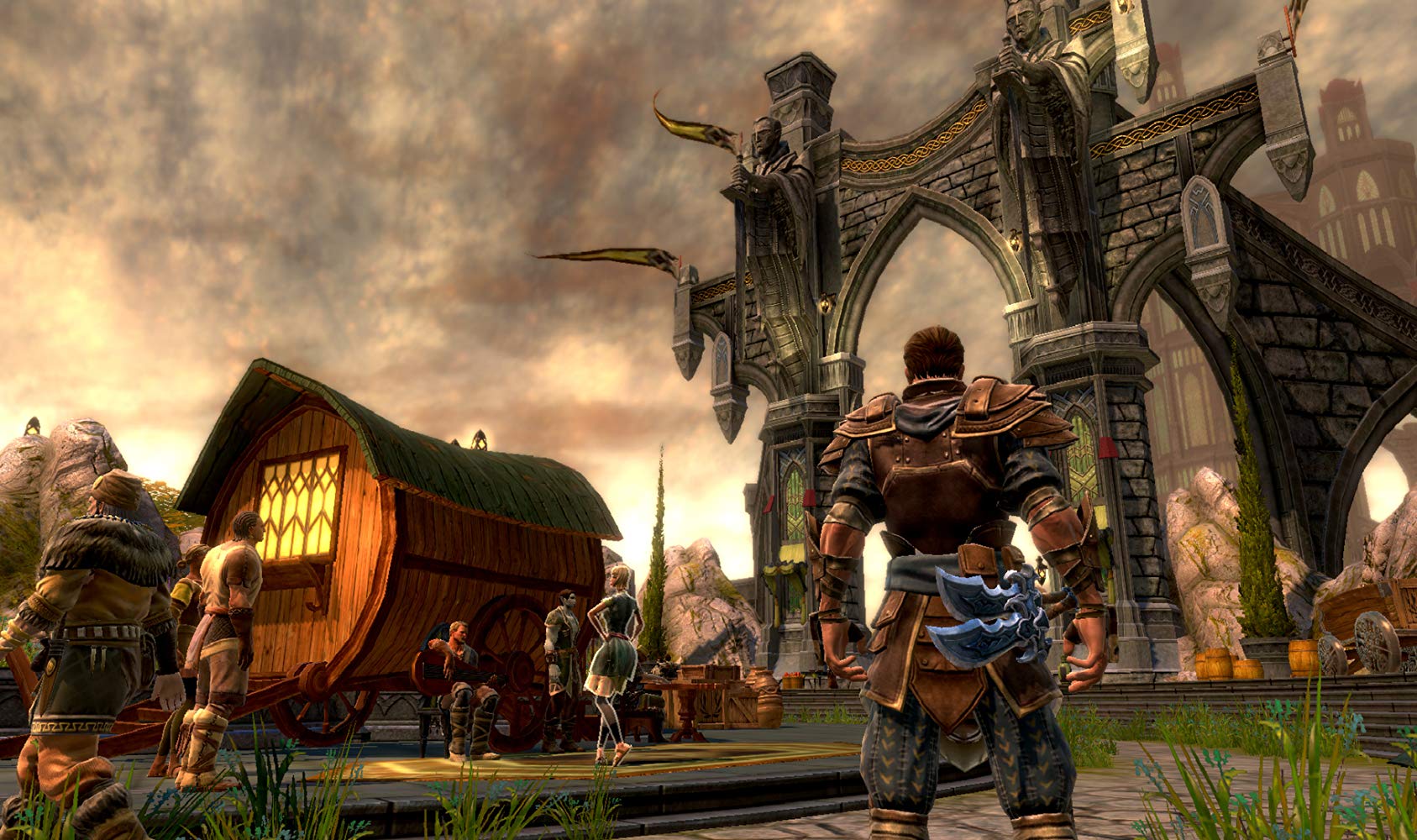 The minds of New York Times bestselling author R.A. Salvatore, Spawn creator Todd McFarlane, and Elder Scrolls IV: Oblivion lead designer Ken Rolston have combined to create Kingdoms of Amalur: Reckoning, a role-playing game set in a world worth saving. Build the character you've always wanted and continuously evolve it to your style of play with the revolutionary Destiny system. Choose your path and battle through a master-crafted universe featuring some of the most intense, responsive, and customizable RPG combat ever.
Originally released in 2011, published by EA Games and developed by Big Huge Games which went in to receivership shortly after the games' release.
Kingdoms of Amalur: Reckoning is an almighty beast of an RPG which had a few expansions and an online follow up which never really came to fruition. It was the game that broke the dev studio that built it.
[rns_reactions]