On its neverending search for true Indie gems, HandyGames stumbled over the fantastic Ej Hijo from Berlin-Based Honig Studios.
In El Hijo the player takes the role of a six-year old boy, searching the Wild Wild West for his mother. It's a spaghetti-western, non-violent stealth game, coming 2019 to PC, MAC and Consoles.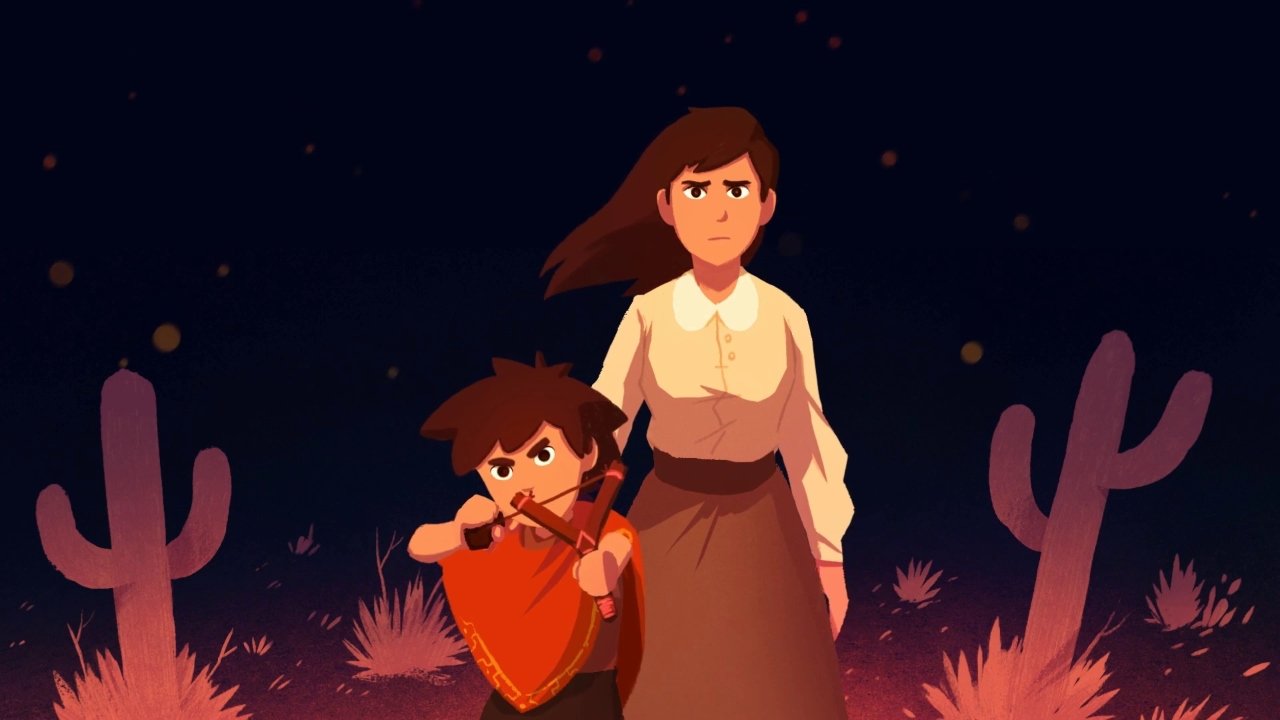 As a six-year old, El Hijo must always sneak past the dangers of his world. As he overcomes his challenges, he gains self-confidence and cunning and with it more schemes to get past his foes. On his journey he will find himself in a remote monastery, a harsh and unforgiving stretch of desert and a frontier town rife with crime and villainy.
El Hijo is developed by award-winning Honig Studios in Berlin, Germany for PC, MAC, PlayStation 4, Nintendo Switch and Xbox One and Xbox One X.
It will be published by HandyGames, family member of the THQ Nordic network in 2019.