En Masse Entertainment announced today that its action-MMO TERA has now hit two million console players since its launch on PlayStation 4 and Xbox One last month.
Alongside this milestone, En Masse Entertainment has announced that PlayStation® Plus members will have access to a unique TERA PS Plus Pack, via an exclusive promotion that runs from May 15th through June 12th, 2018.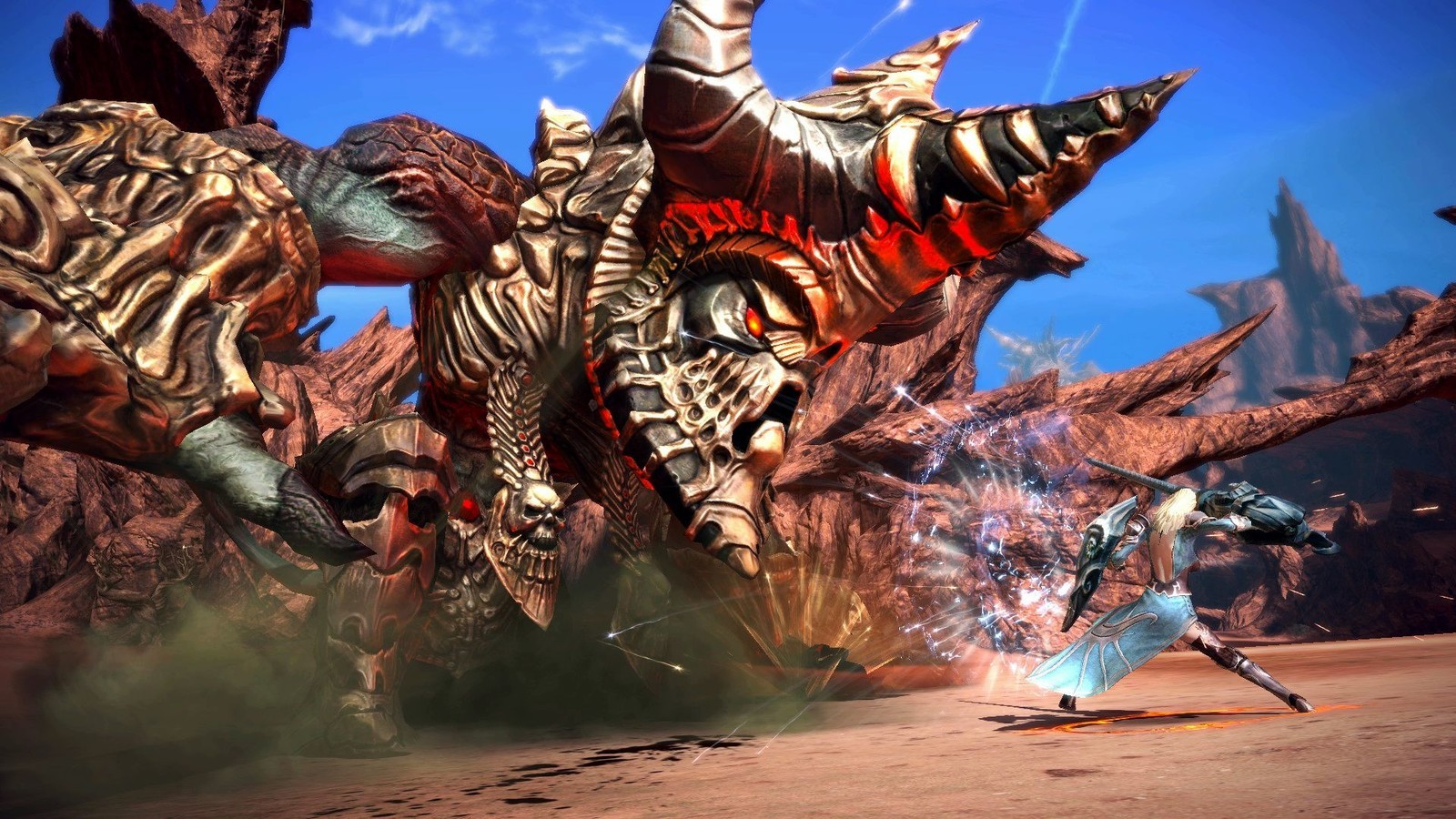 TERA has hit the console MMO space with the heat of a summer scorcher and players have already seen two major content updates, Ruinous Manor and Corsairs' Stronghold. More hot content is slated to come for free this summer.