Studio Wildcard announced recently an agreement with veteran mobile developer War Drum Studios (Bully, Grand Theft Auto, Auralux), to bring the entire ARK: Survival Evolved massively multiplayer survival experience to mobile devices.
Designed and developed by War Drum, ARK: Survival Evolved mobile is free-to-play and puts the genre-defining adventure in the palm of your hand, letting you join forces with tens of thousands of other dino-hunters. This on-the-go version features the full online survival experience contained in the PC and console versions of ARK, including a gigantic island to explore, 80+ dinosaurs and primeval creatures to tame and train, multiplayer tribe mechanics, and of course, crafting and building!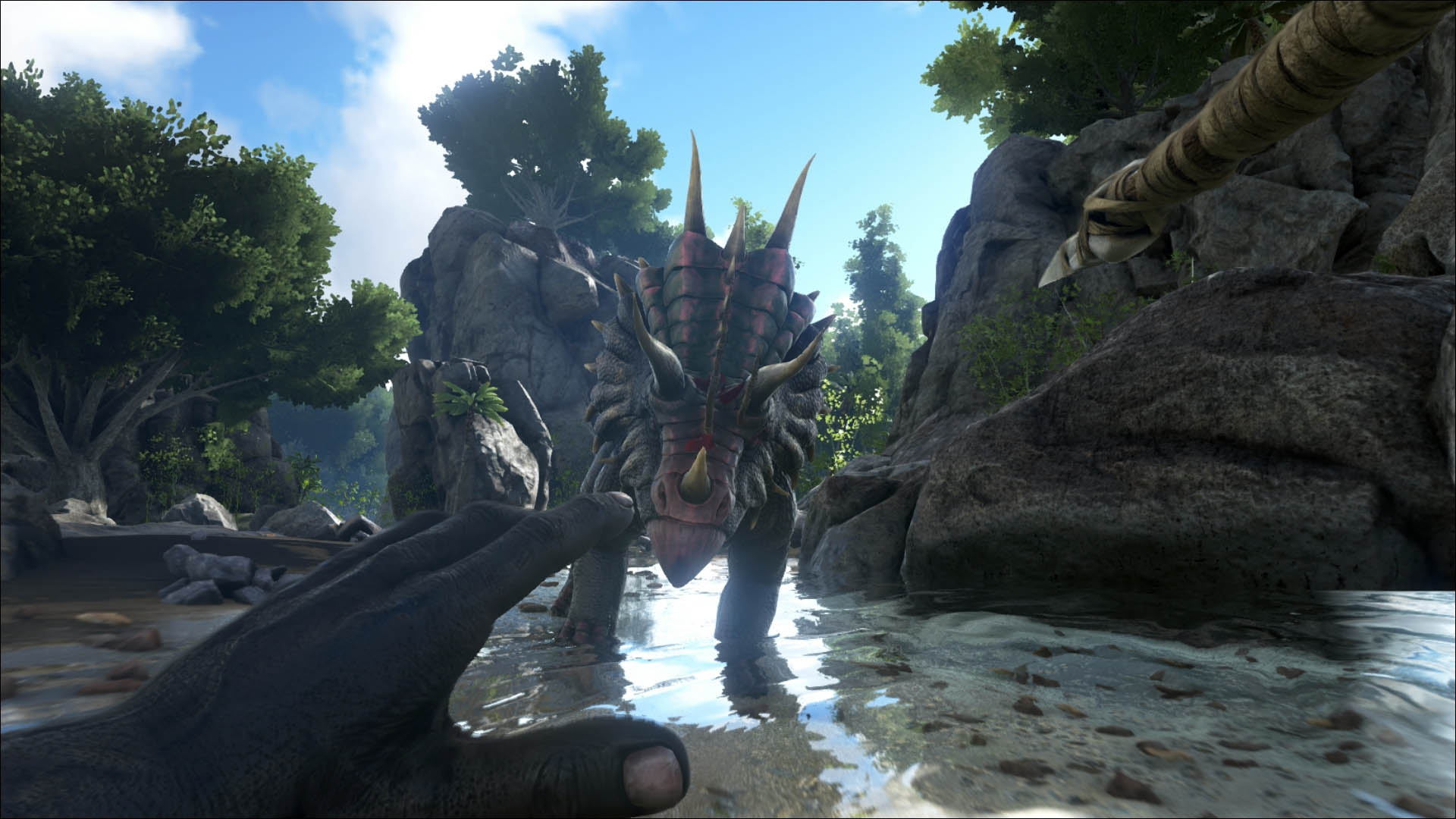 Today War Drum launched a limited Closed Beta on iOS, with a full worldwide launch anticipated later this Spring on the iOS App Store and Google Play Store.
Interested ARK survivors can go HERE to sign up for news on the game's development and for your chance to participate in the ARK mobile beta.
Choosing from single-player or the persistent online multiplayer, ARK survivors will be stranded on a mysterious island, unarmed and beset with danger on all sides. Craft the tools needed to survive then build bases, and tame one of the amazing dinosaurs and other prehistoric beasts, including gargantuan creatures on a scale never before seen in video games!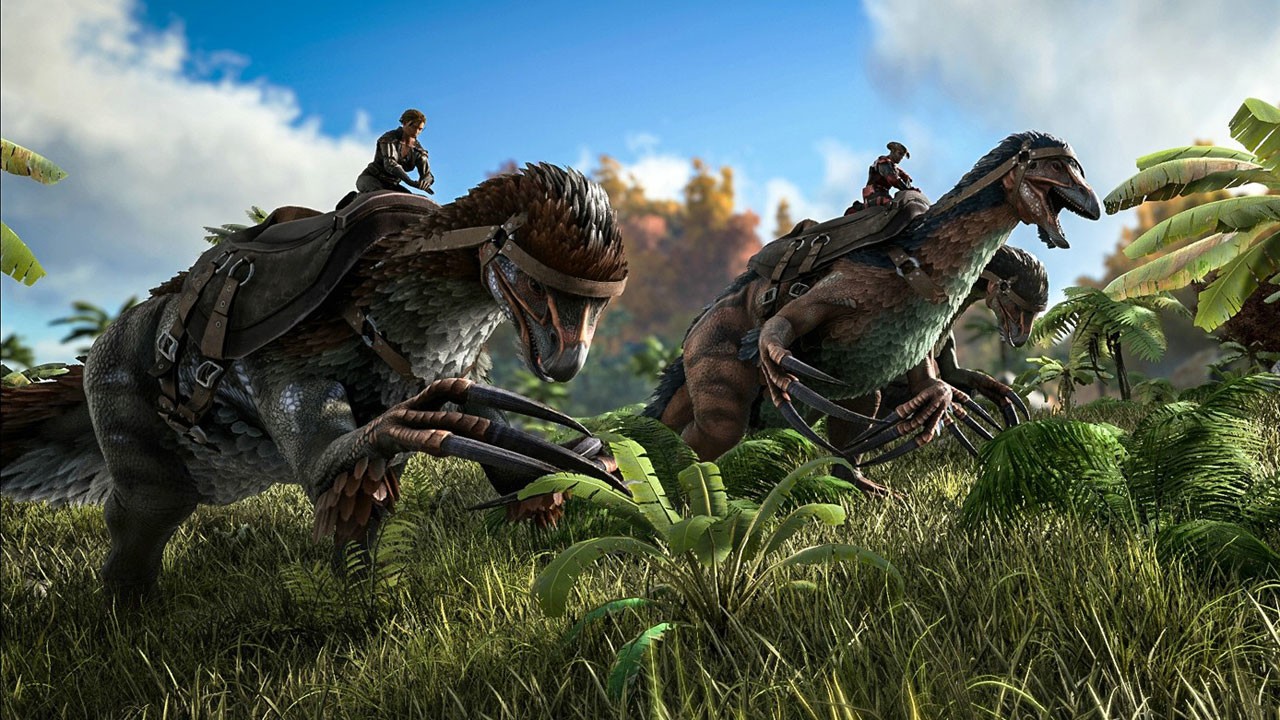 Fly a Pterodactyl squadron over the snow-capped mountains, race through the deep jungle with your pack of trained Raptors, tromp through a fortified enemy base along a convoy of gigantic Brontosaurus, or chase down prey on the back of a raging T-Rex. Players will quickly learn that dinosaurs aren't the only dangerous creatures on the island. Other survivors are organizing rebel tribes to accumulate resources, experience, re-spawn points, and to construct sprawling villages and cities, with technology spanning the primitive stone-age to the modern electric-powered era and beyond. And they will fight to destroy anything they see as a threat.
Since its launch into Steam's early access program in June 2015, over 13 Million survivor's across PC, Xbox One and PlayStation 4 have been stranded on the ARK island, wandering into an incredible land to discover how to tame, train, ride, and breed the 80+ dinosaurs and primeval creatures roaming the land.
Full release date information is yet to be revealed.