For almost 12 years, console players could only watch a large crowd of PC gamers playing one of the finest ARPGs ever made. But the wait is over, Titan Quest is available now on PlayStation 4 and across the  Xbox One family of devices including Xbox One X now.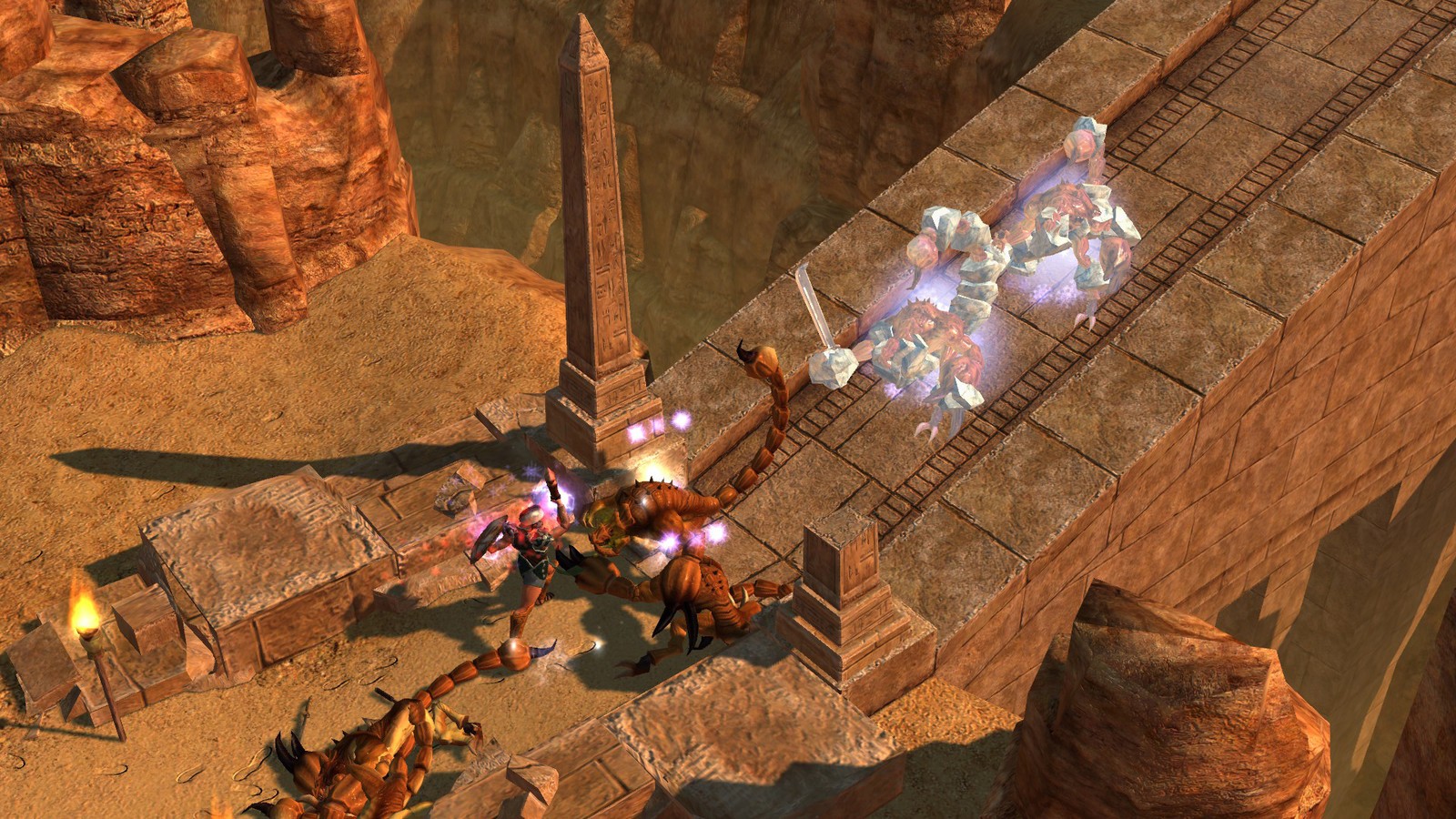 From Age of Empires co-creator Brian Sullivan and Braveheart writer Randall Wallace comes an action role-playing game set in ancient Greece, Egypt, and Asia. The Titans have escaped their eternal prison, wreaking havoc upon the earth. The gods seek a hero who can turn the tide in an epic struggle that will determine the fate of both men and gods. Are you ready for the quest?
The version for Nintendo Switch is in development and will be released (insert drumroll) when it is done. We are also working hard on the couch-coop mode, which will be ready soon.
[rns_reactions]