Bandai Namco Games Europe has launched Dragon Ball Xenoverse for the PlayStation 4, Xbox One, PlayStation 3, and the Xbox 360. Also not forgetting PC gamers, the newest chapter in the series is also released STEAM!
Dragon Ball Xenoverse was developed by famed Japanese videogame developer Dimps, and turns the adrenaline filled Dragon Ball universe on its head as time-traveling villains, Towa and Mira, create temporal distortions in the past as part of an evil plot to spread chaos and alter the course of Dragon Ball history as we know it.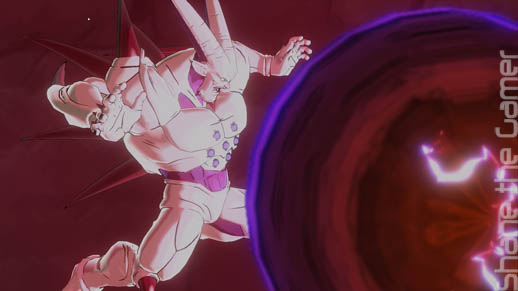 With the help of Trunks, players must travel through this altered history with their own custom-created character, and intervene in crucial events of the past to restore Dragon Ball history.
Players will be deeply immersed into the most famous and epic battles and come face to face with the most powerful Saiyan warriors and fearsome enemies, such as Vegeta, Frieza and Cell, as the future hangs in a balance.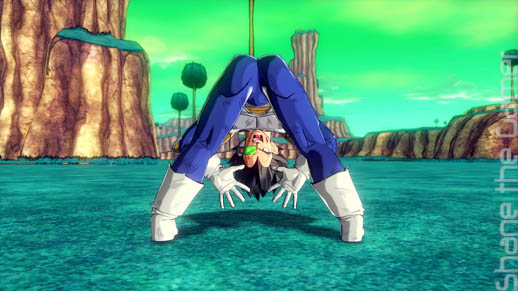 Fast-paced and powerful battles wait to be discovered with improved gameplay, strong immersion into the famous universe created by Akira Toriyama and new characters, such as a deity called the Supreme Kai of Time and a mysterious bird called Tokitoki who can produce time.
Breaking previous Dragon Ball game conventions, Dragon Ball Xenoverse will feature a new world set up featuring the mysterious and futuristic Tokitoki City that will be the central hub for players from around the world to fight, quest and have fun together.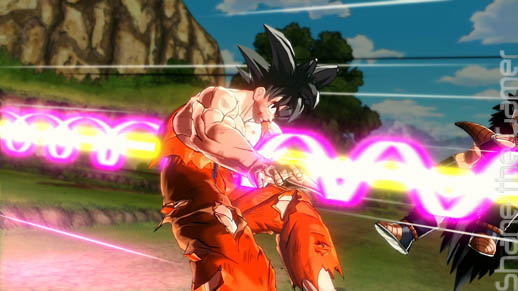 "30 years after its first appearance, Dragon Ball is still one of the most beloved anime and manga franchises in the world! Thanks to the work from our teams at Bandai Namco Games and our partners at Dimps, we are proud to release a brand new exhilarating game that will break the Dragon Ball conventional history! Our partnership results in an ambitious Dragon Ball project hitting PlayStation 4, Xbox One and STEAM for the first time ever!" said Herve Hoerdt, Vice President of IP Strategy, Marketing & PR at Bandai Namco Games Europe.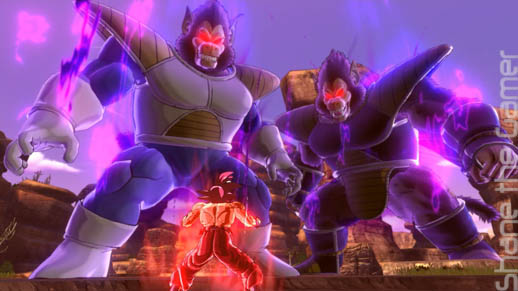 Dragon Ball Xenoverse is available now both digitally and retail stores.