Pox Nora, the tactical-turn-based strategy game with collectible card and fantasy MMORPG elements, will arrive on PlayStation 4 on 23 May, 2017. To celebrate the console debut, Desert Owl Games will simultaneously deliver exclusive content to the PlayStation community that can be used against PC players via cross-play.
PlayStation players will have access to all of Pox Nora's currently-released PC expansions. Upon launching the game the first time, players will be awarded the "Ironfist Inquisition" deck. They will also receive a bonus login pack for playing on PlayStation 4 and an additional pack if they have a PlayStation Plus account. An exclusive pack of eight character skins and special bundles packed with exclusive content is also available. Additionally, PC gamers will have the option to copy their existing PC account's inventory to the PlayStation 4.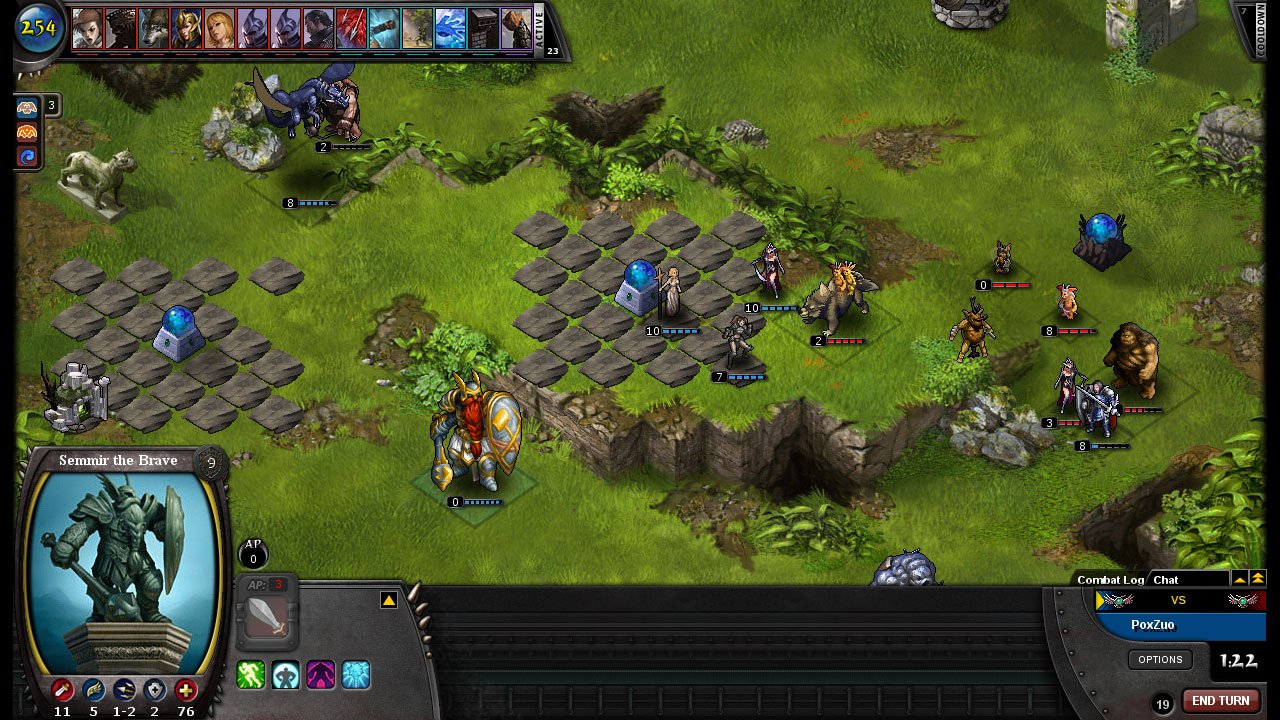 In Pox Nora,players build custom decks of cards that include equipment, spells, and playable characters called Champions. Next, cards are deployed across a persistent grid-based battlefield to destroy the opponent's shrine. Along the way, control points called Nora Fonts can be captured to stockpile resources needed to play more cards and Champions.
With more than 2,700 cards available, decks can be extensively tailored to match custom strategies or pre-made Public Decks can be selected to jump right into the fray.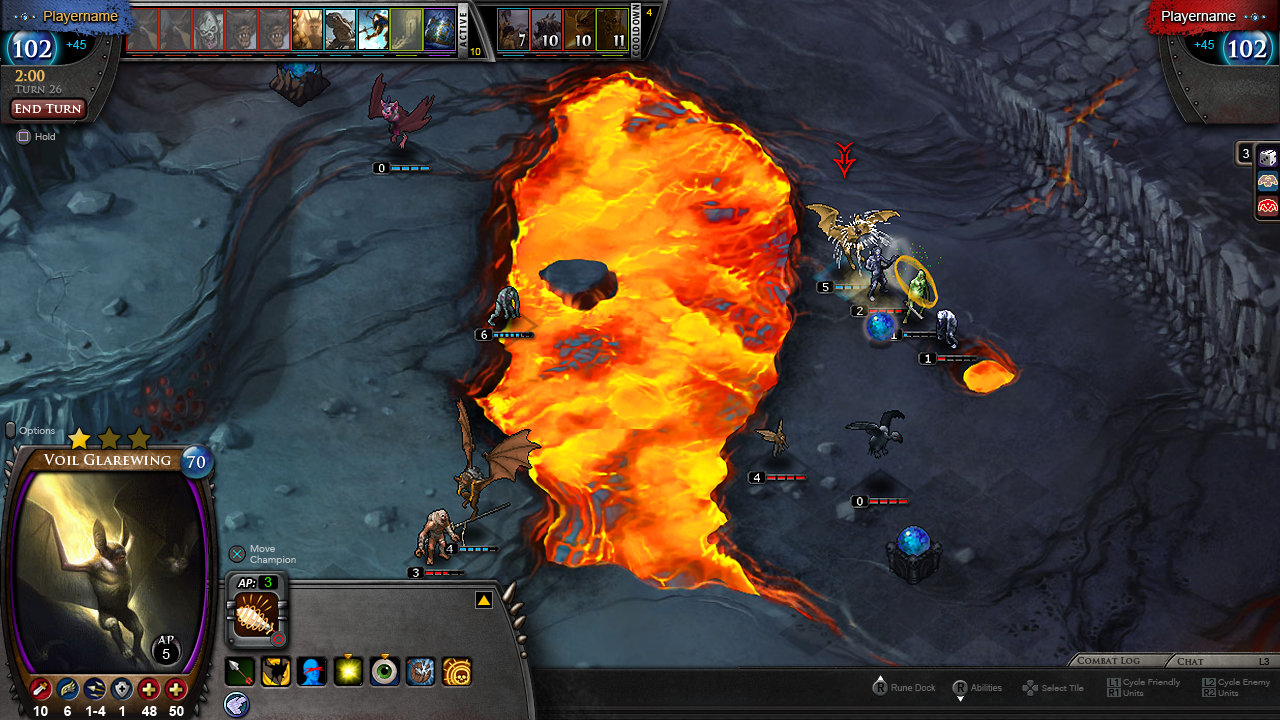 "After more than 24 million play sessions on PC, we will soon welcome the PlayStation community onto Pox Nora's battlefield," said Linsay Craten, co-founder and chief marketing officer, Desert Owl Games. "With thousands of cards to choose from and all expansions being available Day 1, PlayStation gamers will find a near-endless amount of content in this immense persistent fantasy world."
Pox Nora will be free-to-play with optional microtransactions to purchase in-game currency for card packs.
Everyone that works on StG is a volunteer. Keep StG Independent and (mostly) Advertising Free with a Donation
Thank You for being AWESOME