Ubisoft has announced that The Crew Raid Car Pack and Raid Live Update are now available. The Raid Car Pack, the last of four themed car packs, includes three new cars, official liveries and a set of exclusive cosmetic parts, and accompanies the fourth free live content update for the action-driving MMO.
The add-on Car Pack will have you experiencing the thrill of high speeds on any terrain with the brand new cars from the Raid Car Pack including the stunning 2012 Cadillac Escaladepalace on wheels, innovative off-road 2011 Volkswagen Touareg NF and high-speed McLaren F1 supercar.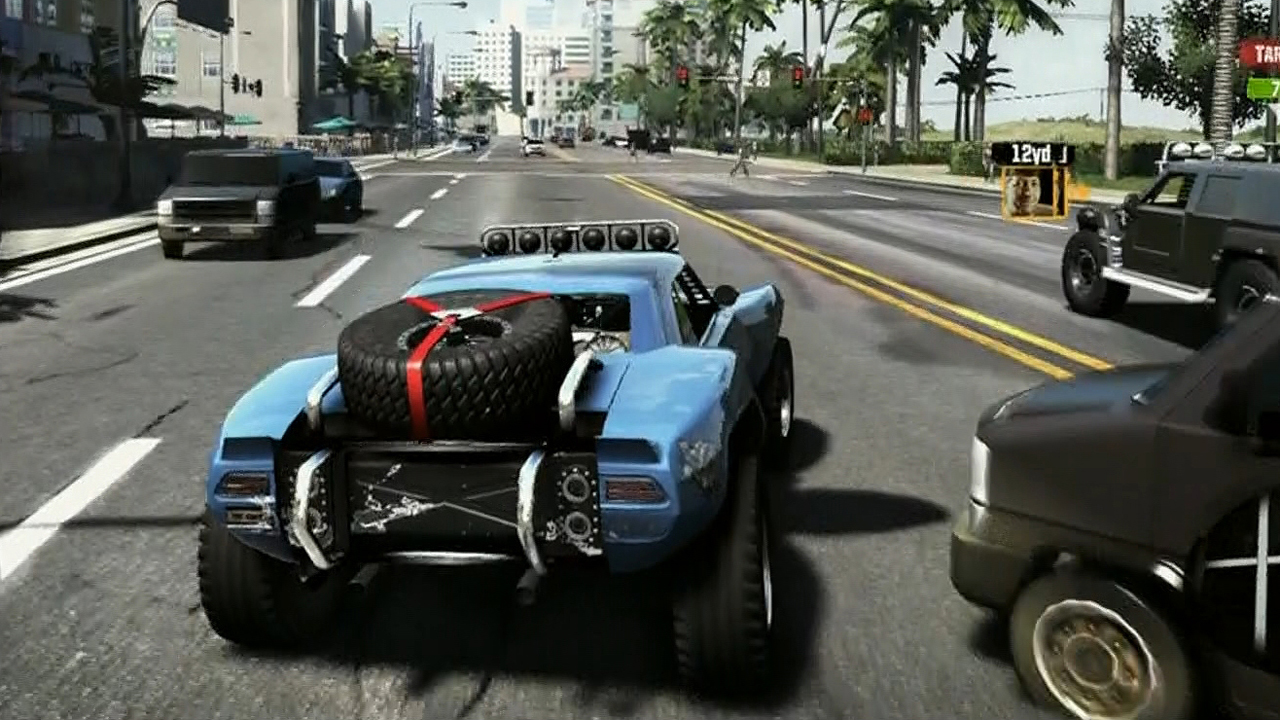 Plus there are four new faction missions are now available for all players, free of charge, with the Raid Live Update. Smash crates in Treasure Hunt, go back to America's prehistoric past in Jurassic Raid, saddle up for a roller-coaster of a dirt race in the Black Hills and race against the clock in the harsh conditions of Let It Snow.
The Raid Live Update also comes with new tuning specs for six of your favorite cars to enrich your car collection. Make them shine with your brand new chrome colors and lacquered interiors.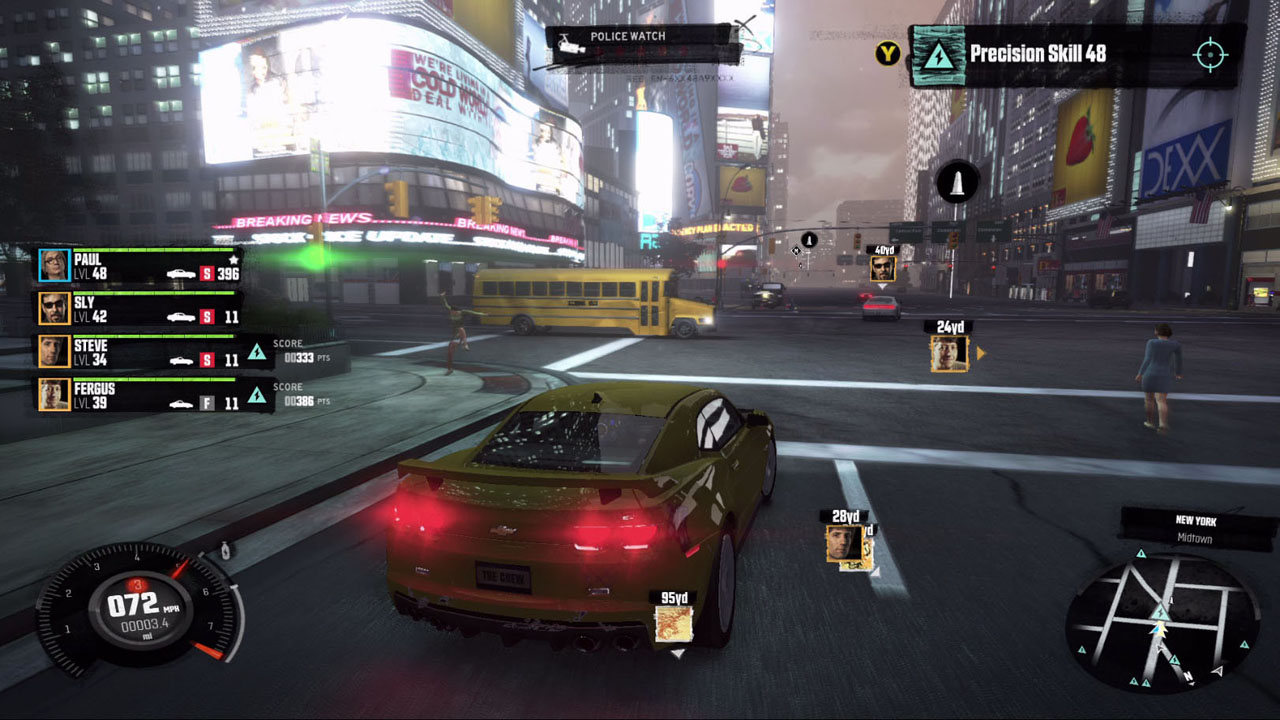 The 2014 Game Critics Awards Best Racing Game of E3, The Crew takes gamers on a wild ride throughout a massive open world recreation of the United States filled with exciting challenges and populated by other real players.