Finnish game studio Tribered's Moomin Move is featured prominently on Huawei AppGallery.
Super popular Moomin Move is a non-violent location based augmented reality game for the whole family.
The hyperlocal game is super popular in its home country Finland and has been featured numerous times on the Finnish app store top charts even though it has yet to be officially launched. With the latest 2.5 update Moomin Move is ready to expand to new markets with the help of enthusiastic players and Moomin characters who are known throughout the world. The team behind Moomin Move is top notch with a strong backing from the likes of Peter Vesterbacka, formerly known as the Mighty Eagle of Rovio and Angry Birds fame.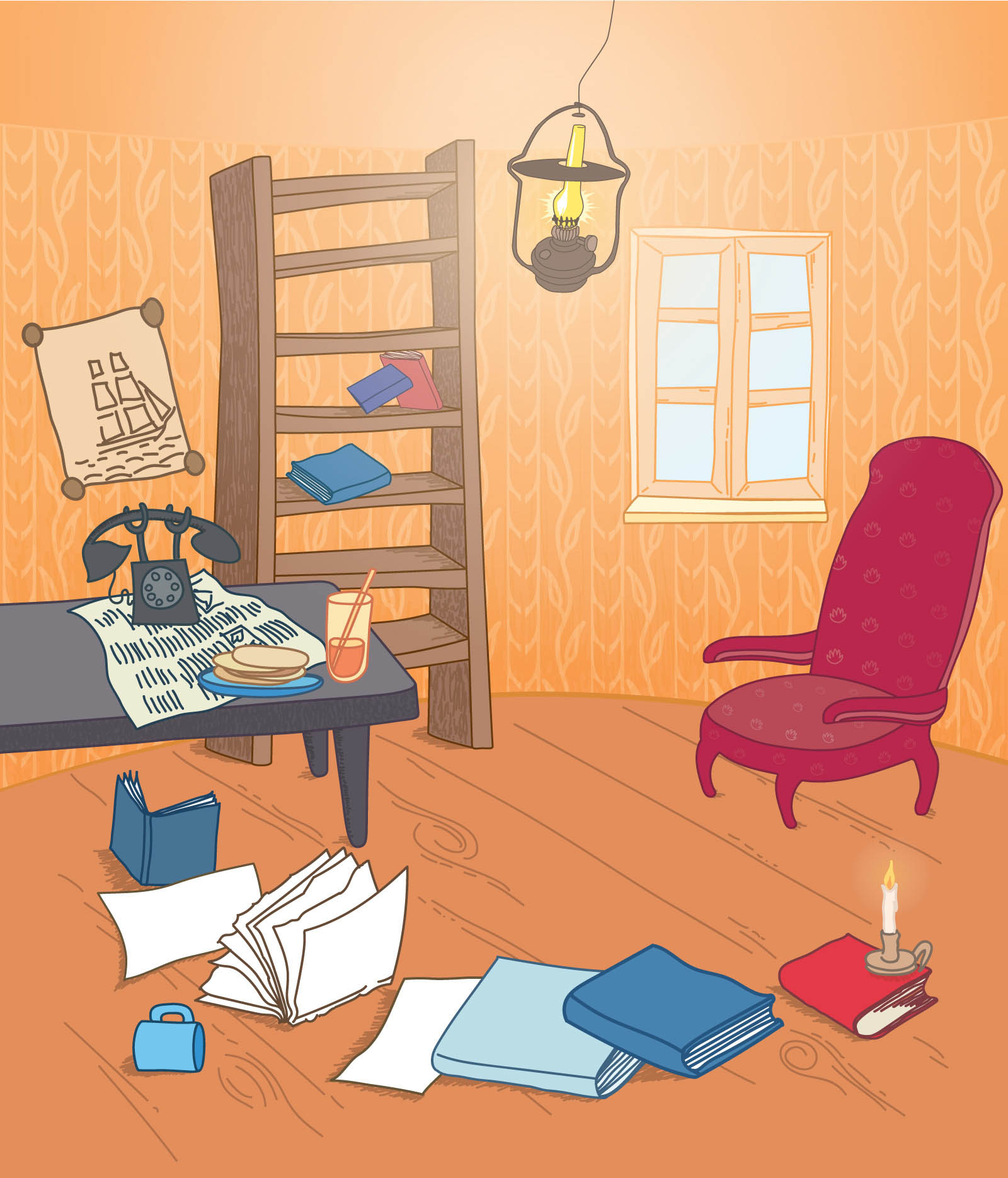 "The new Moomin Move version 2.5 is our biggest update yet, so we are extremely happy that it is also featured in Huawei AppGallery", comments Jani Järvinen, CEO of Tribered. "We wanted to make a great game first and foremost, a game that you would want to play for a long time, not just another Moomin game. The aim is to be the number one location based game in Asia and Europe."
"We are honored to get our first officially licensed Moomin app to our AppGallery", said Dr. Jaime Gonzalo, Vice President, Europe Mobile Services, Huawei Consumer Business Group. "It is important for us that we get such a great family friendly and high quality content to AppGallery."
Moomin Move is an officially licensed free-to-play game for Android and iOS mobile devices. The location-based augmented reality game allows players to discover hidden treasures all over the globe. The player can embark on a great journey with their favourite Moomin characters known from the finnish author's Tove Jansson's popular books.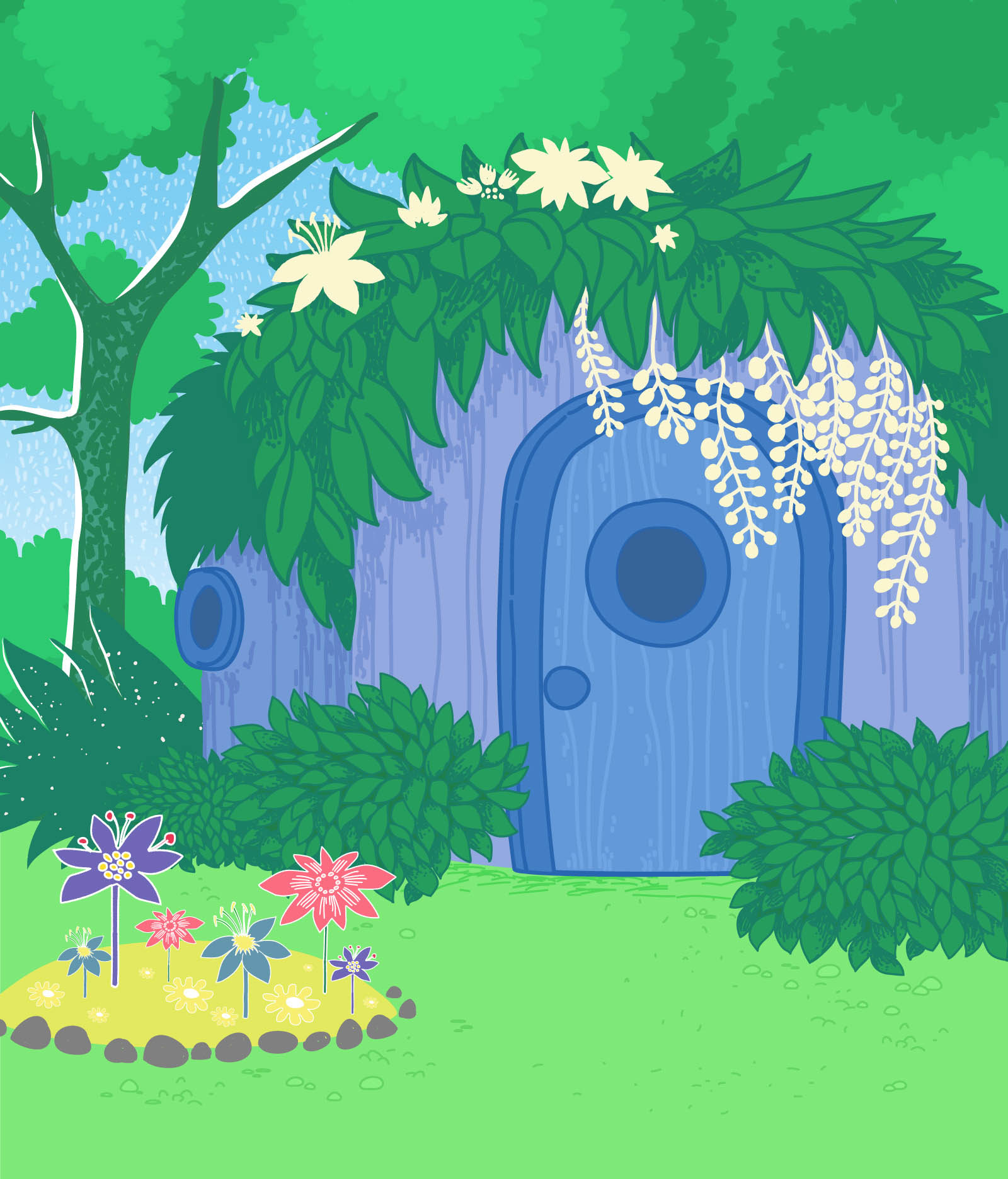 The players can visit Tribered's real world partner locations like Moomin Cafes. They can discover intriguing stories and unique location-specific items. Tribered's business model is to sell licensed content in the game that ties in to real world locations along with in-app purchases for consumers.
The newly launched version 2.5 allows the player to play and chat with friends as group features have been added to the game. The player will be able to team up with their friends and complete quests together for weekly rewards. Top teams can be seen in the new group leaderboard.
The invisible child Ninny and the button collector Muddler have been added to the game to accompany around 20 other popular Moomin characters.
Moomin Move also supports the iPhone X and other notch phones now. Many other minor updates and additional content has been added to the game.