Bugbear Entertainment have announced that the latest update to Wreckfest is now available on Steam.
There's something that a lot of players have wanted to see make a return, and as a way of saying 'thank-you' for all the amazing support they've received since the start Bugbear has included a very special event in this update: lawn mower derby with ragdoll physics!
So slip into your farming mood and show them who's the boss!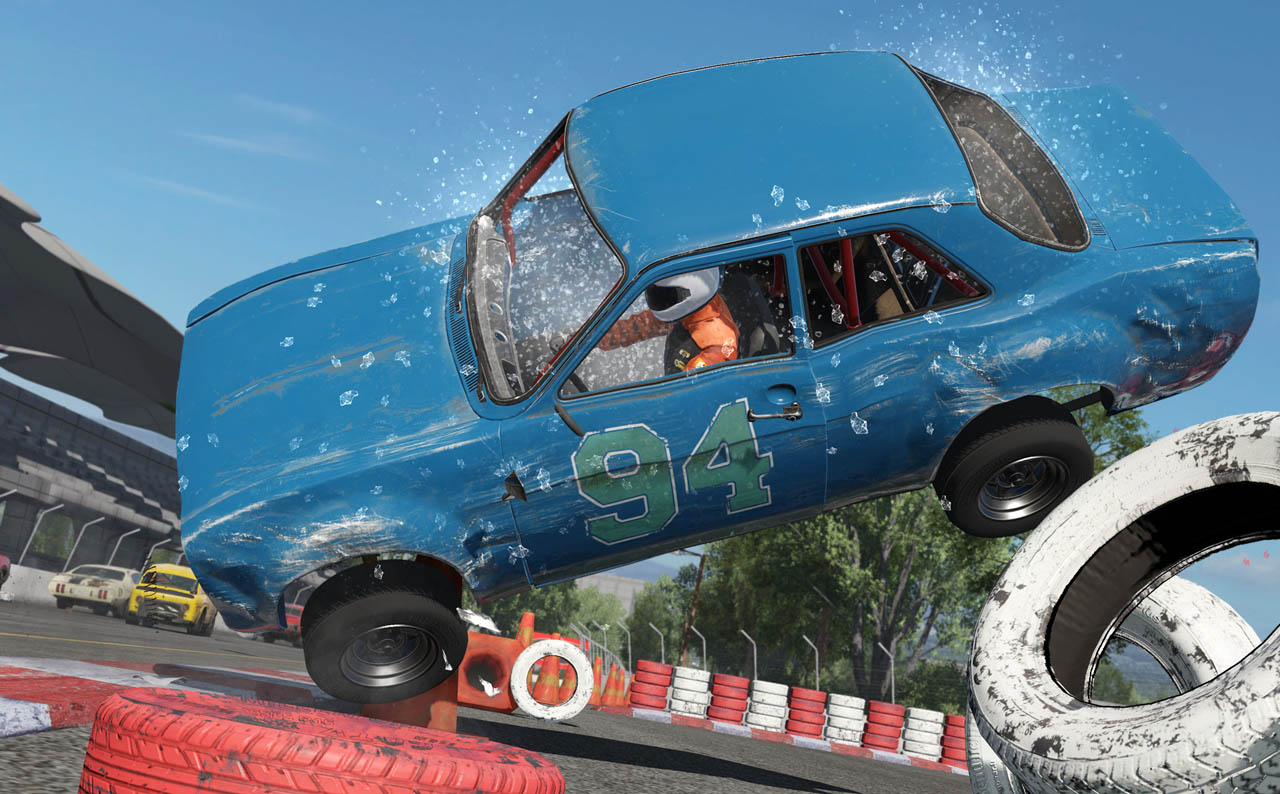 In addition to the new agricultural playground the update also contains early versions of two new race tracks, a twisty real-world inspired folk-racing track and a high-speed street track, both guaranteed to work wonders for some high-octane racing that's only possible in our game.
This update will also introduce the basics of Career gameplay, with parts deteriorating over time, and a marketplace from where to obtain new and better parts for your cars. There are also many more performance parts like gearboxes to choose from and tune your car with.
This update will only give you the first taste of the planned Career gameplay, with many more features like crew management and repairing scheduled for near future.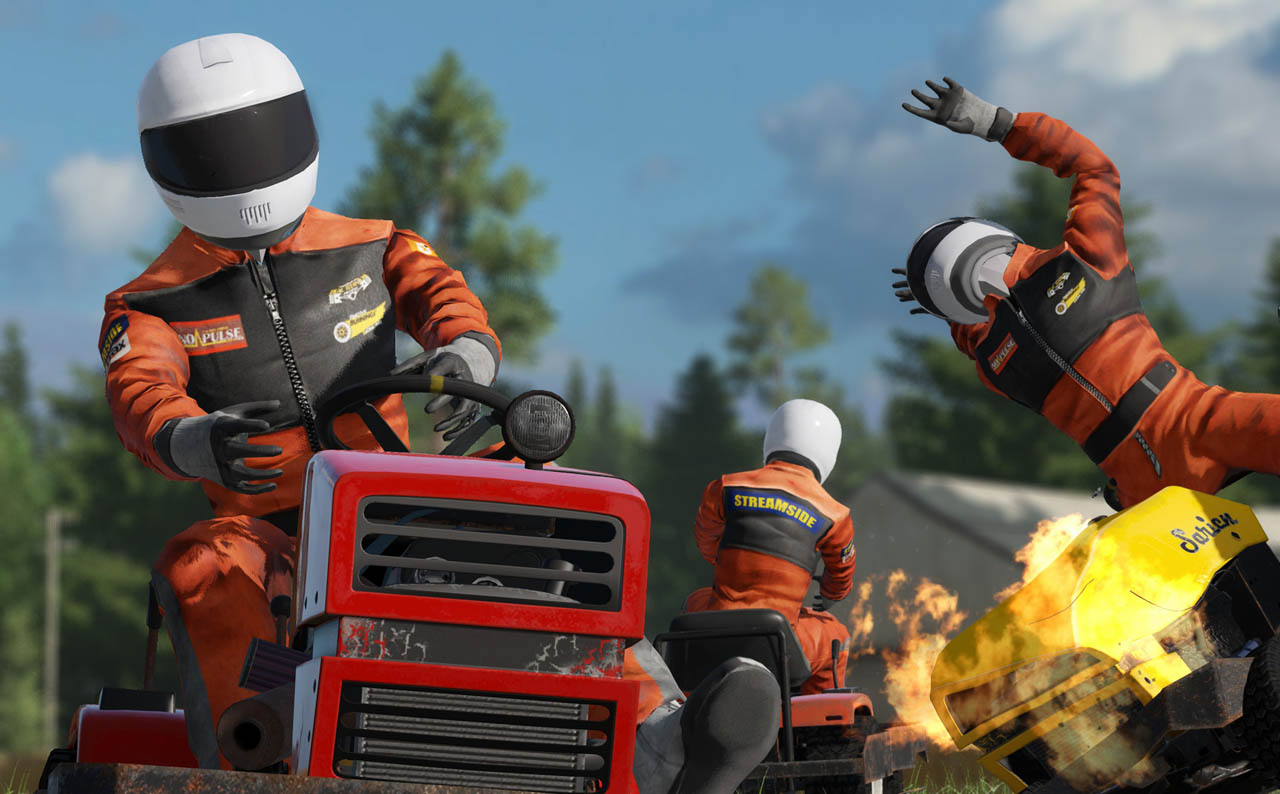 Bugbear are constantly evaluating and improving their vehicle physics, and with the updated tyre model introduced in this update the sensation of grip is significantly more tangible than before. Furthermore the visual damage has been once again enhanced, and cars now deform more like they're actually made of sheet metal instead of paper or plastic. The update also contains a huge number of other major and minor improvements, many of which have been requested by the Wreckfest community.