SOEDESCO has announced their partnership with game developer VOX Game Studio for the publishing of the colorful 2D platformer Kaze and the Wild Masks.
VOX Game Studio is a Brazilian indie developer that has been passionately working on the development of Kaze and the Wild Masks since 2015. André Schaan, CEO of VOX Game Studio is looking forward to the collaboration. "We're excited to join forces with SOEDESCO and make Kaze a rabbit to remember. Their experience with publishing platformer and pixel art games such as Teslagrad and Owlboy will be a great benefit to Kaze and the Wild Masks." Bas de Jonge, Marketing Manager at SOEDESCO comments "No publisher's line-up is complete without a rabbit, so we're very happy to have Kaze on board. We love the 90's vibe that Kaze brings back with its fantastic looking pixel art, and after all, who doesn't like rabbits?!"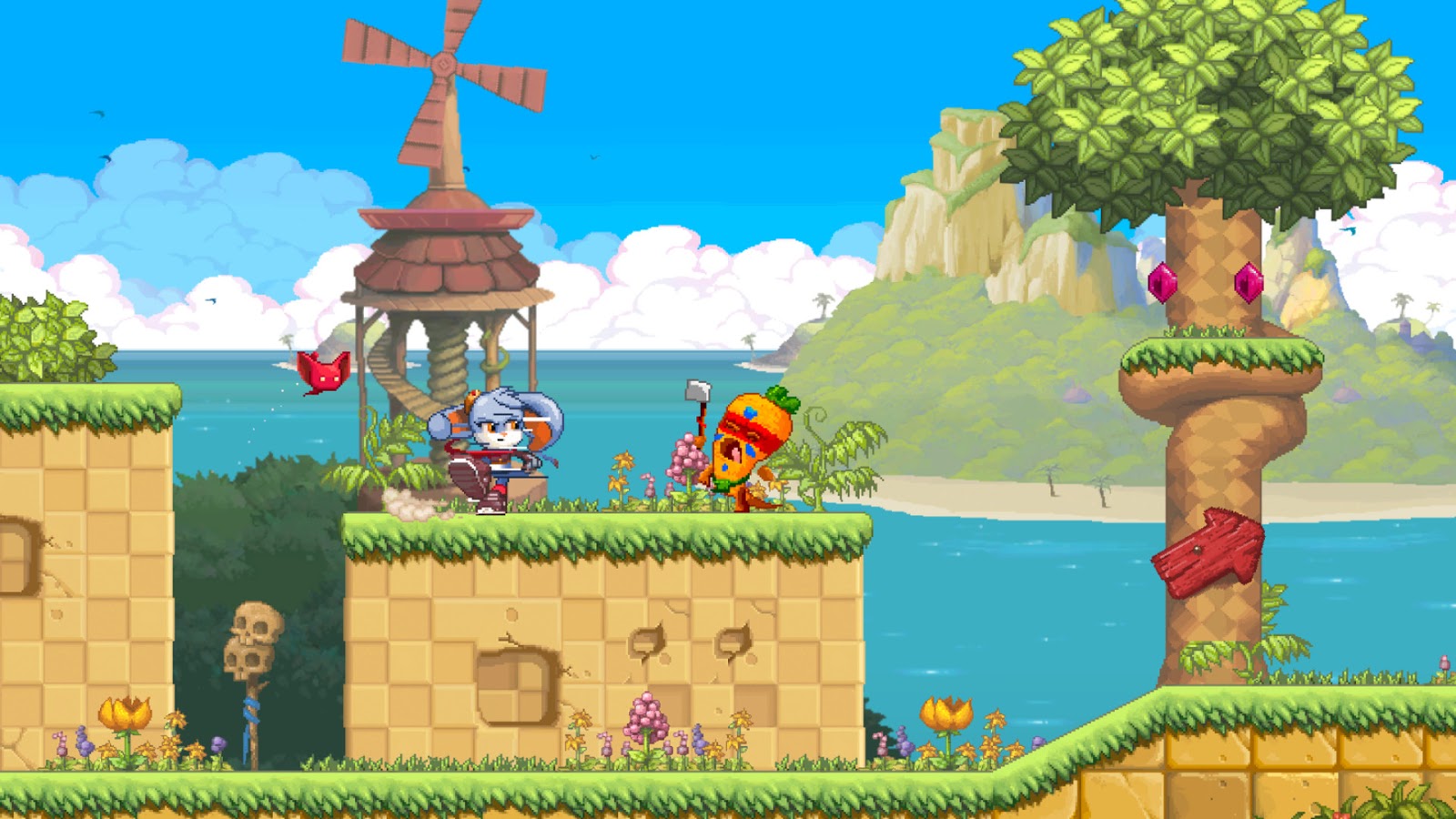 In Kaze and the Wild Masks, you journey through the Crystal Islands in 90's classics platformer style. Play as Kaze and save your friend Hogo from a curse that spread chaos around the islands. Face enraged living vegetables by invoking the powers of the Wild Masks.
Pounce ferociously like a tiger, soar through the sky like an eagle, sprint fiercely like a lizard and rule the sea like a shark.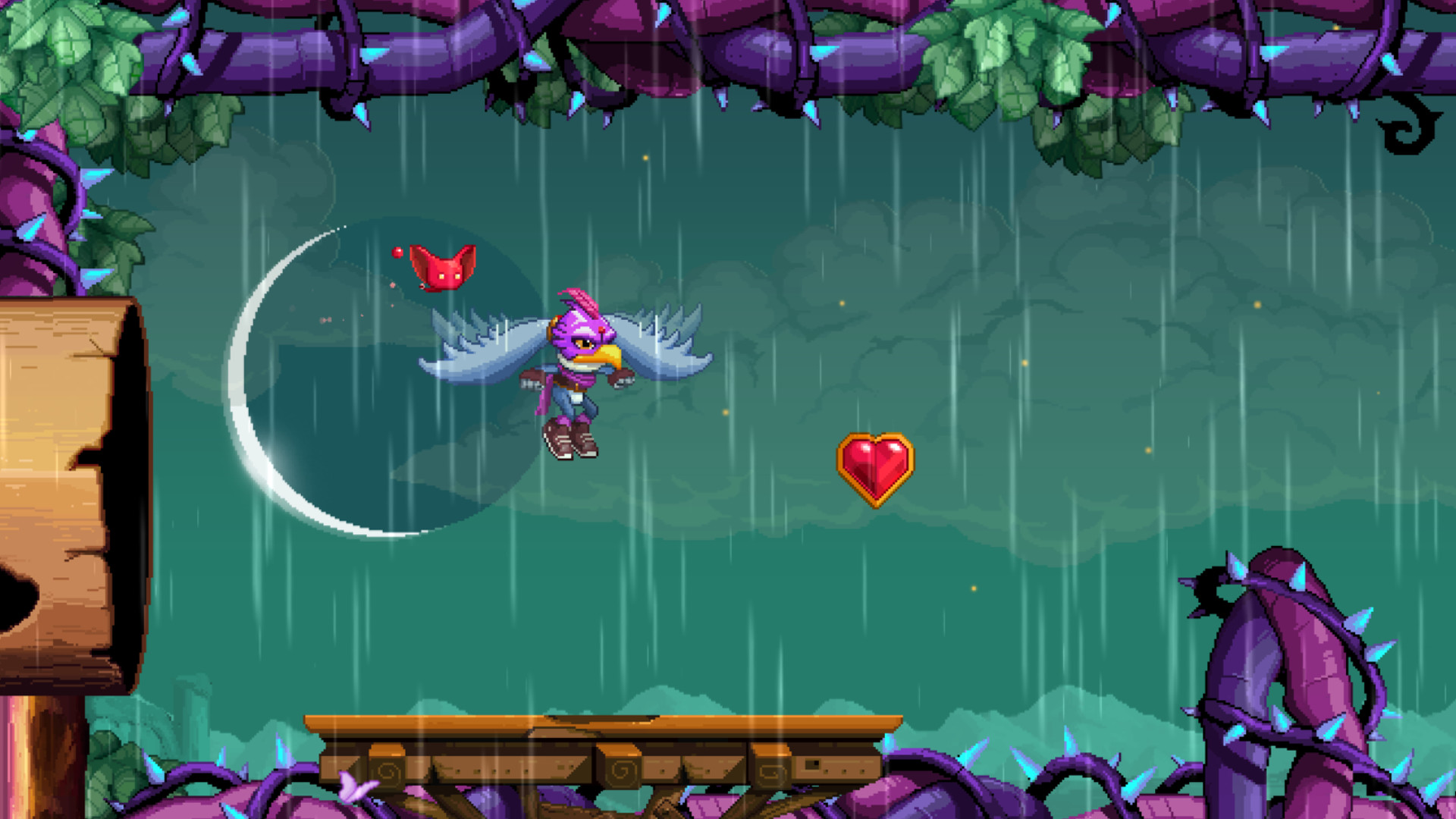 Inspired by the greatest platformers of the 90's, Kaze and the Wild Masks takes players on a trip down memory lane. With simple and intuitive mechanics, difficult challenges, iconic bosses and the satisfyingly smooth platforming and speed of the game, players will experience that classic 90's platformer vibe which many love so dearly.
Besides inspiration from classics such as Donkey Kong Country 2  and Super Mario World, Kaze and the Wild Masks creates its own identity with colorful modern pixel art graphics that appeal to past and present generations.